Employee Advocacy Week: Register for THE Social Event of the Year.
A FREE virtual event • September 20-24, 2021
The Event Has Come to a Close. Stay Tuned for Info About #EAW22!

Help your company build authentic employee advocacy and drive internal engagement with insights, tips, and strategies from leaders in marketing, sales, employer branding, and communications. #EAW21

Employee Advocacy Week is a five-day open virtual event to help you better navigate:
Building an employee advocacy program
Creating authentic engagement from employees
Growing your professional networks
The business impact of social media at work
Today's fast-paced digital workplace
We are bringing unique thought leaders, experts, and EveryoneSocial team members together to help your company succeed in your advocacy and social media efforts. And since we all have busy work schedules, the event is open for five days so you can access the content anytime during the week!
Want to get involved or be a speaker? Get in touch with us!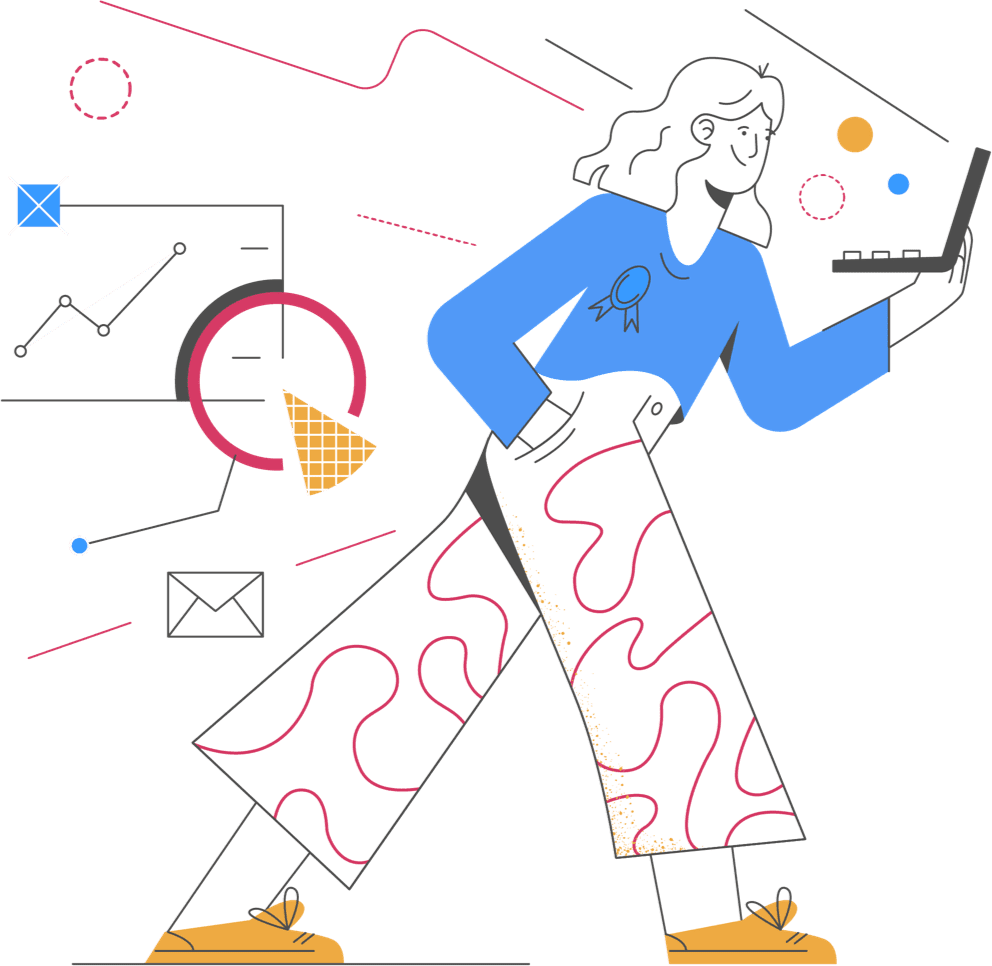 Who Should Attend?
This event is for anyone interested in employee advocacy, personal branding, social selling, and the impact of social media in the workplace.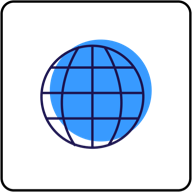 Marketing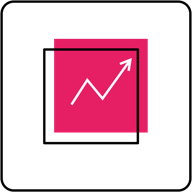 Sales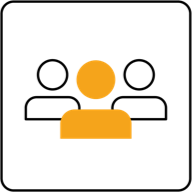 Recruiting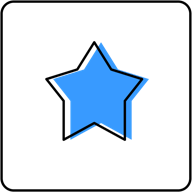 Employer Branding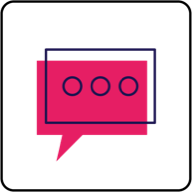 Comms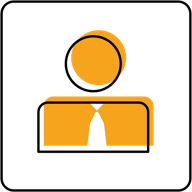 Executives
Reserve Your Spot!
Your Employee Advocacy Week Speakers
Keynote Speakers
Join our live sessions with our special guests! Topics will range from social selling, networking, social storytelling, and more. You'll also have opportunities to ask questions and interact with our awesome speakers.

Check back soon for more speakers to be announced!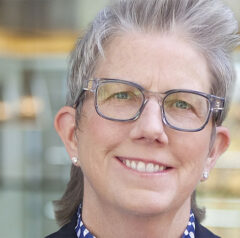 Mary Shea
VP, Global Innovation Evangelist at Outreach.io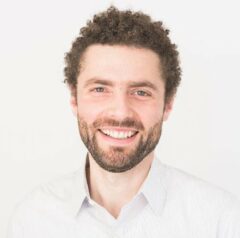 Cameron Brain
CEO/Co-Founder at EveryoneSocial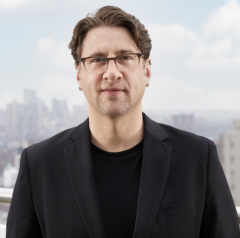 Ethan McCarty
CEO & Founder of Integral | Panel w/ Alison Russell (NYU Langone), Jennifer O'Neill (Johnson & Johnson), & Melissa Sader (Fitch Group)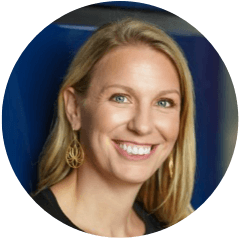 Marissa King
Author of Social Chemistry | Professor of Organizational Behavior at Yale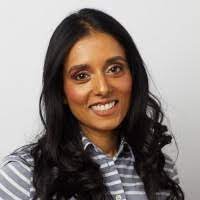 Mita Mallick
Head of Diversity & Inclusion at Carta | Top LinkedIn Voice 2020
State of Employee Advocacy
Hear from leaders at EveryoneSocial about the state of employee advocacy, how strategies and use cases have changed over the years, and how to grow your own successful program.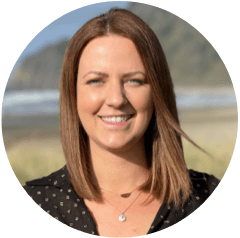 Brooklyne Baker
Director of Customer Success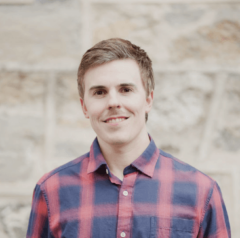 Todd Kunsman
Director of Marketing
W/ Chris Reese & Casey Nielsen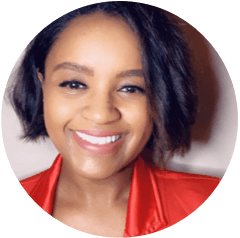 Sheba Lasley
Head of People & Recruiting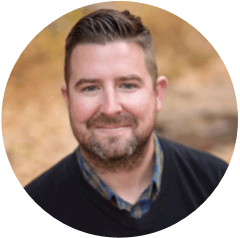 Chris Hecklinger
Strategic Customer Success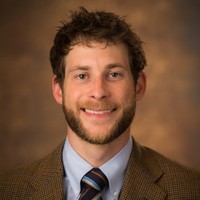 Cam Yates
Director of Implementation
w/ Kaitlyn Riddle (Infoblox)
Event Speakers
Watch on-demand presentations and conversations from leaders at well-known brands, experts in social media, and customers of EveryoneSocial.

You'll get insights into the impact employee advocacy has on marketing, sales, employer branding, internal communications, and employee engagement. Plus, learn about the strategies that these brands have used to create such successful social programs.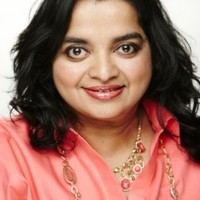 Rani Mani
Head of Employee Advocacy at Adobe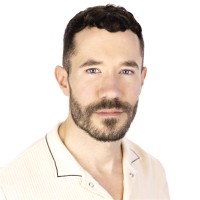 Zach Blew
Global Brand Partnerships Manager at Facebook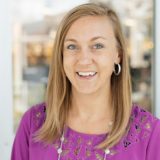 Shaunda Zilich
Talent Marketing Director at App Annie (Formally at Qualtrics)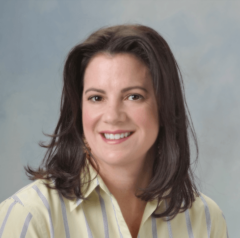 Cheryl L. Mikovch
Sales Enablement & Digital Engagement Program Director at IBM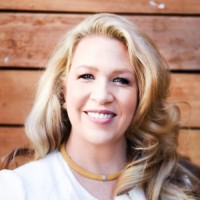 Emily Evangelista
VP of Global Digital at Nu Skin
Danielle Stapleton
Global Social Media Program Manager, National Instruments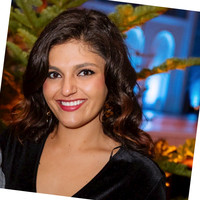 Tiana Noveen
Sr. Growth Marketing Manager at Unity Technologies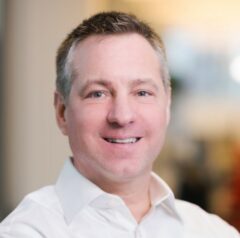 Chuck Kabat
VP Digital Channels at Fidelity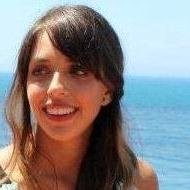 Leigh Comeau
Senior Manager, Social Media at T-Mobile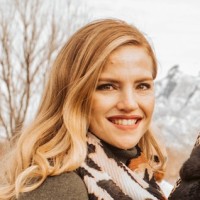 Shelby Khan
Corporate Communications Manager - Social Media at Cloudera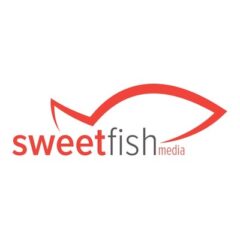 Sweet Fish Media
Featuring: Emily DiBrito & Dan Sanchez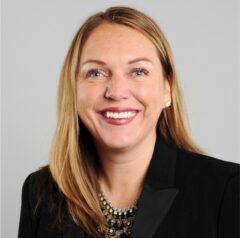 Angela Duggen
Sr. Director, Digital Marketing at Teradata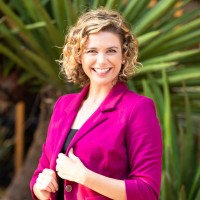 Kate Evetts
Sr. Digital Marketing Specialist at LogicMonitor
Content shared by employees receives 8x more engagement than content shared by brand channels. - Social Media Today
Sales reps using social media as part of their sales techniques outsell 78% of their peers. - Forbes


The use of social software by employees can improve productivity by 20-25%. - McKinsey



How modern organizations use social media at work
Developing an internal social program impacts your entire organization and in turn, helps employees build their professional networks.
Exclusives
When you register for the event, you'll also get exclusive extras. Including opportunities for some cool swag, discounts, and much more. Make sure to watch the occasional emails leading up to the event (and after) with these bonus extras along with the agenda of the sessions!
The Event Has Come to a Close. Stay Tuned for Info About #EAW22!
Frequently Asked Questions
Is Employee Advocacy Week free or are there any registration fees?
Yes, Employee Advocacy Week is completely free for you to attend and there are no fees to access the sessions.
When is Employee Advocacy Week happening?
The event will be open to registrants starting Monday, September 20th at 9 AM EST through Friday, September 24, 2021, at 7:30 PM EST. You'll be able to access sessions whenever you want throughout the workweek, and there will be live presentations you can also attend. If you miss the live sessions, the recordings will be added so you can watch them when it's convenient for you.
Why should I attend this virtual event?
This is the first dedicated employee advocacy event. EVER. You'll learn about various employee advocacy strategies, the impact of social media in the workplace, personal branding, and much more from some of the most well-known companies and experts in the world.
What can I expect from attending?
You'll learn from diverse speakers in different industries about their experiences with employee advocacy, personal branding, and the impact of social at work. You'll also get exclusive content, swag opportunities, and discounts. Plus, you can watch and engage with content on your time throughout the week!
Who is EveryoneSocial?
EveryoneSocial is the employee advocacy platform chosen by the world's leading marketing, sales, recruiting, and communication teams. Loved by professionals in 100+ countries worldwide. Keep employees informed, creating, and sharing — wherever they are working.

Become an employee advocacy expert and learn how to maximize your own efforts within your company!
This is the only virtual event that is exclusively focused on employee advocacy. #EAW21
Reserve Your Spot!