How Citrix Launched Their Employee Advocacy Program
Rhonda Hughes is the Senior Corporate Social Media Manager at Citrix. Several years ago she was facing a challenge: how could the company mobilize their more than 9,000 employees on social media, and increase their marketing reach exponentially?
In this webinar Rhonda Hughes shares:
What research she did to find the right social solution
How she ultimately decided to implement an employee enablement program
How they use their employee enablement program to expand marketing reach
Her tips and tricks that have helped Citrix along the way

Complete the form to your right to get the video.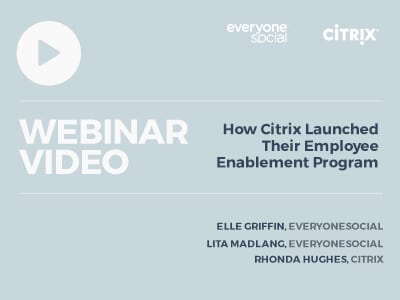 Watch the Webinar Video
You may unsubscribe from any communications or withdraw your consent at anytime. For more information please review our Privacy Policy and User Terms.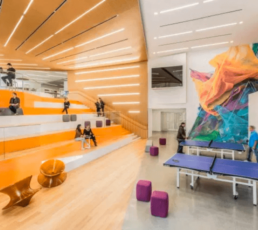 I love how easy it is to use. The competition doesn't even compare.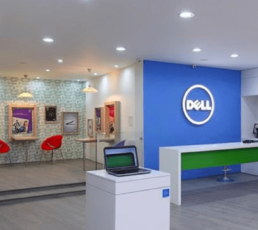 Our most successful salespeople leverage EveryoneSocial.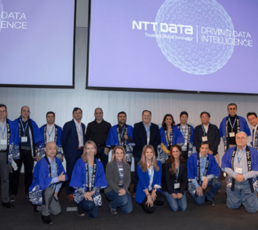 The ease-of-use for both users and content curators sets EveryoneSocial head and shoulders above the crowd.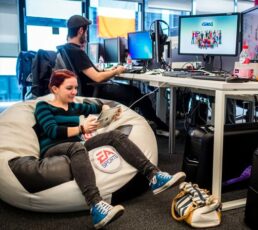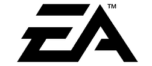 Where once employees felt like they worked for Electronic Arts, now they felt like they ARE Electronic Arts.