User Management
From the intern to the CEO, everyone has a place.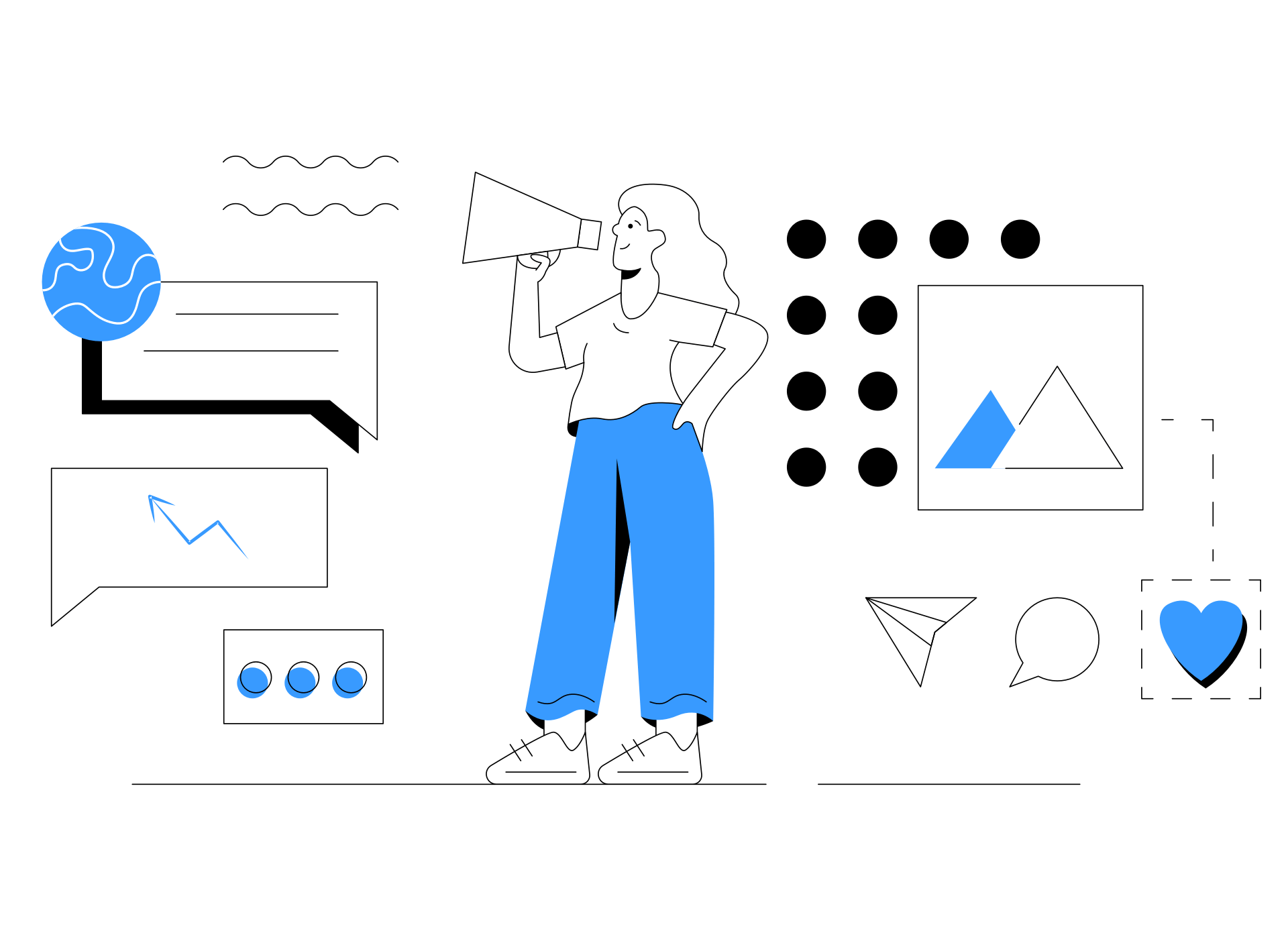 Built for scale

Easily activate and manage tens to tens of thousands of your people in EveryoneSocial.

Everyone in the right spot

All the tools you'll need to keep your people organized, regardless of how many there are, where they're based, what they do, etc.

Granular permissions

Delegate responsibilities – e.g., content curation, review, approval – to your most trusted users to drive success.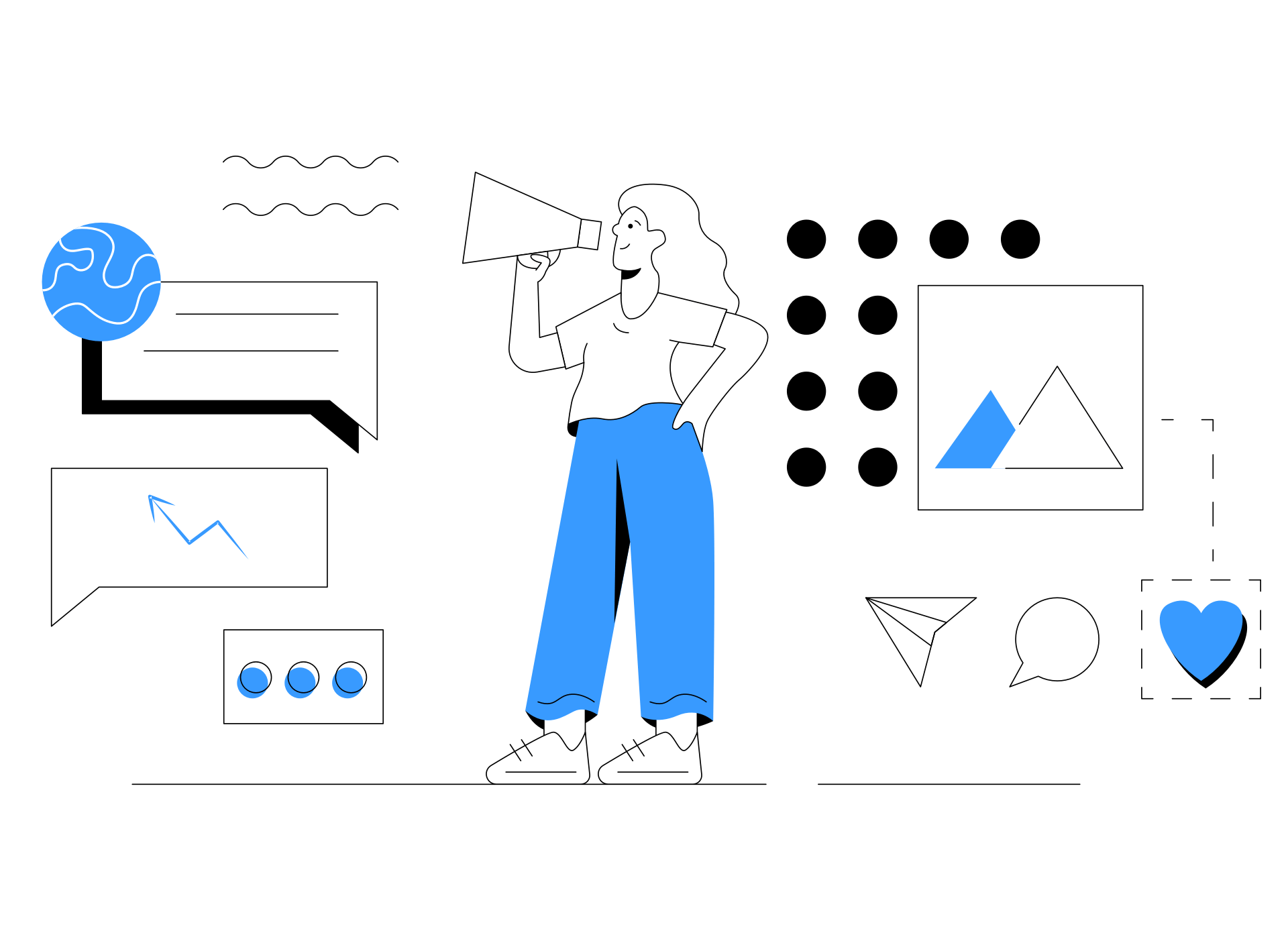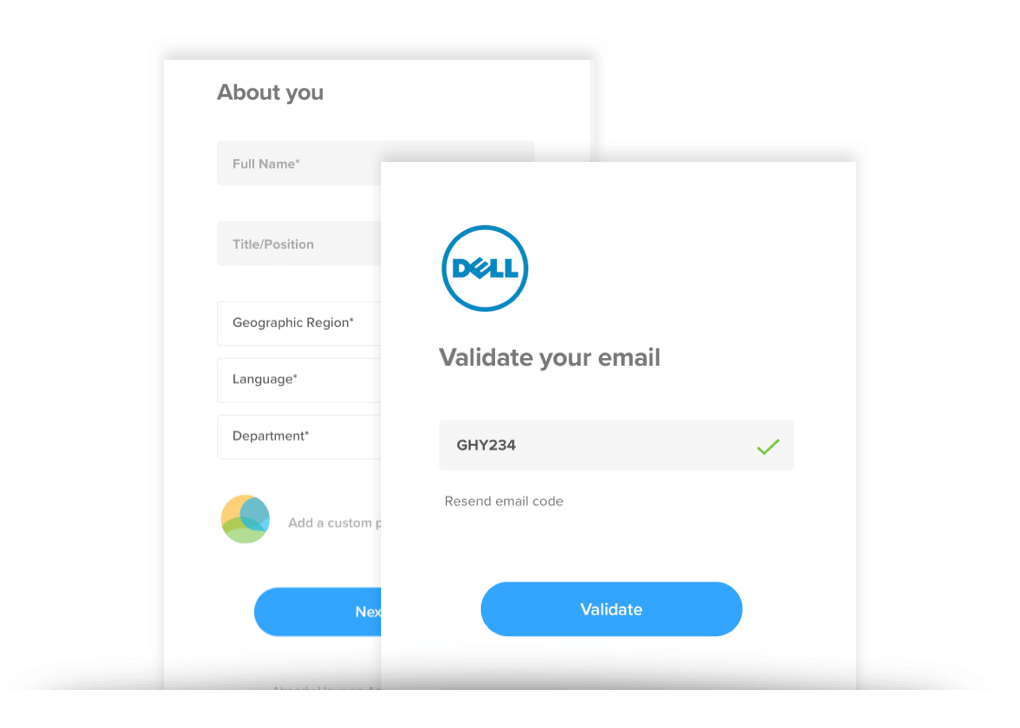 SAML-Based SSO
Authenticate your people with EveryoneSocial using your SSO solution of choice; we integrate with all SAML 2.0 solutions.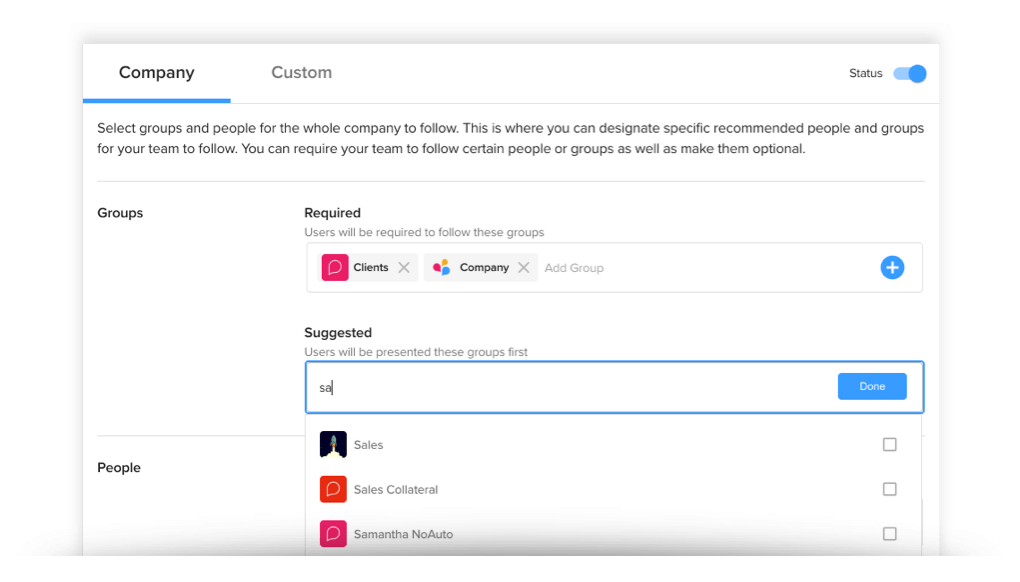 Tagging and Segmentation
EveryoneSocial provides all the tools you need to keep your people organized and ensure they subscribe to the right things.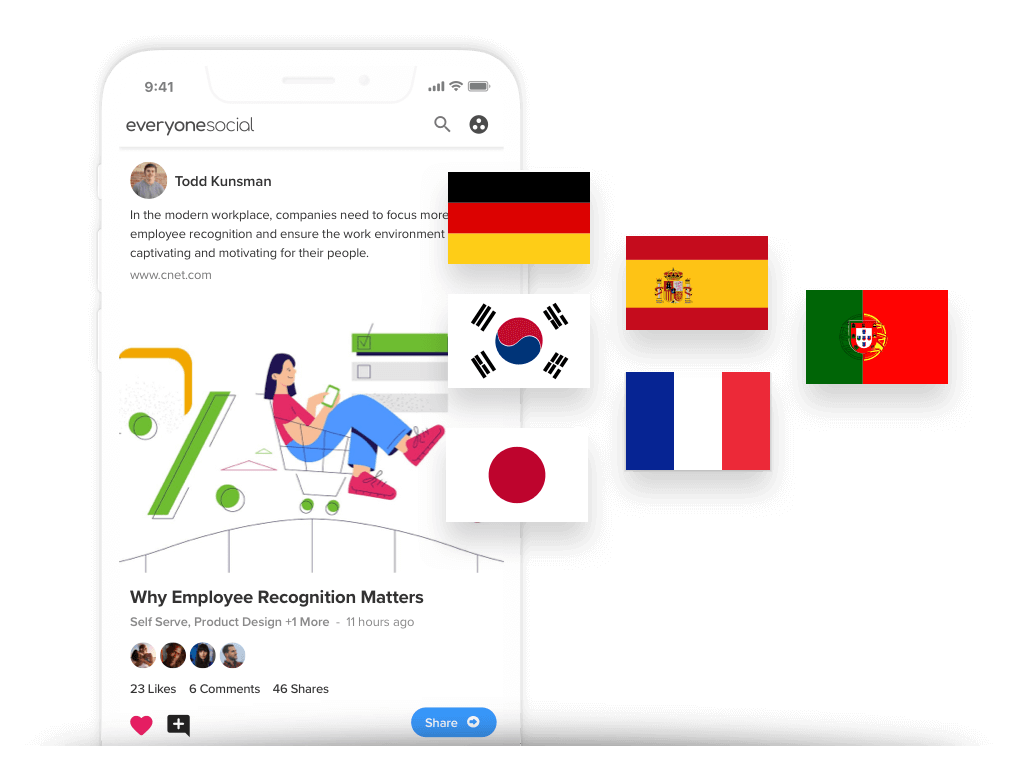 Localization
Our web and native apps are localized in a number of languages including English, French, Spanish, Portuguese, German, and Korean.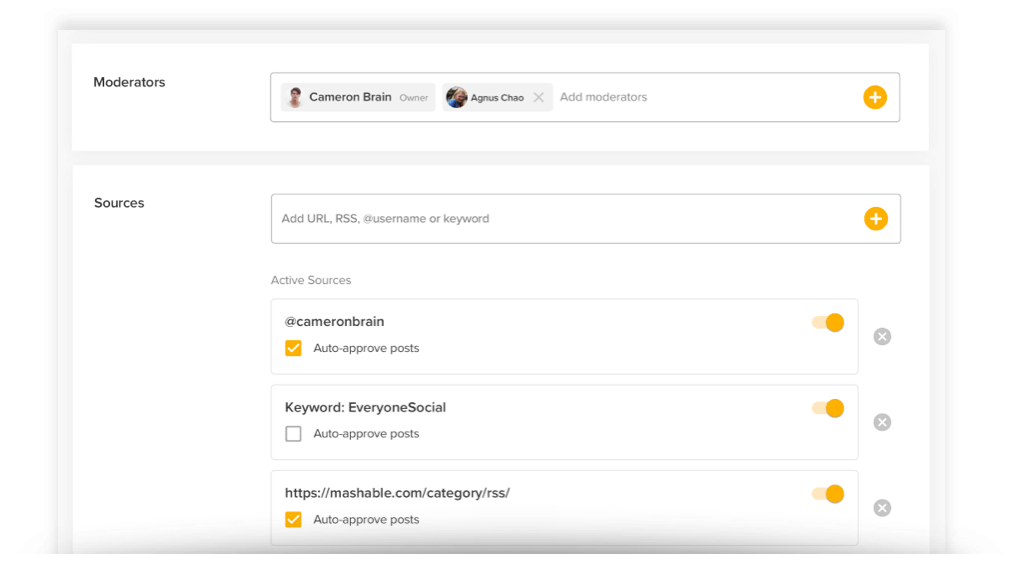 Empower Trusted Users As Moderators
These are one of your secret weapons! Moderators allow you to delegate key responsibilities, such as content curation, to your most trusted users.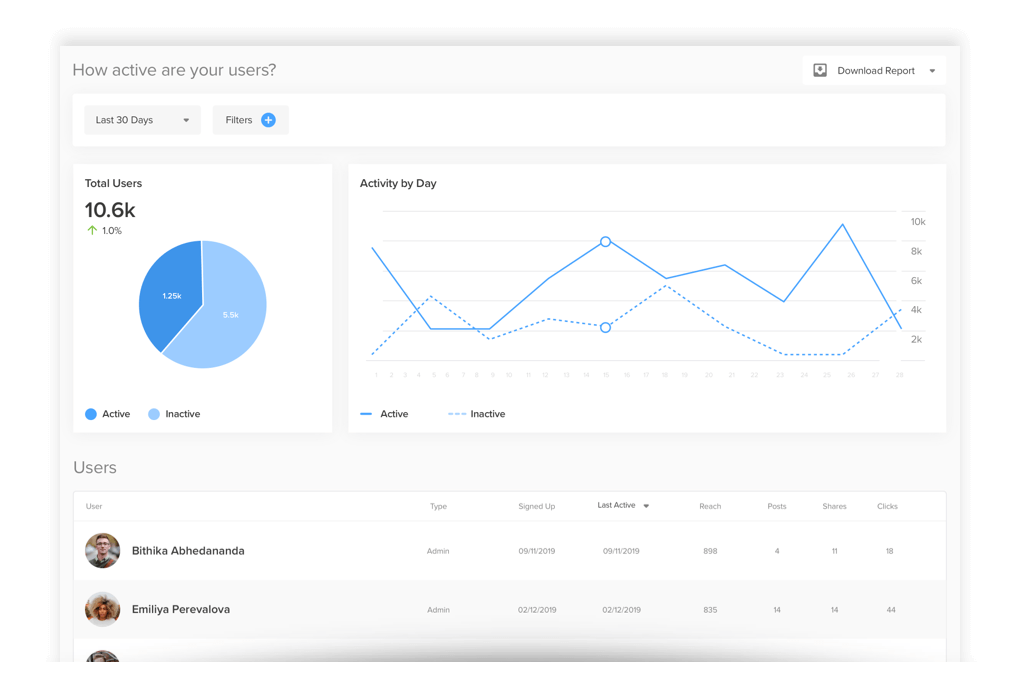 Access Detailed Reporting
EveryoneSocial provides a comprehensive view of your people: what they're engaging with, sharing, and more.
A high-performance platform to compliment a high-performance culture.
Your company culture is global, and accordingly, your advocacy platform should be built for scale. EveryoneSocial is the most flexible and intuitive platform when it comes to user experience, management, and expansion.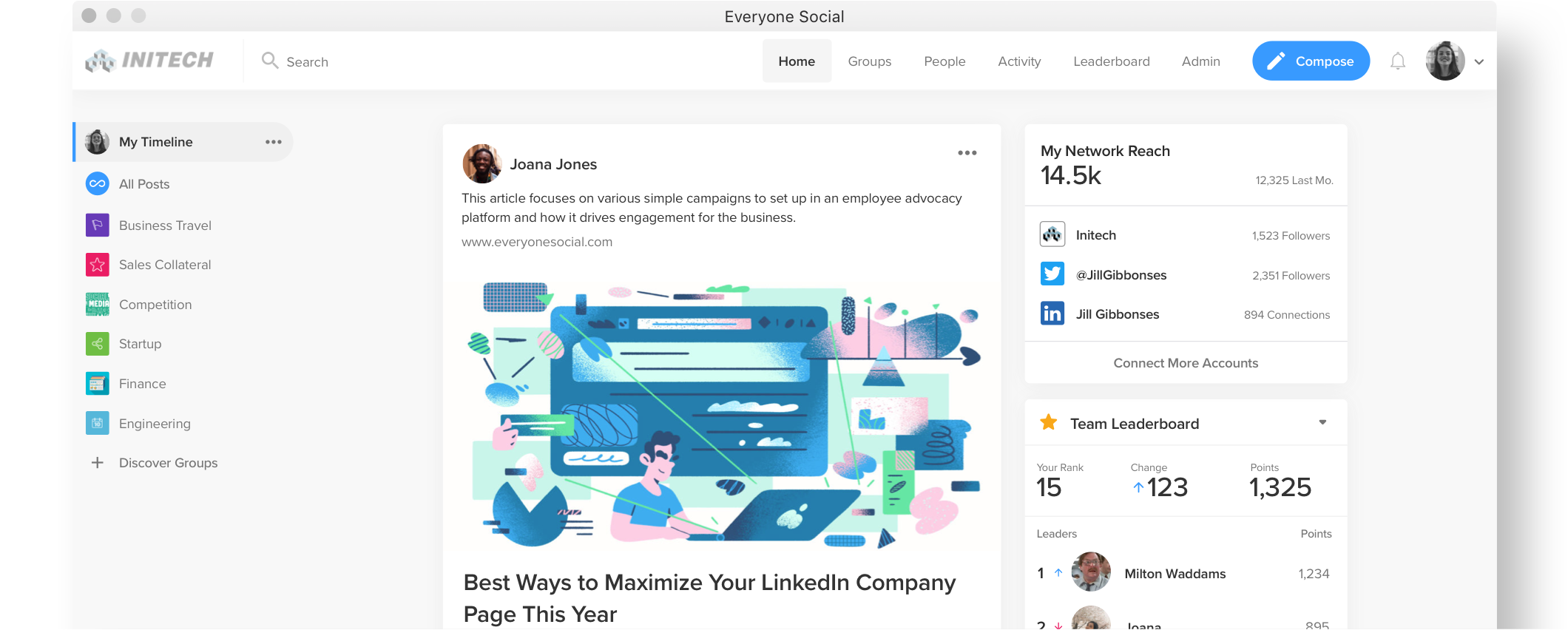 You're in good company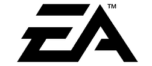 Where once employees felt like they worked for Electronic Arts, now they felt like they ARE Electronic Arts.

I love how easy it is to use. The competition doesn't even compare.

From ease-of-use and detailed metrics, to the amplification of marketing results and sales enablement—it's a win.
---