We're excited to talk about your brand advocacy goals!
Thank you for your interest in EveryoneSocial! We're fortunate to be the #1 brand advocacy platform globally, used by more companies and their advocates than any other solution.
Fill out the form to the right to schedule you're call. You'll be able to pick a time that works for you and we promise we'll be efficient and answer all your questions.
During your demo call we'll cover:
Your plans and goals for brand advocacy
Comprehensive tour of the EveryoneSocial platform
Partner integrations based on your tool stack
Pricing, implementation, and client success resources
Schedule Your Demo
You may unsubscribe from any communications or withdraw your consent at anytime. For more information please review our Privacy Policy and User Terms.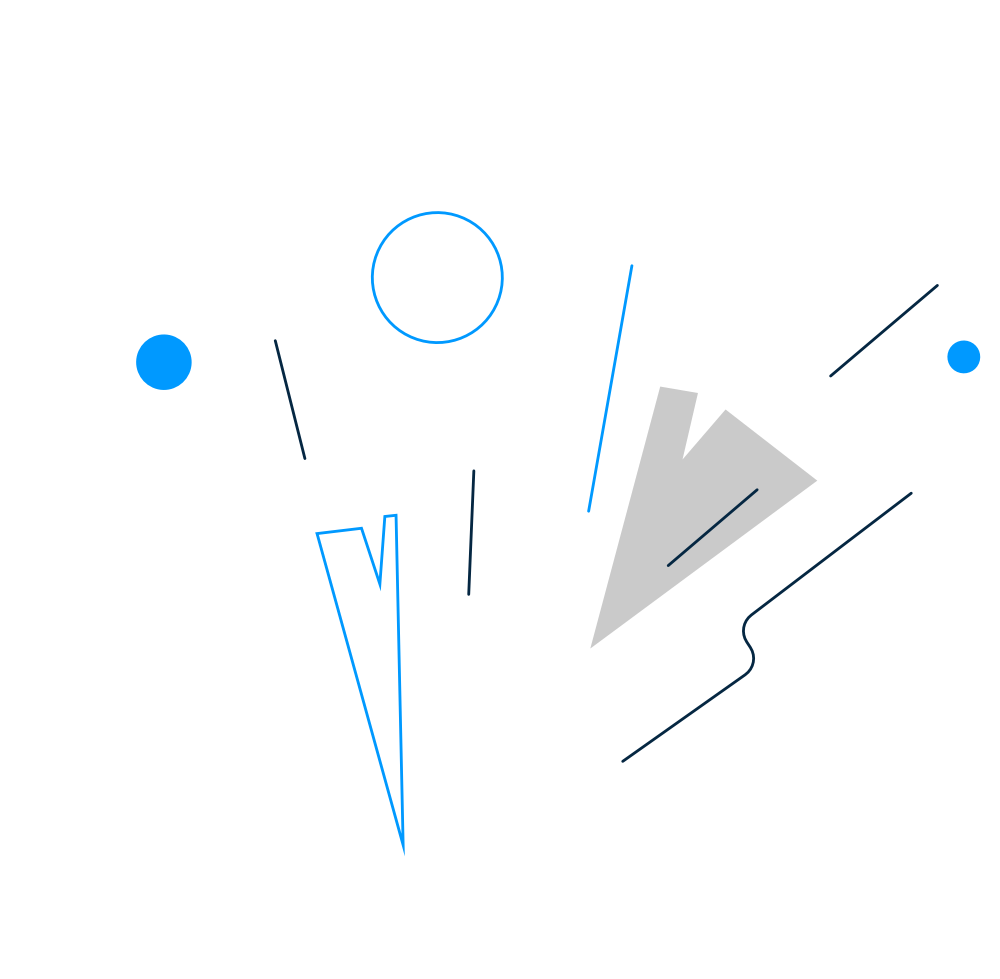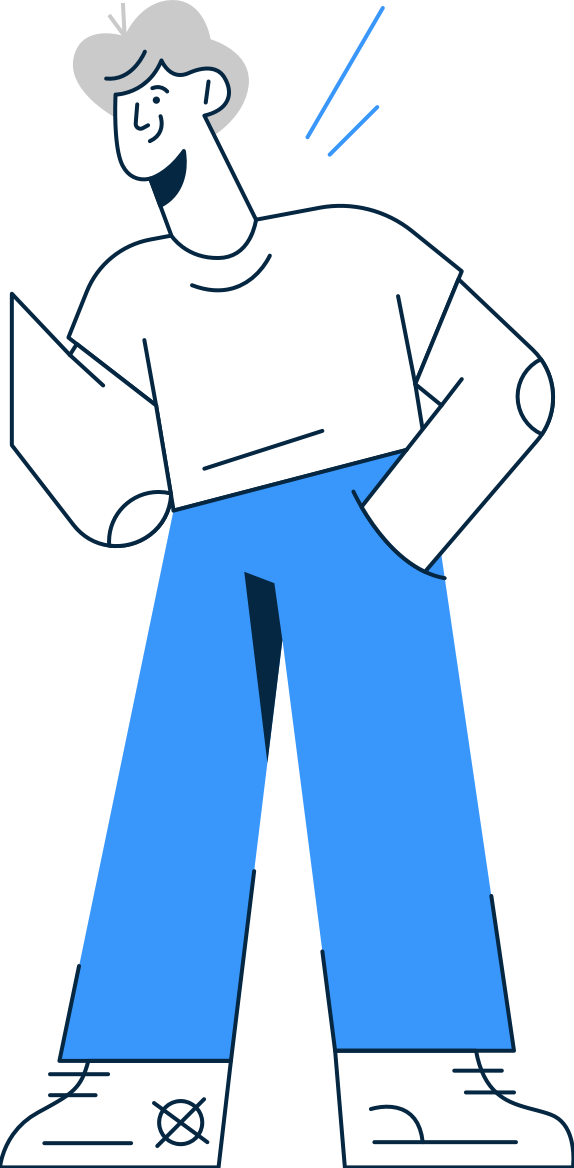 The World's Greatest Companies Love EveryoneSocial