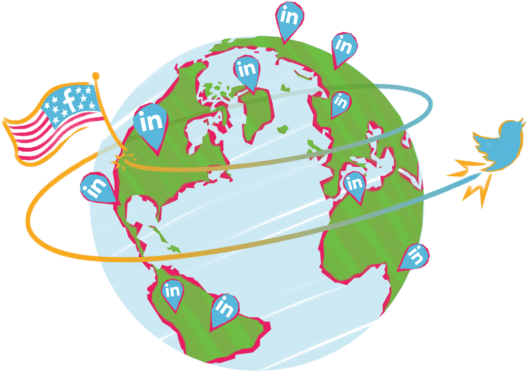 Employee Advocacy Definition: What Every Company Needs to Know
Social networks are both massive and continuing to grow. Consumers and business professionals gravitate towards these platforms for recommendations and to do their own research before making purchasing decisions. These are but a few of the reasons why employee advocacy is an important strategic initiative for so many companies.
Let's Get Started! No matter if you're new to employee advocacy or…
…if you're in the process of getting a program spun up at your company, this guide will cover all the essentials you need to know about employee advocacy and why getting a program up and running at your company is so important.
Want a printed copy of this resource? Fill out the form below to download your exclusive copy of this guide (with bonus content) to take offline and distribute to your team or executives.