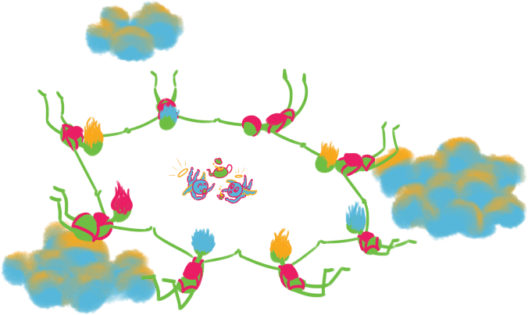 The Benefits of Social Selling: A Complete Breakdown for Success
Social selling generates better quality leads, increases pipeline, and boosts win rates and deal sizes. Typically, thought of as a process for sales teams only, social selling has expanded well beyond that and is also a crucial component for organizations today.
Let's Get Started! Are you new social selling? Maybe you're in need of a refresher…
…with some more in-depth knowledge. Either way, this full guide will cover all the essentials you need to understand about social selling and why social media is important to sales teams and beyond.
Want a printed copy of this resource? Fill out the form below to download your exclusive copy of this guide (with bonus content) to take offline and distribute to your team or executives.