Used By
High-Growth

Companies












Top Post Example
Recent share by an employee influencer.
ROI Generated*
$1.48k
*A conservative estimate of what this social post would potentially cost in paid social ads to generate similar results.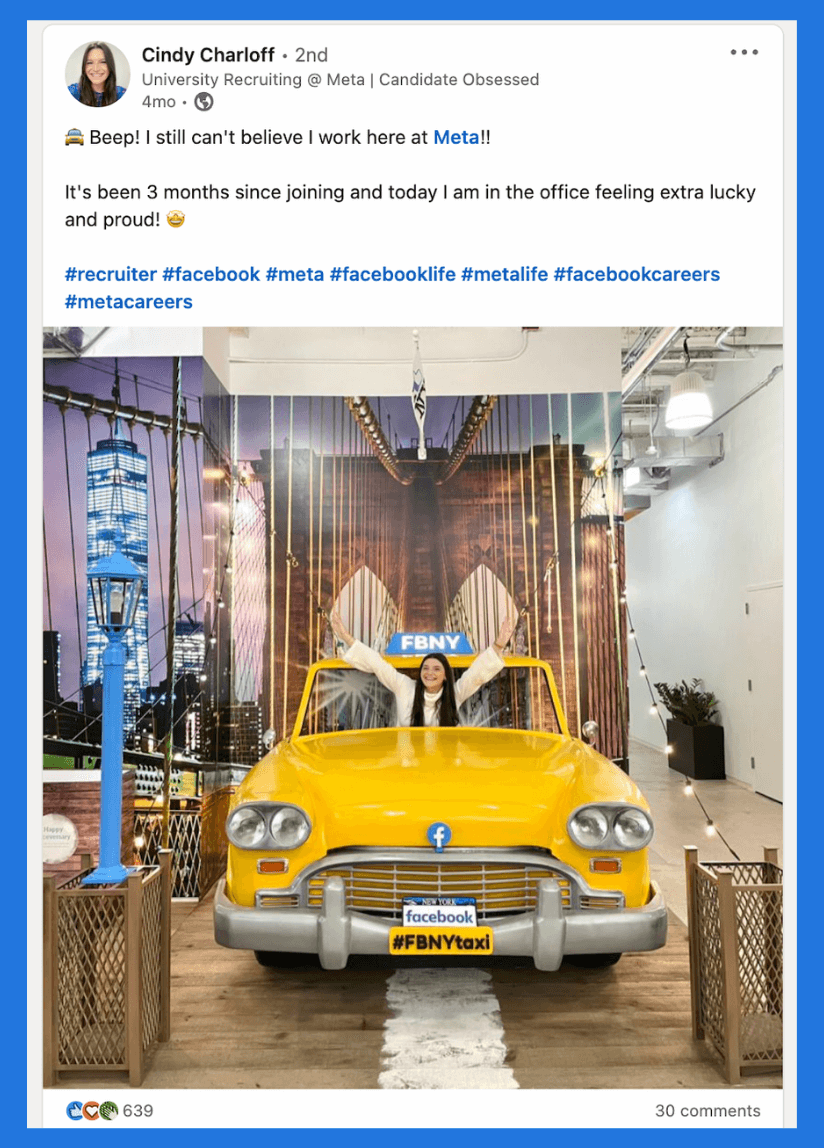 What our customers have to say: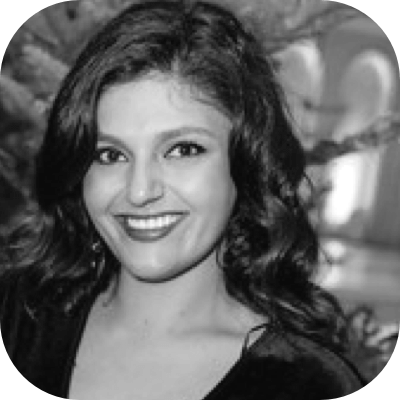 "I love how easy to use the tool and the vast functionality that is has over its competitors."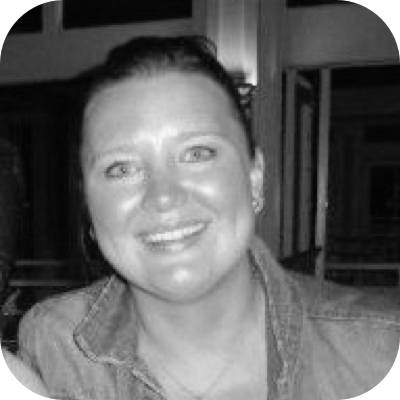 "Simplicity – smart way to share articles! Through one engagement we are able to target all channels we want. We can add and modify our posts, we schedule them on the go! Very easy, intuitive & recommended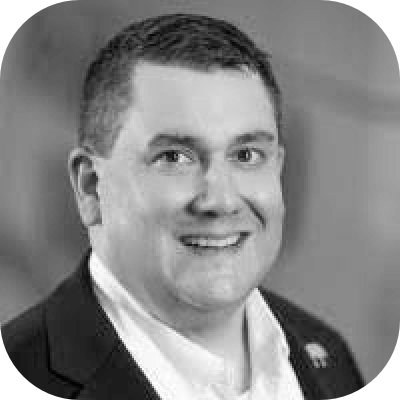 "It has been amazing to see my reach grow through social media with EveryoneSocial. It makes posting and sharing important items relatively effortless."

Continuous leader and top performer on

Schedule a demo with our team of experts.