Used By
High-Growth

Companies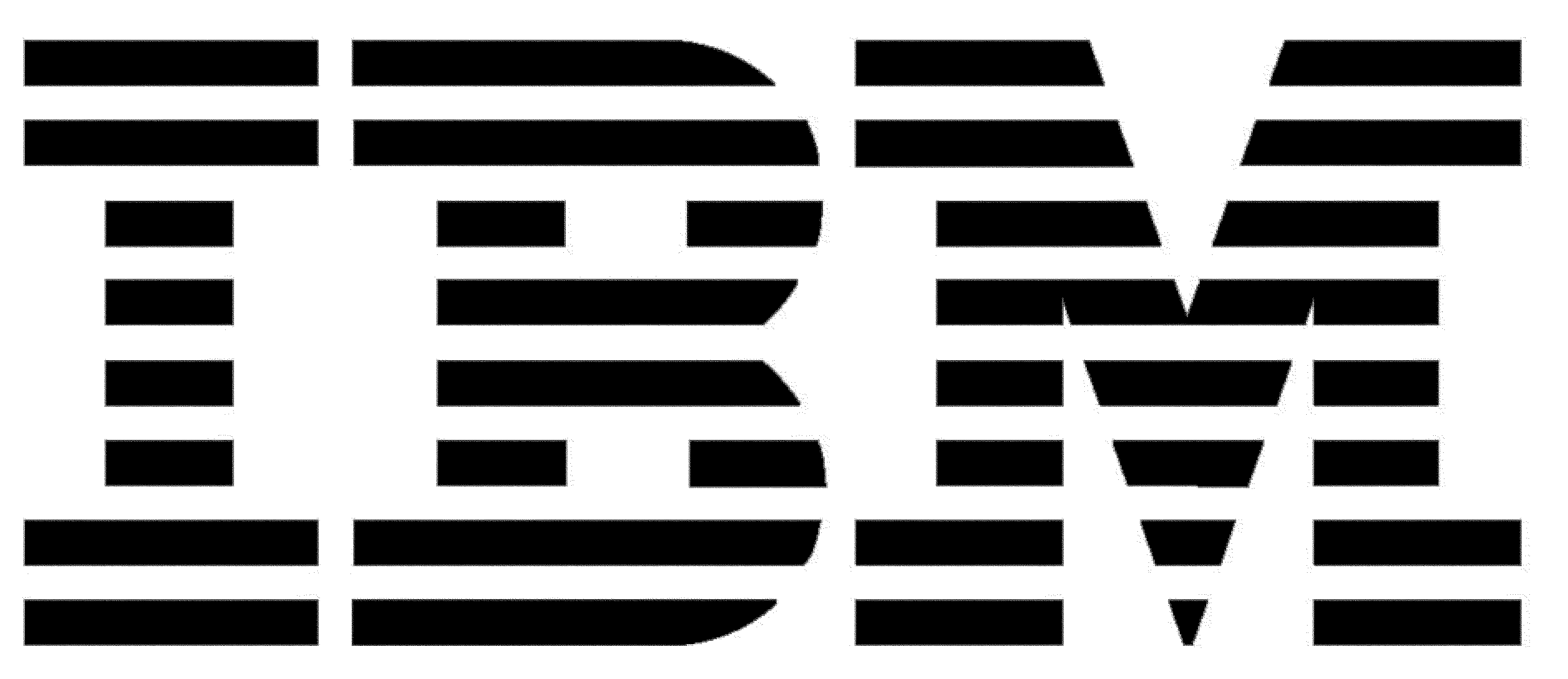 Top Post Example
Recent share by an employee influencer.
ROI Generated*
$1.48k
*A conservative estimate of what this social post would potentially cost in paid social ads to generate similar results.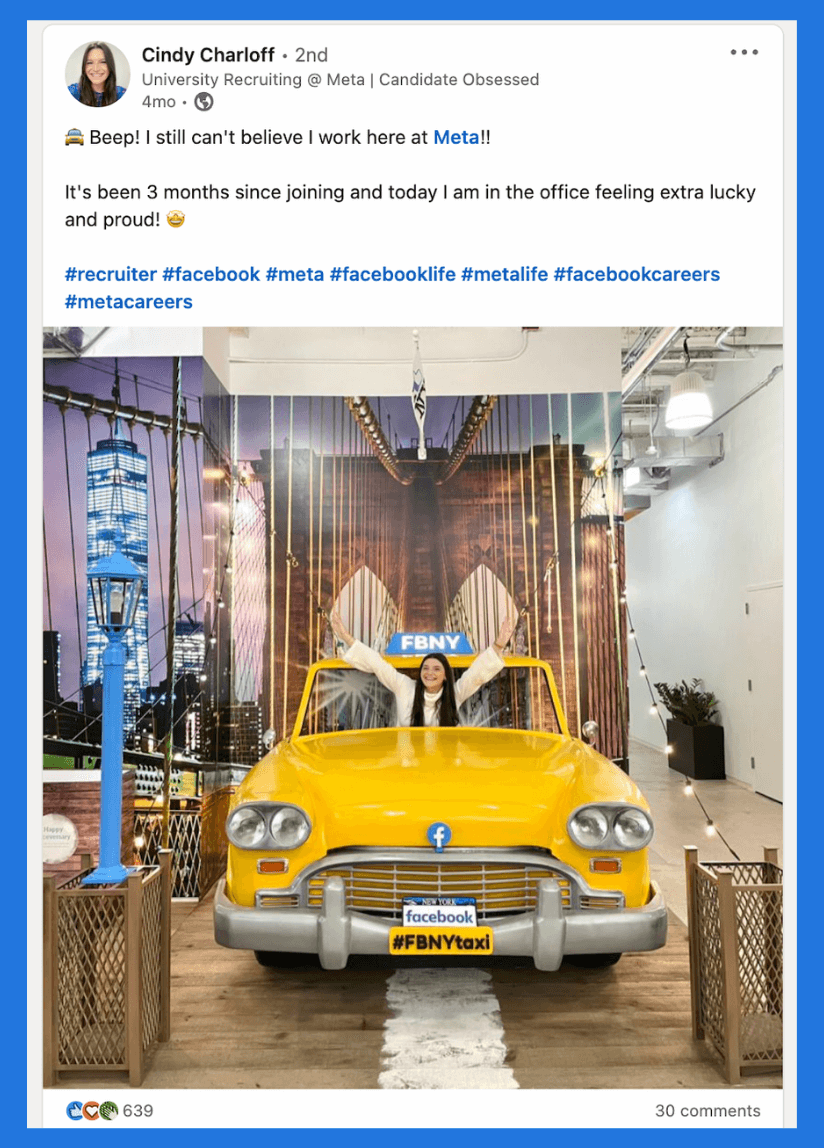 What our customers have to say: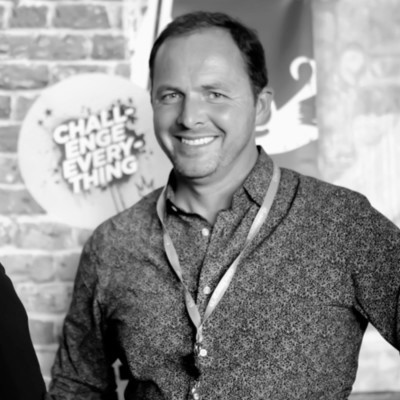 "My two biggest challenges are hiring and attracting new buyers. And EveryoneSocial is our secret weapon to help us elevate our brand and drive double and triple digit growth."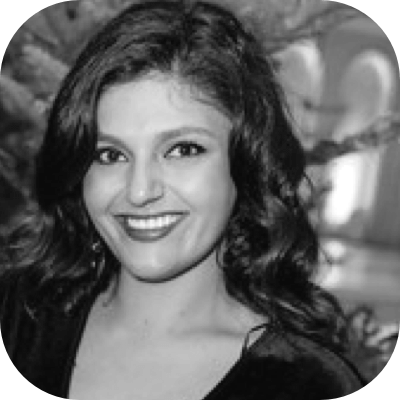 "Look no further! EveryoneSocial is the leader in the market. They've been a true partner and the adoption by our people has been stellar."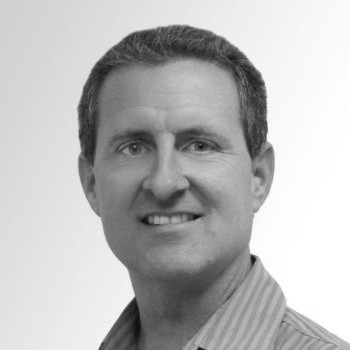 "After just six weeks of using EveryoneSocial, we generated two opportunities – not leads – opportunities, from content our people had shared."

Continuous leader and top performer on

Schedule a demo with our team of experts.