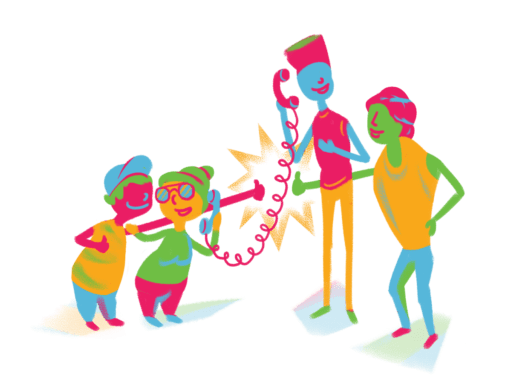 Internal Communications: The Key to Connecting & Engaging Employees
The workforce has shifted with the digital age, implicating full-time employees across the generational divide. This has begun to revolutionize the way executives and their organizations approach internal communications.
Employees are looking for more information, collaboration, opportunities, and transparency. These items not only help your team drive professional success, but helps everyone be connected and more engaged at work.
Let's Get Started! No matter if you're new to internal communications or…
…you're looking to boost your communications strategy, this guide will cover all the essentials you need to know and much more.
Want a printed copy of this resource? Fill out the form below to download your exclusive copy of this guide (with bonus content) to take offline and distribute to your team or executives.