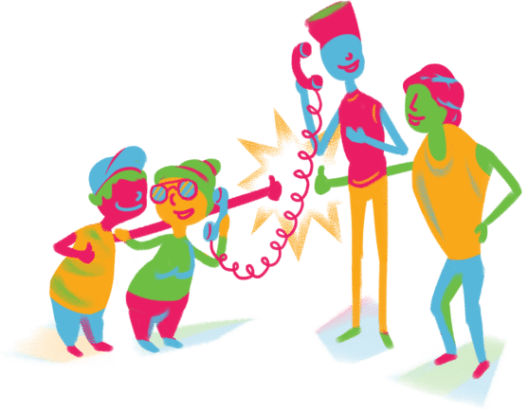 Why Is Employee Engagement Important? Everything You Need to Know
Employee engagement is about improving the work environment and culture to encourage employees to be more dedicated to company goals and values.
Now, Let's Get Started! Are you new to everything employee engagement? Maybe you're in need of a refresher…
Want a printed copy of this resource? Fill out the form below to download your exclusive copy of this guide (with bonus content) to take offline and distribute to your team or executives.