Let's get in touch!
Have questions about the platform, pricing, integrations or anything else? Shoot us a note! Interested in joining our team? That's another good reason to shoot us a note! We'd love to connect.
Email us at: hello@everyonesocial.com
You can always reach us on social: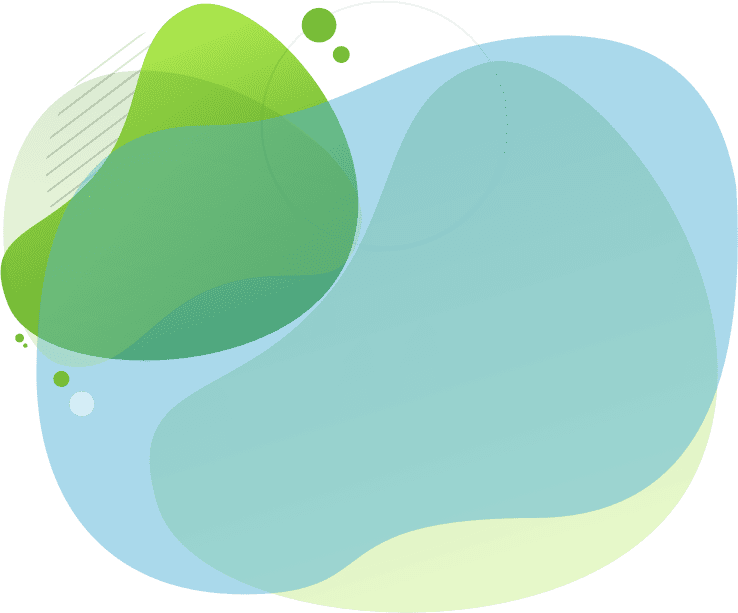 Want to learn more?
Schedule a demo and a member of our team will walk you through all areas of the platform
and discuss your particular needs and goals.
request a demo