Welcome to EveryoneSocial! We're glad you're here.
We are BIG believers in employee advocacy and it's all we do. We launched our first customer in 2013 and since then we've had the distinct pleasure of working with hundreds of others on their programs. We believe in playing for the long-term, putting our people and customers first, and being the unmitigated leader in our space.
Get In Touch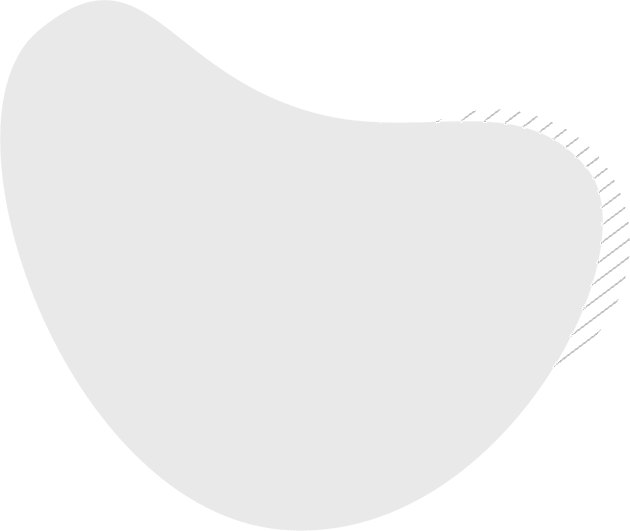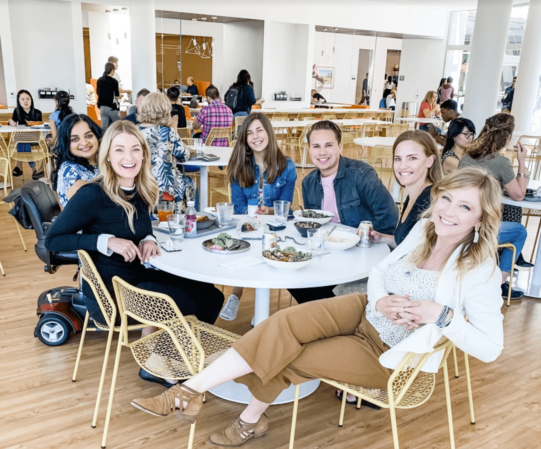 We believe people want success, not software

A true partner, for the long-term
"Your success is our success" is something we live and breathe every day. That's why we dedicate a member of our Client Success team to every single one of our clients, to work with you from before your first user is invited to your account and many years to come. We've been at this awhile and haven't found anything we can't achieve when we work together as one team.

We believe in quality and focus
To say you are customer-focused is one thing, to actually BE customer-focused is quite another. Over the years we've made many conscious decisions to ensure our people and our customers remain our #1 priority. Those decisions include prioritizing profitability, working with those we know we can be successful with, and staying laser-focused on employee advocacy.

A platform your people will want to use
Our goal from a product perspective is simple: we want to deliver a consumer-grade experience for you and your people. As we like to say, it's no one's job to use EveryoneSocial, they have to want to. We attribute our devotion to product excellence (usability, reliability, accessibility, and innovation) as one of the major reasons we not only keep our customers for the long-term, but have also had many customers migrate off competitor solutions onto EveryoneSocial.
We're just getting started
Employee advocacy has come a long way since we launched our first client in 2013, however we couldn't be more excited about the future! From scaling programs company-wide, to helping clients build programs with alumni and partners — we are just getting started. Our guiding principal — which has remained the same all these years — is that EVERYONE in an organization should have the opportunity to be a part of their company's employee advocacy program.

---
EveryoneSocial Locations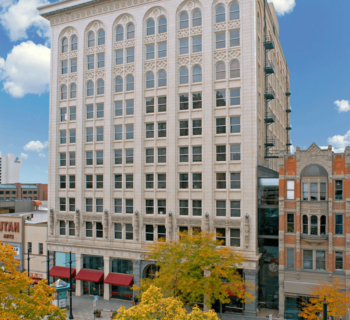 Headquarters
Salt Lake City, Ut
Physical:
1633 W Innovation Way 4th floor,
Lehi, UT 84043
Mailing:
215 W Sego Lily Dr. #708100
Sandy, UT 84070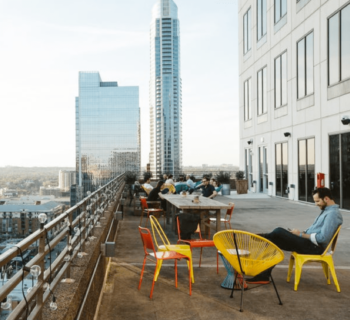 Offices
Austin, Tx
801 Barton Springs Road
9th Floor
Austin, TX 78704