Employee advocacy can drive real business results.
According to Weber Shandwick, 98% of employees use at least one social media site for personal use, of which 50%+ are already posting about their company. This means there is a huge opportunity for your brand that you might not have even realized.
What are you missing by not activating more employee influencers?
Try Our ROI Calculator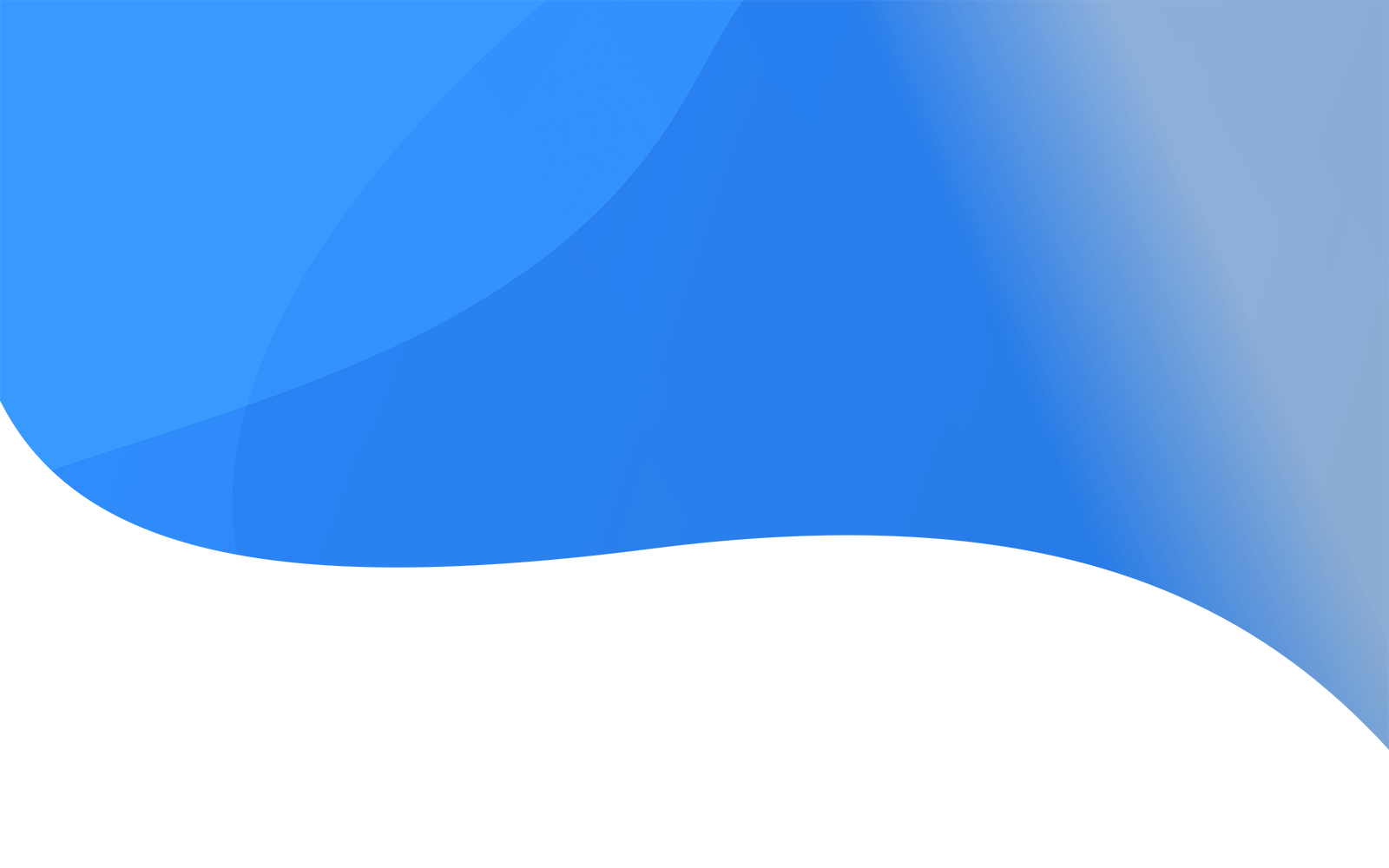 How can an employee advocacy program
impact your company? Find out now.
Remember:
Employee advocacy also streamlines communications, improves employee engagement, and helps build a stronger employer brand. Plus, employee influencers will reap the benefits by boosting their own professional development.
How your people use social media at work
The workplace is changing with distributed teams, remote work, and ongoing digital transformation.
And there is no better way to get employees creating, sharing, and collaborating in today's digital world than with employee advocacy.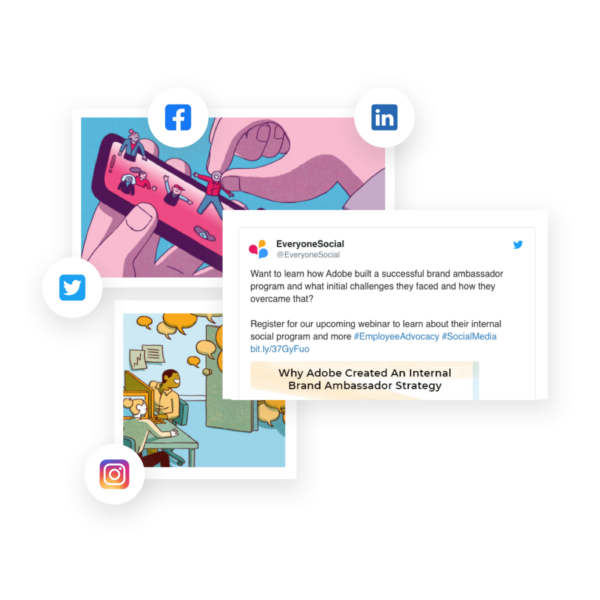 Ready to learn more and get any questions answered?
Organizations utilize EveryoneSocial in 100+ countries for specific use cases to enhance marketing, sales, communications, employee engagement, and recruiting. Other companies have gone completely enterprise-wide to keep entire teams connected.
See how it works

Don't just take our word for it.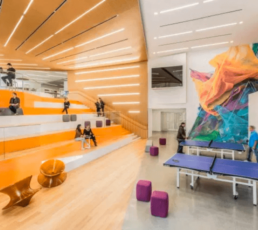 I love how easy it is to use. The competition doesn't even compare.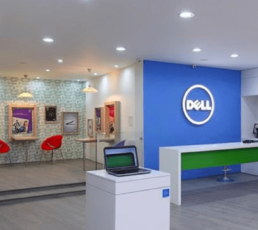 Our most successful salespeople leverage EveryoneSocial.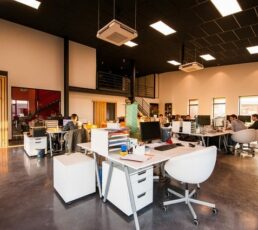 The set up by the account manger was very painless and they answered all our questions and hosted two 1 hour company-wide education sessions.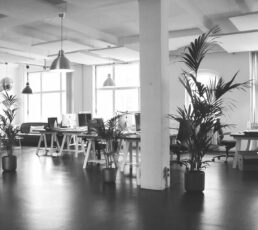 We have tried other platforms but the EveryoneSocial mobile app was a selling point for us. We needed something clean, easy to use, and a platform that allowed attorneys to save time while utilizing social media.