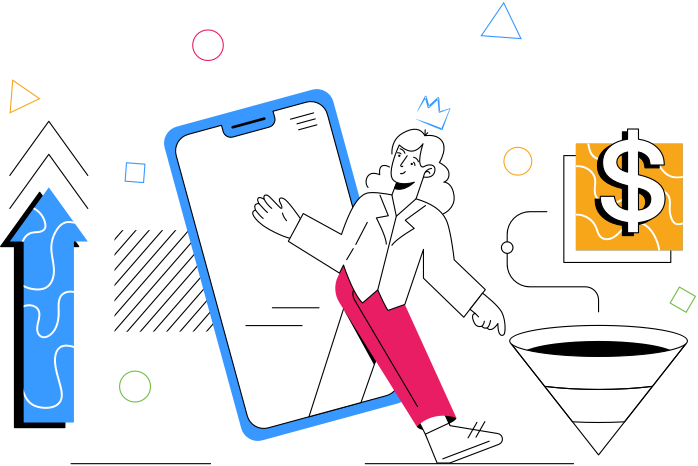 Calculate Your Employee Advocacy ROI
Fill out the form below to get a custom report highlighting the ROI you can expect to generate from an EveryoneSocial-powered employee advocacy program.
Loved By High-Growth Companies






What's in the
ROI report?
The average ROI multiple for an EveryoneSocial client – what it costs them to use EveryoneSocial vs. the value they generate – is >10x.
The ROI report we generate for you will provide a projection of the dollar value your program will generate over the first 12 months along with a number of other key metrics including reach, shares, impressions, clicks, and engagements.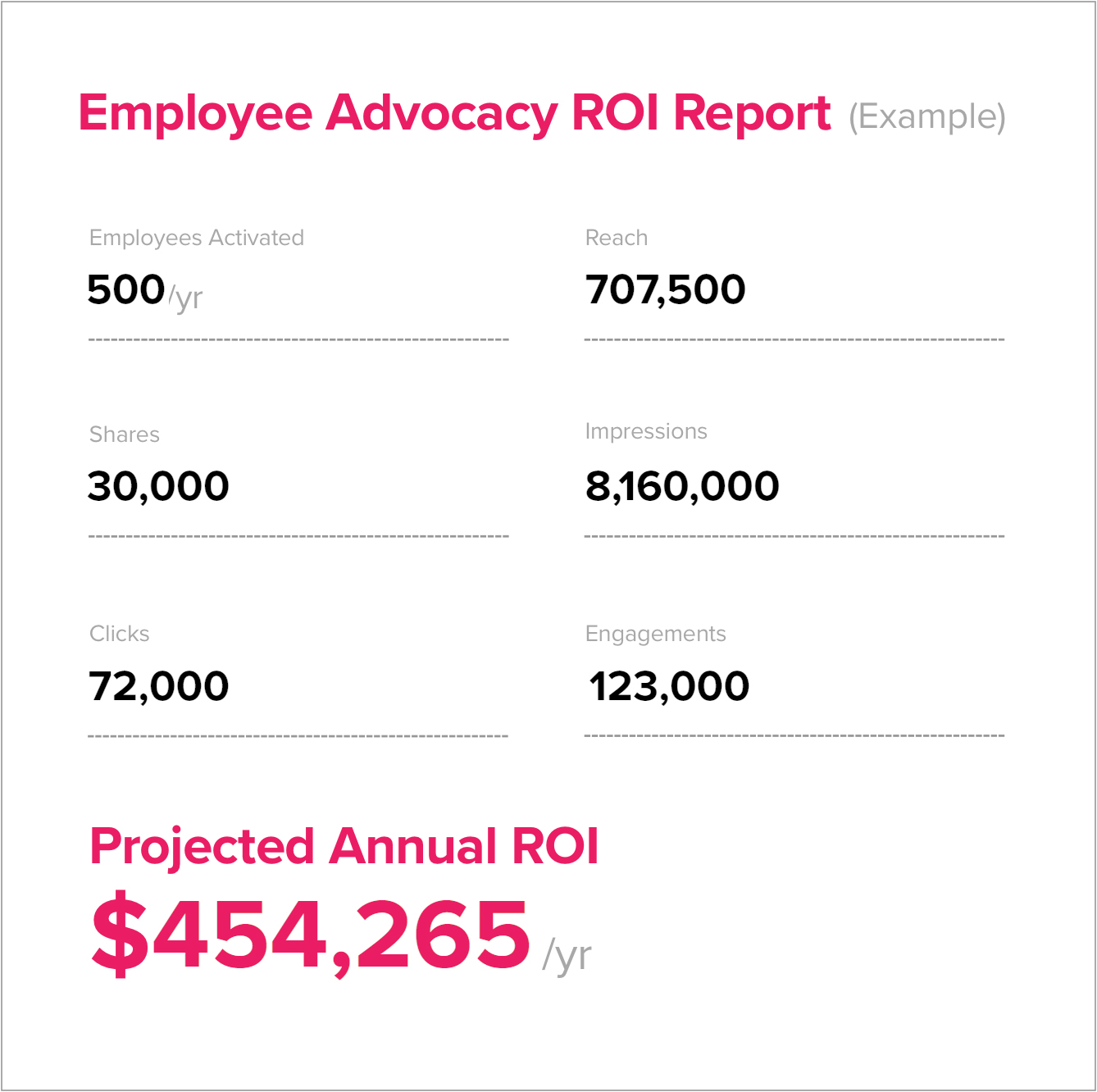 See real
customer results
See the impact of employee influencers today.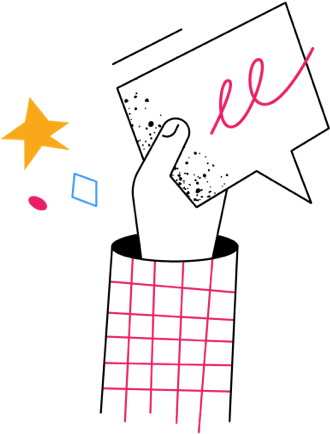 We're also a top performer on

Want to read more reviews and learn about G2 awards we received? Head on over to our G2 Profile page.
Schedule a demo with our team of experts.