Platform
Integrations
EveryoneSocial integrates with and supports many of the tools you already use! Reach more employees and unify your company's tech stack.🤝
Trusted by professionals in 100+ countries worldwide



Integrate With The Company Channels That Matter
Make it easy for your organization to create, share and consume content, even if they don't log in to EveryoneSocial every day.

Email content straight from the EveryoneSocial platform to colleagues or send crisp, curated content emails to all your employees; it'll drive engagement and encourage them to share from their inboxes.

The Slack integration allows users to send EveryoneSocial posts directly to the channels they've joined, interact with post content natively, and share any shareable content right from Slack.

The Microsoft Teams integration lets users send posts directly to their joined channels, interact with post content natively, and share any shareable content right from Teams.

EveryoneSocial was the first employee advocacy platform with a built-in Salesforce application, allowing users to log in to EveryoneSocial without ever leaving their Salesforce account.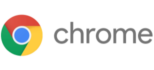 Post and share articles you find on the web straight to EveryoneSocial using our Google Chrome browser extension.
Our Partner Khoros

Is An Award-Winning, AI-Powered Platform

Khoros helps brands build enterprise software for digital customer service, online brand communities, and social media management — differentiated by award-winning services with 20+ years of experience. Ask us about our partnership and the value it can bring your company.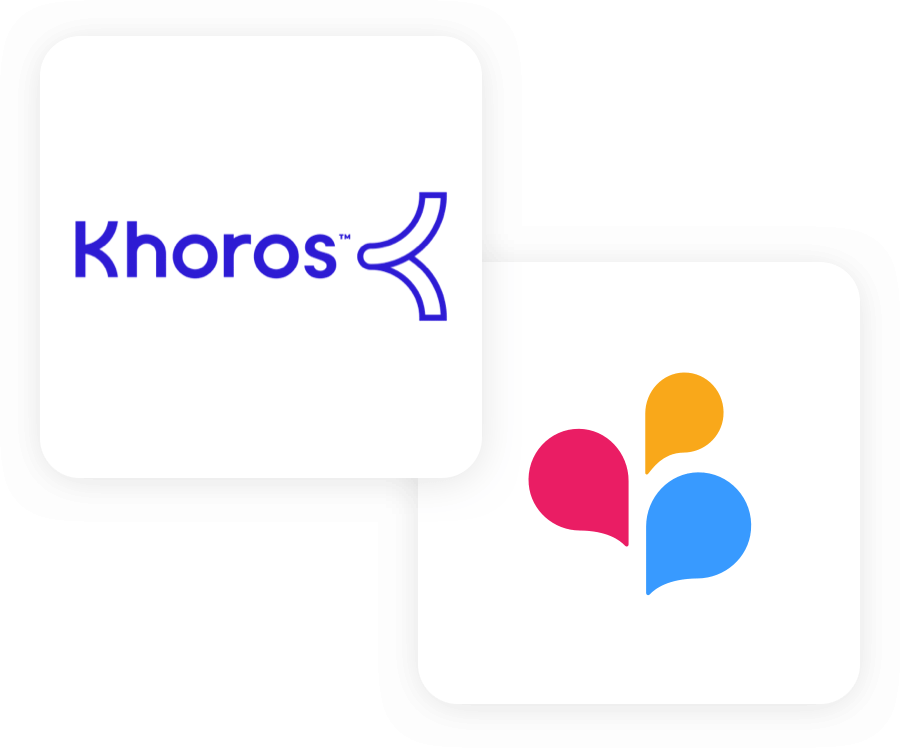 Supported Social Networks
EveryoneSocial has direct sharing integrations with LinkedIn, Twitter, Facebook and Instagram. We also support sharing links from YouTube, Xing, Pinterest, Quora, Reddit and more! Plus, you can boost employee or company shares with our "Engage" feature.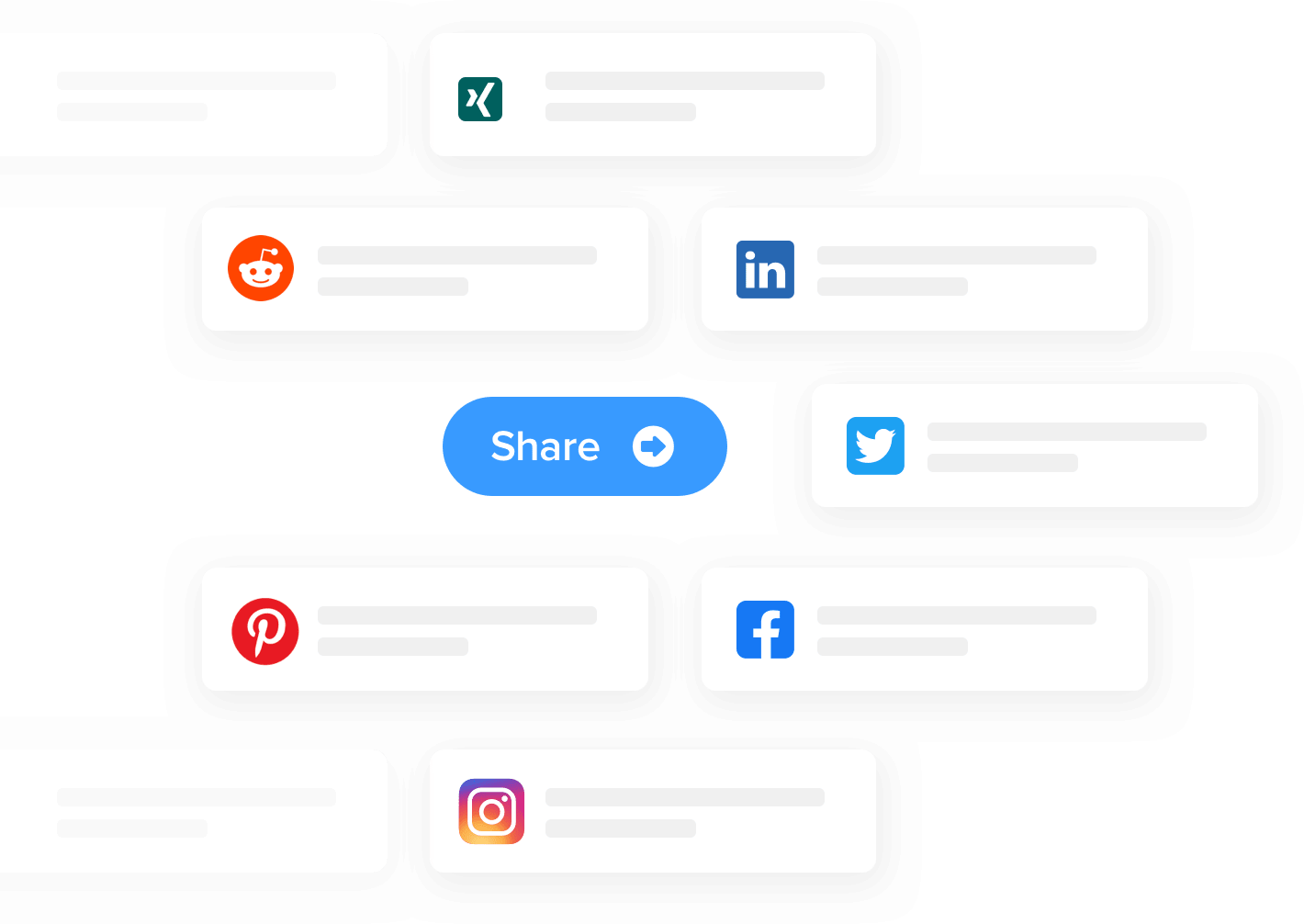 Single Sign-On (SSO)
Make logging into EveryoneSocial a breeze for your people by enabling them to sign in with their existing company accounts through these trusted SSO platforms.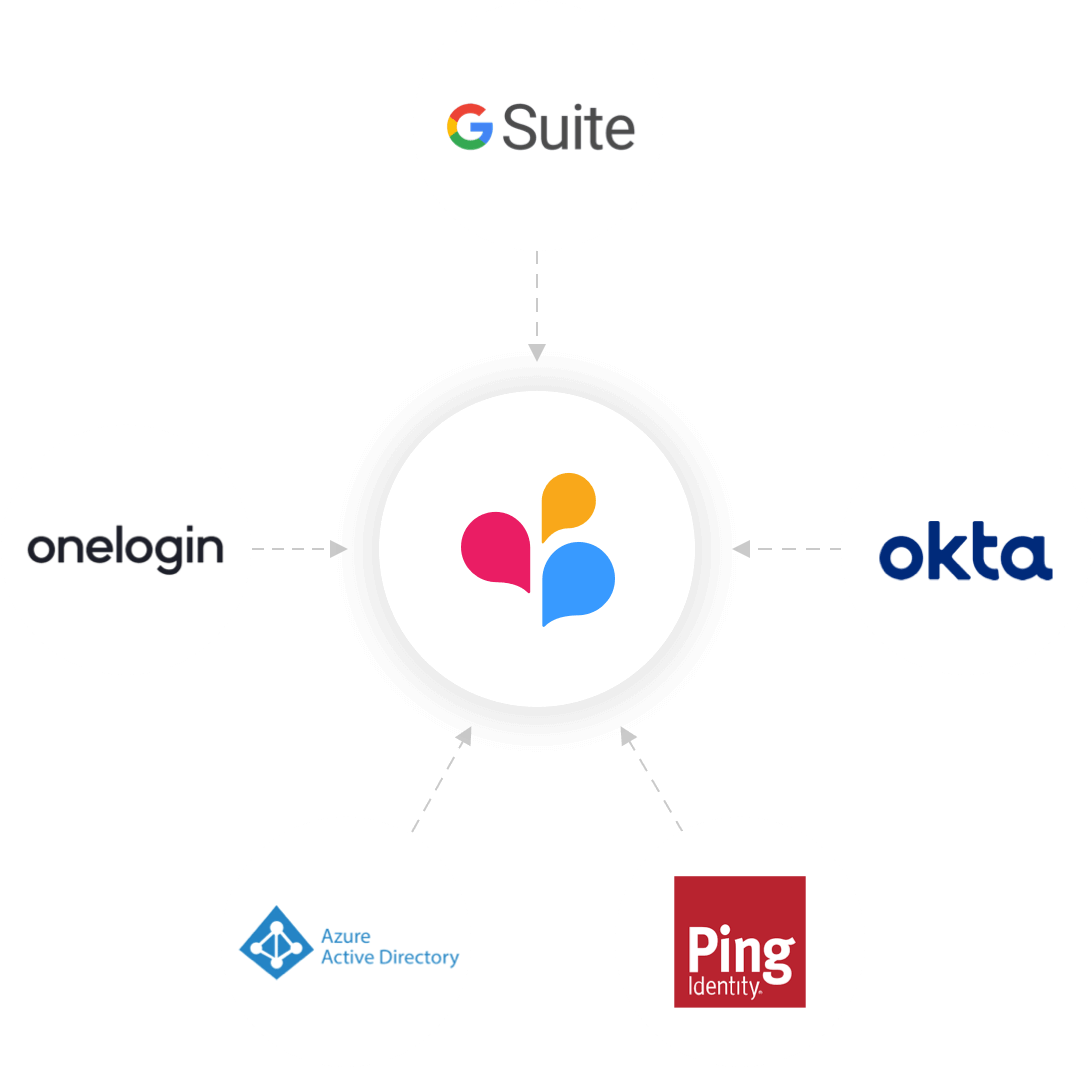 Analytics Tracking
Easily understand how your content resonates and how employee sharing impacts your business. By adding UTM parameters to your social program, data can be captured in any supported analytics software.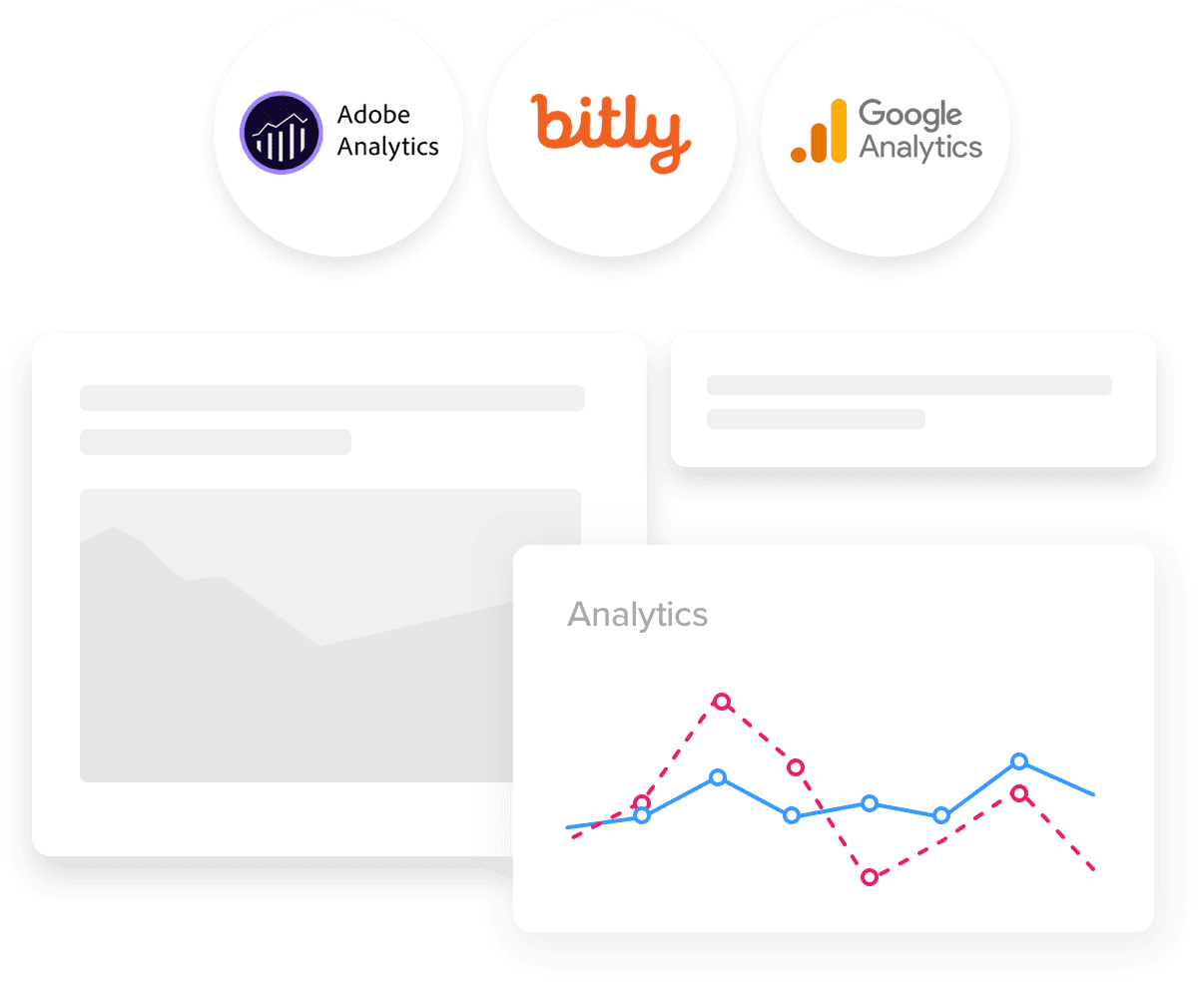 Want to see how an employee advocacy program can benefit your organization? Try out our ROI calculator to see the potential impact of using EveryoneSocial.
The Software We Play Nice With 😊
We continue to expand our supported integrations; even if we don't have a direct integration for a specific platform yet, EveryoneSocial plays nice with plenty of systems, including the following:
Content Management




CRM




Marketing Automation



Compliance


Others





Not seeing a platform listed above? That's okay! As time goes on, we're continuing to expand our list of integrations. Schedule a demo to learn more.