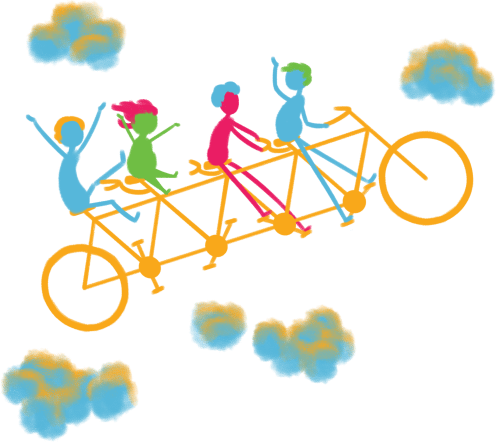 Social Recruiting: The Complete Guide to Long-Term Success
One of the most popular forms of attracting top talent and sourcing for open job positions is through social media recruiting, or commonly called "social recruiting." It's become one of the most effective ways to find qualified candidates, but also to showcase your company's work culture or "employer brand" organically.
Let's Get Started! No matter if you're new to social recruiting or…
…if you're in the process of amplifying recruiting efforts at your company, this guide will cover all the essentials you need to know about social media recruiting and why it is valuable to attracting top talent.
Want a printed copy of this resource? Fill out the form below to download your exclusive copy of this guide (with bonus content) to take offline and distribute to your team or executives.