Expert content to help refine your employee advocacy and social media strategies.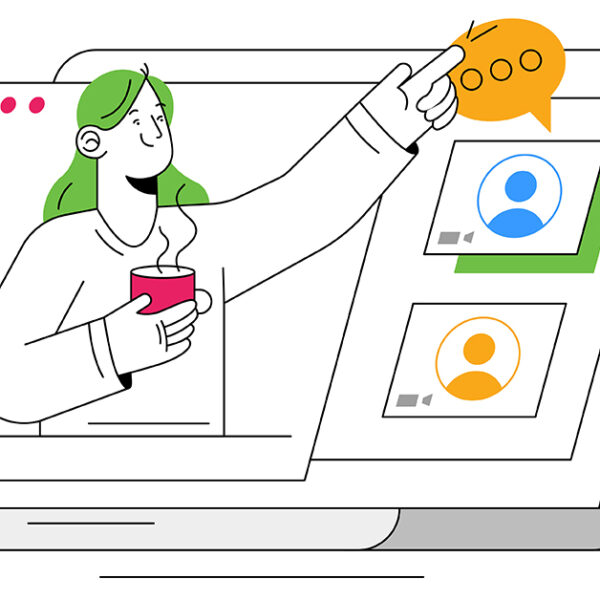 If you want to use LinkedIn — the world's top professional network with more than 900 million users — effectively, you need to understand the LinkedIn algorithm. People across the globe rely on LinkedIn to network, share thoughts, market themselves and their businesses, and find and apply…
Subscribe to our weekly newsletter!
Join our community of 30,000+ professionals to get the latest content delivered right to your inbox! We'll also send you a copy of our Personal Brand Starter Kit. 😎