Expert content to help refine your employee advocacy and social selling strategies.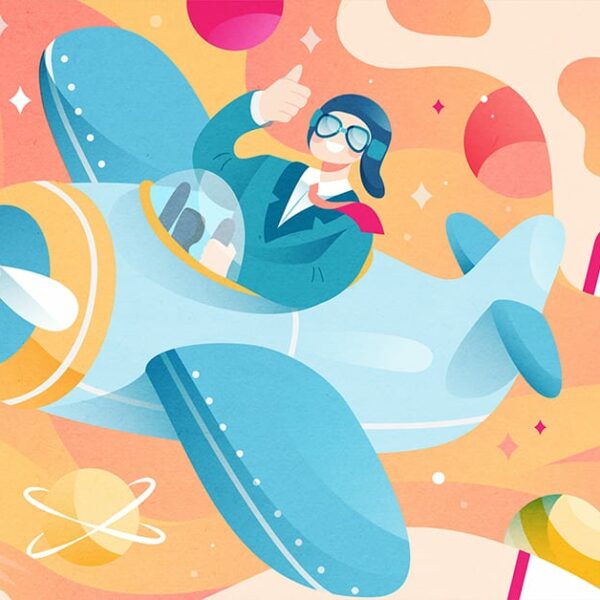 When American Family Insurance launched its employee advocacy program with EveryoneSocial, the company understood the importance of CEOs and social media. That's why Tom Buchheim, who leads AmFam's advocacy program, made sure that CEO Jack Salzwedel was committed to the organization's advocacy efforts and willing…
Subscribe to our weekly newsletter!
Join our community of 30,000+ professionals to get the latest content delivered right to your inbox! We'll also send you a copy of our Personal Brand Starter Kit. 😎