Expert content to help refine your employee advocacy and social media strategies.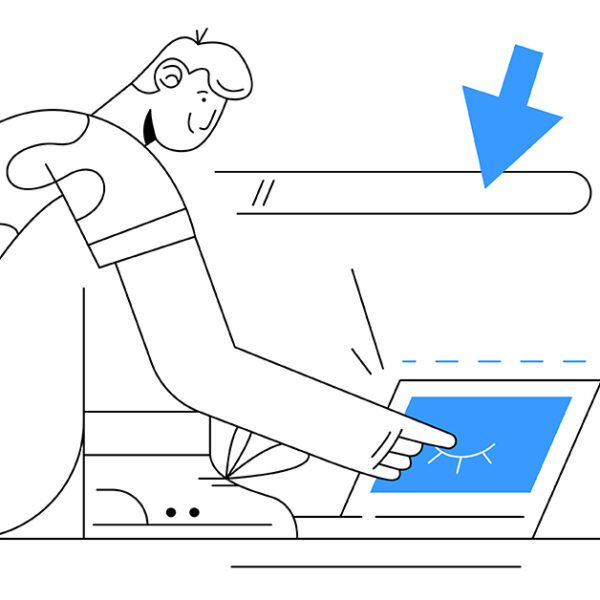 Whether you're a marketer or social media expert — or even if you're just a social media-savvy executive — you've probably come across the term dark social lately. Many marketers, thought leaders, and general audiences are intrigued by this concept more than ever before. Why's…
Subscribe to our weekly newsletter!
Join our community of 35,000+ professionals to get the latest content delivered right to your inbox! We'll also send you a copy of our Personal Brand Starter Kit. 😎