The World's Greatest Companies Love EveryoneSocial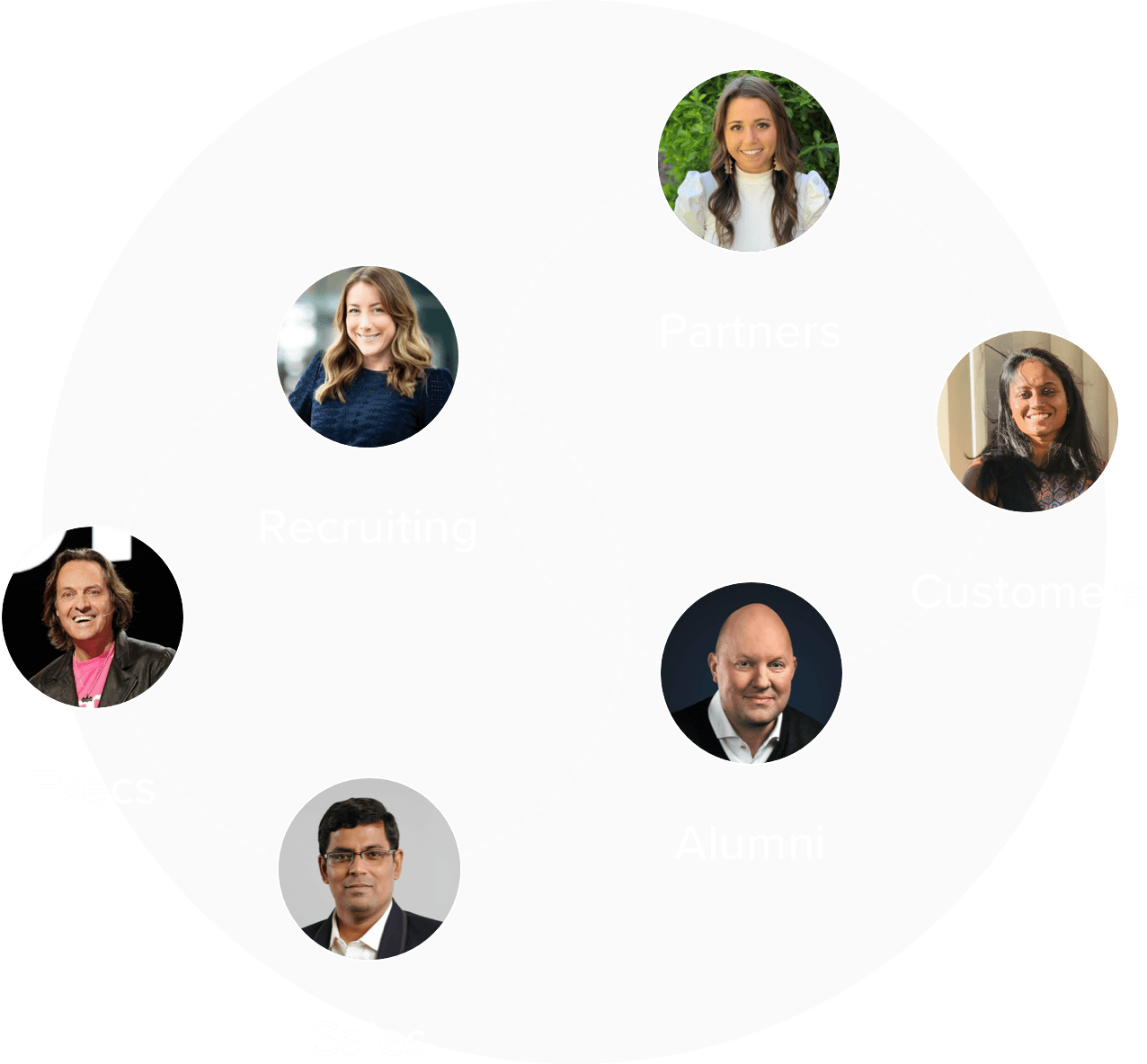 Activate internal and external advocates
Executives, employees, customers, partners; the sky is the limit. Do it in a single click.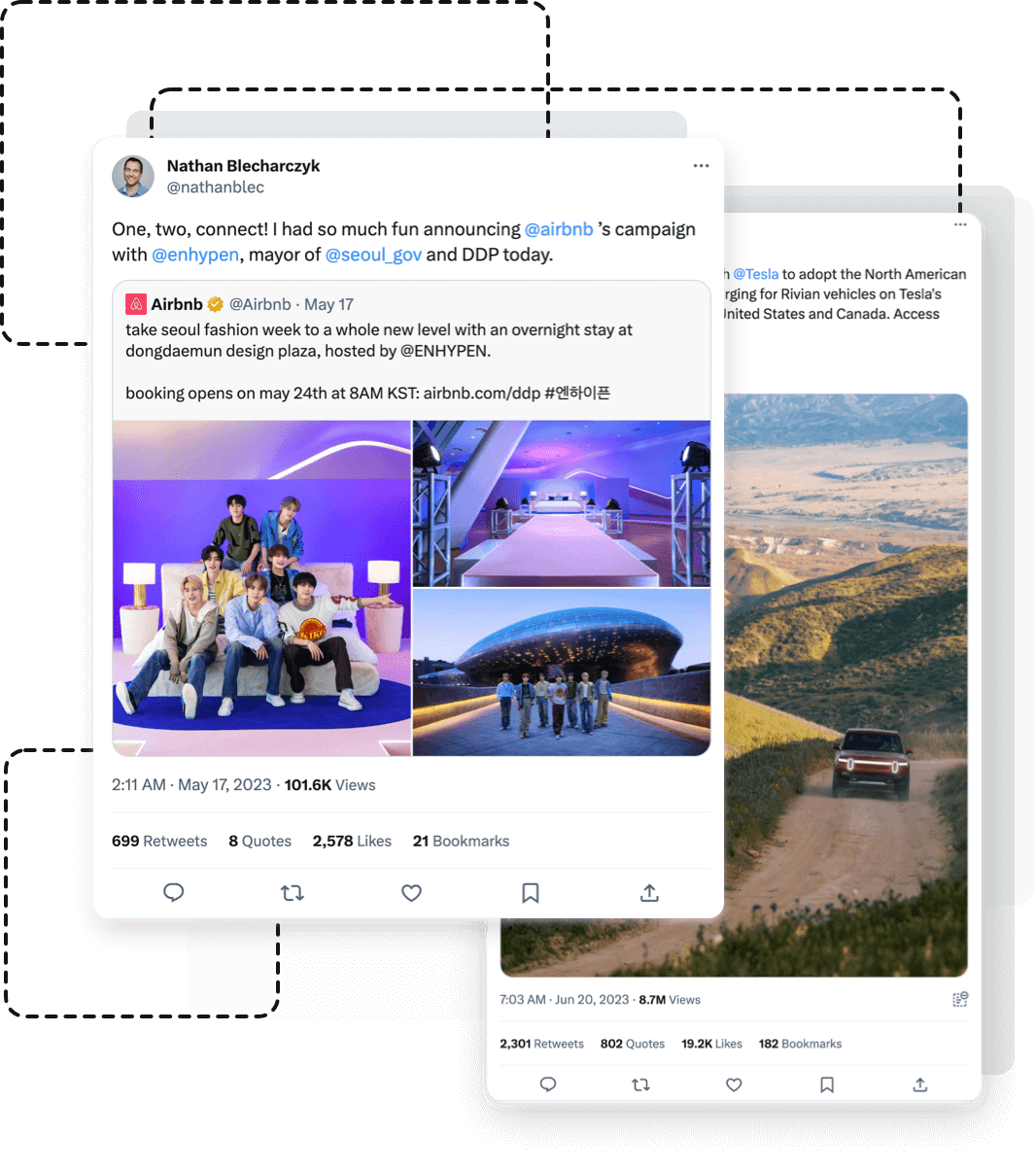 Direct them to share your content
Every one of your advocates will share over 60 pieces of content a year!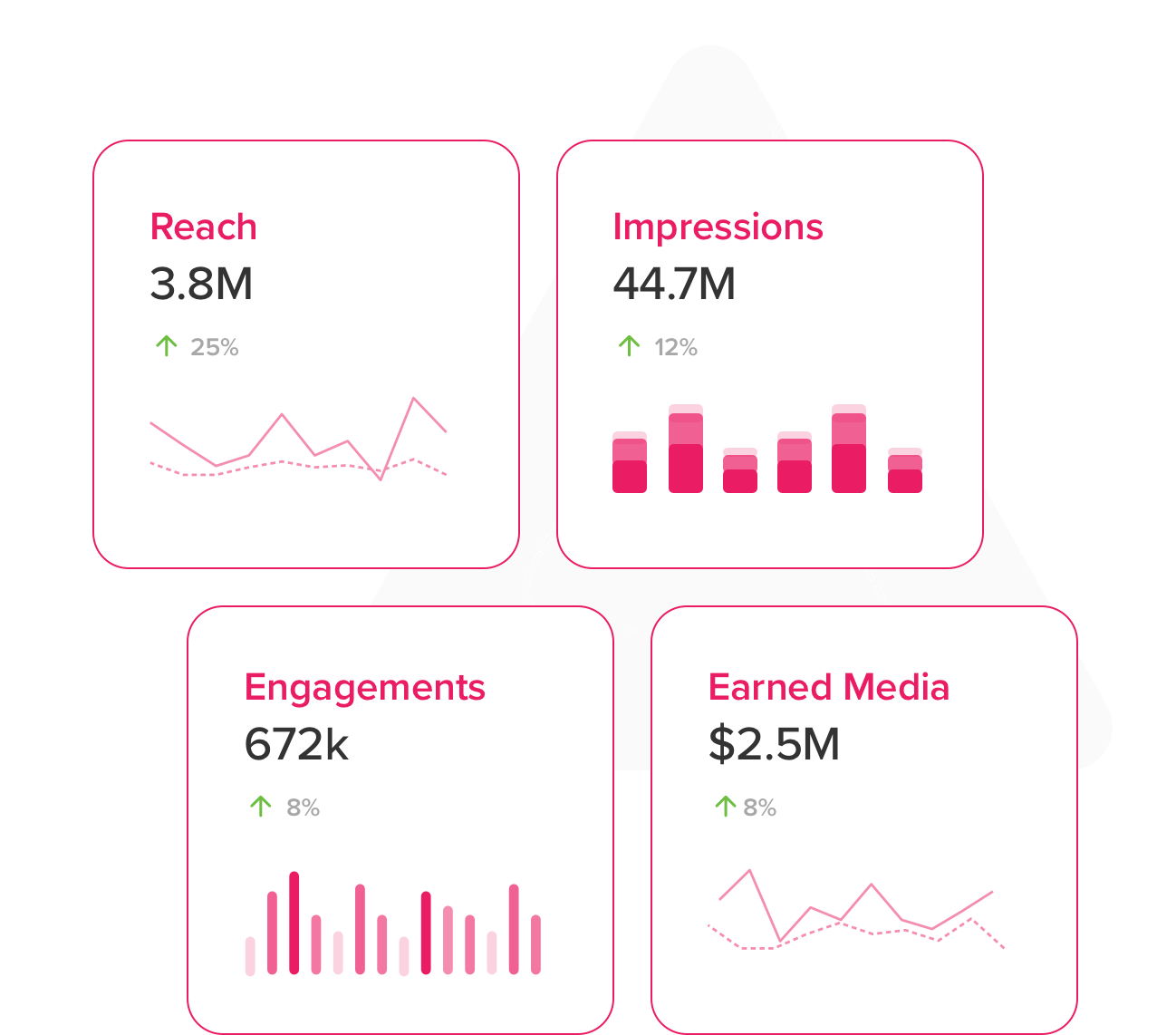 Generate massive awareness & ROI.
Reach your buyers, hires, customers, etc. authentically and for a fraction or the cost of paid ads.
What our customers have to say: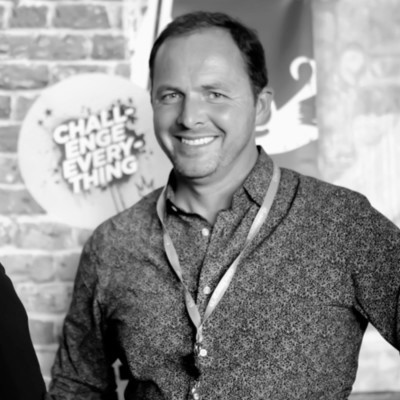 "My two biggest challenges are hiring and attracting new buyers. And EveryoneSocial is our secret weapon to help us elevate our brand and drive growth."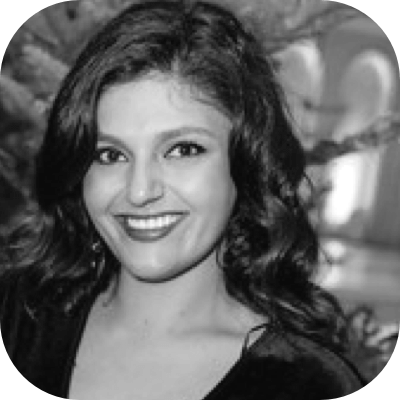 "Look no further! EveryoneSocial is the leader in the market. They've been a true partner and the adoption by our people has been stellar."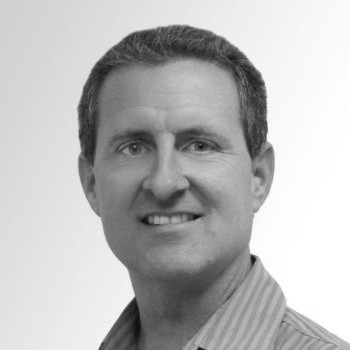 "After just six weeks of using EveryoneSocial, we generated two opportunities — not leads — opportunities from content our people had shared."