Sharing tools for all your people

The world's leading companies use EveryoneSocial to empower their people to share important news and engaging content to their social networks.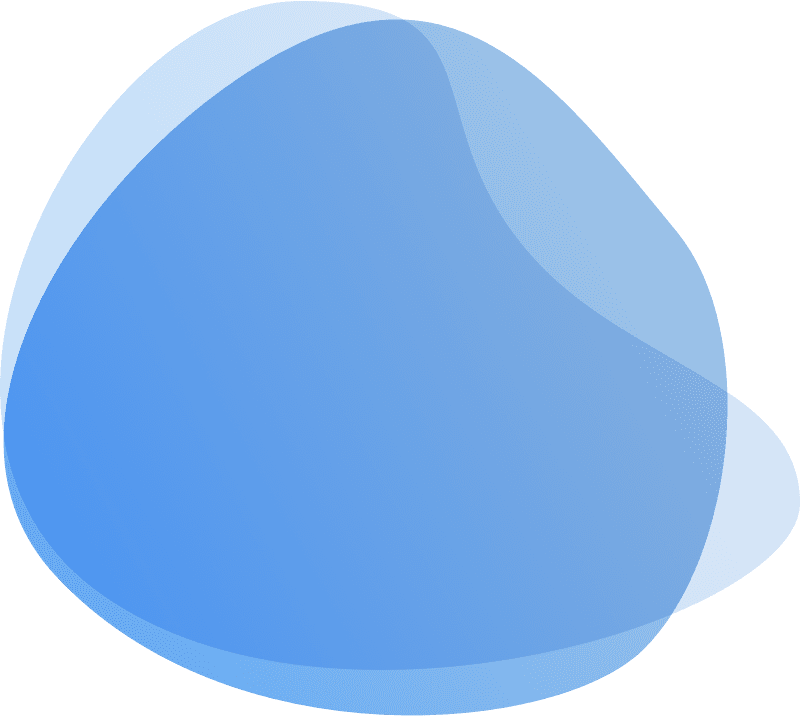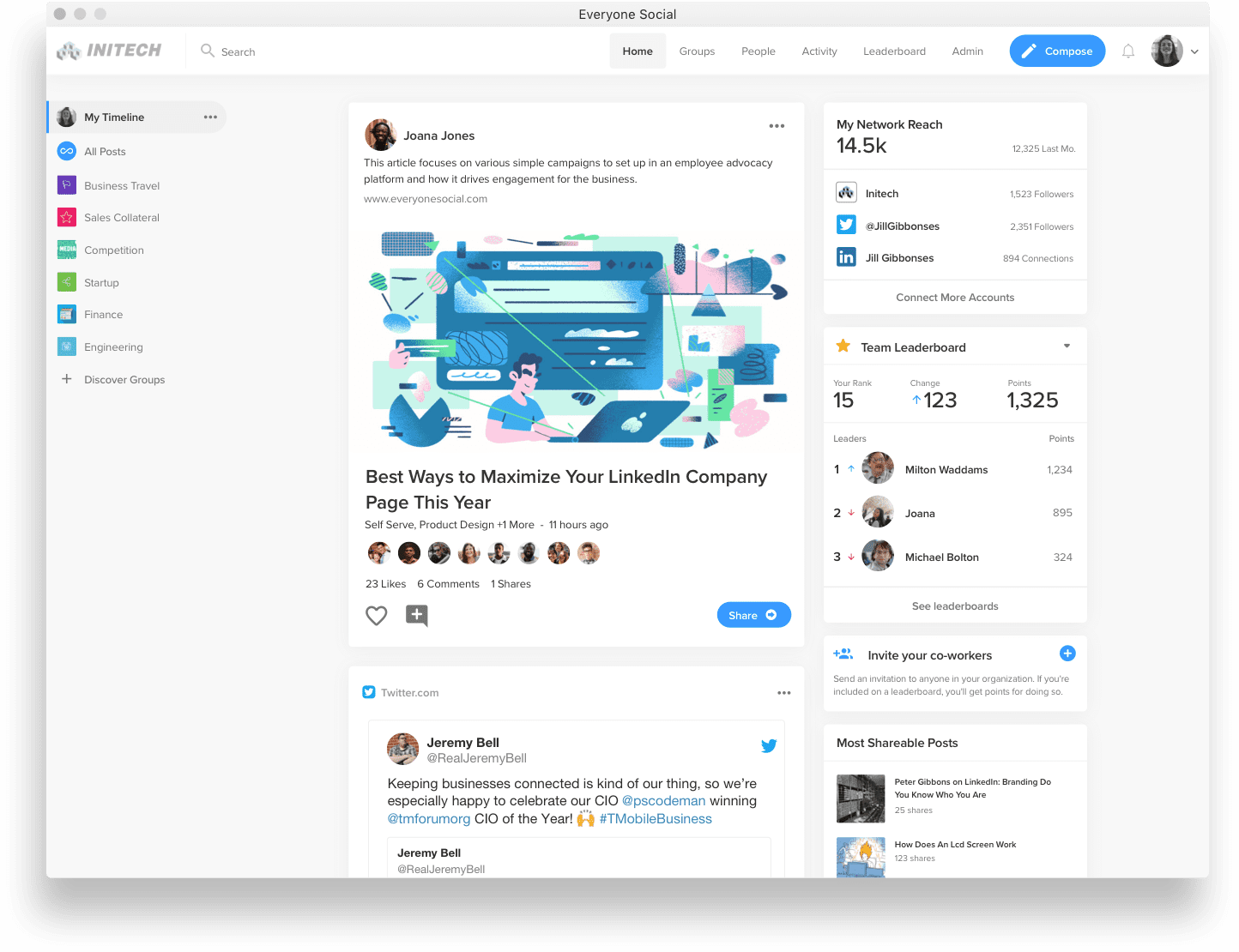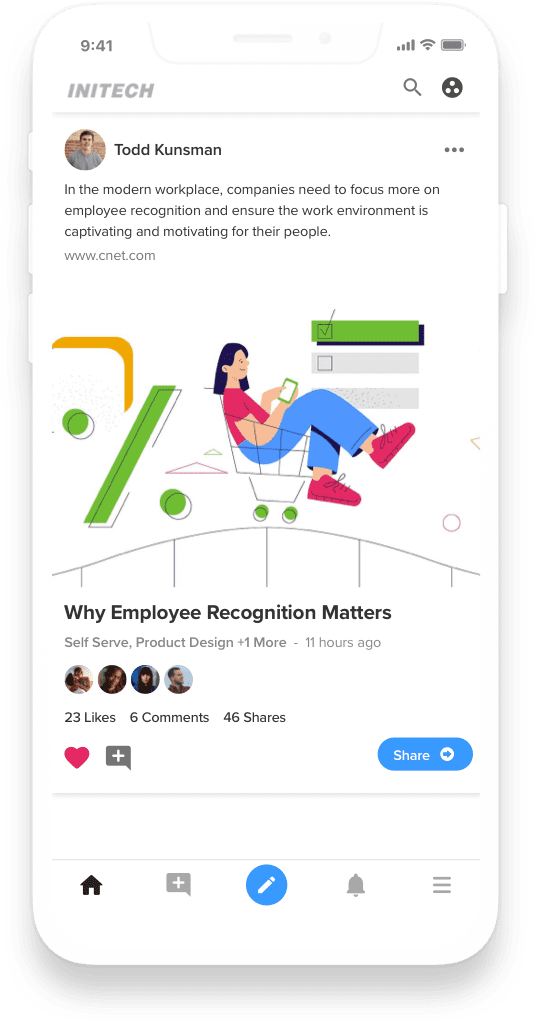 Loved by professionals in 100+ countries worldwide










Zero-hassle
content curation
Source, review, and publish content for all your people in minutes, not hours.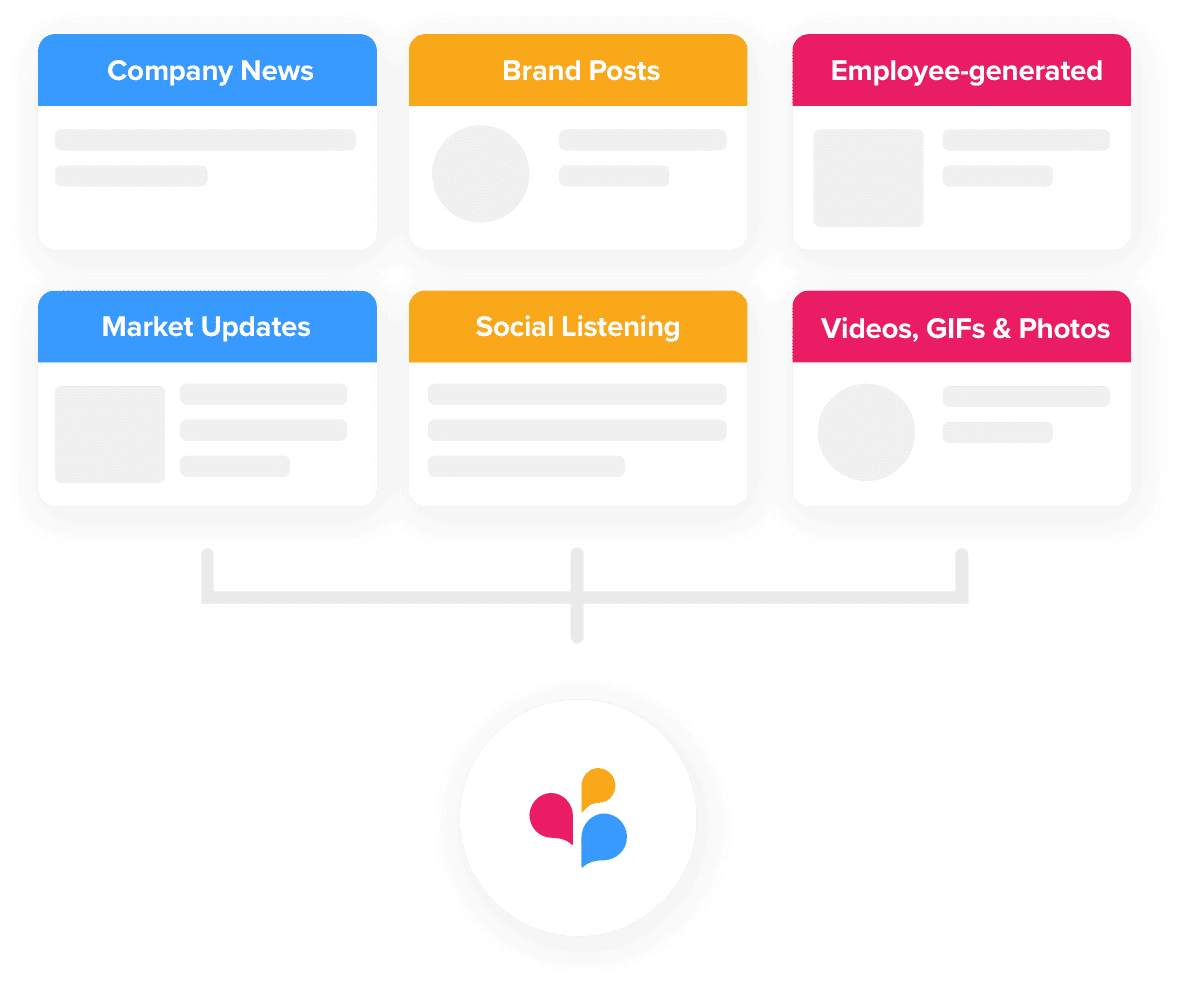 One-click sharing
Dead-simple tools to get your people
sharing more than ever before.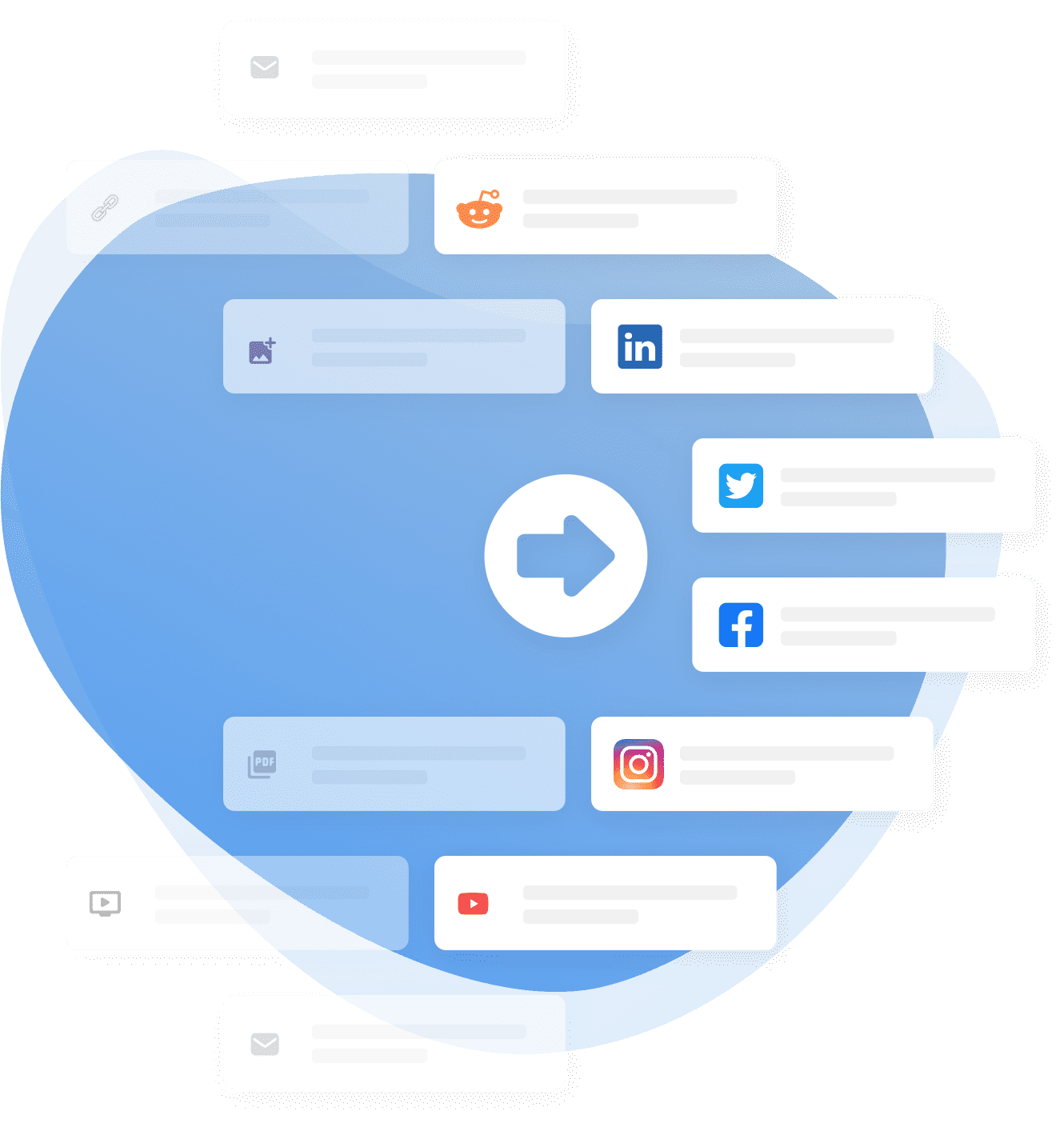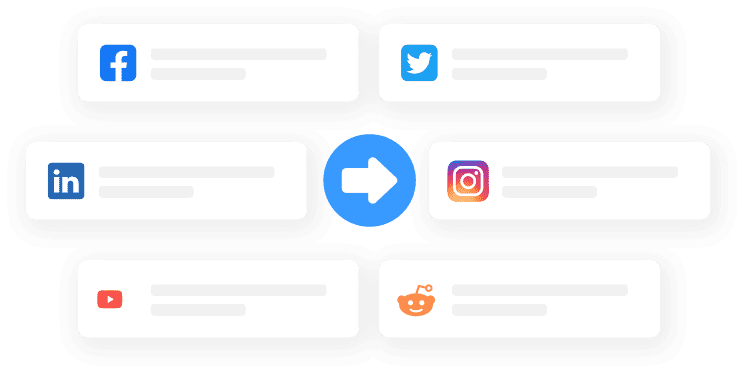 Drive bottom-line ROI
Get the big picture of your platform
Track what's shared externally
Measure your audience reach
Helps drive toward core business KPIs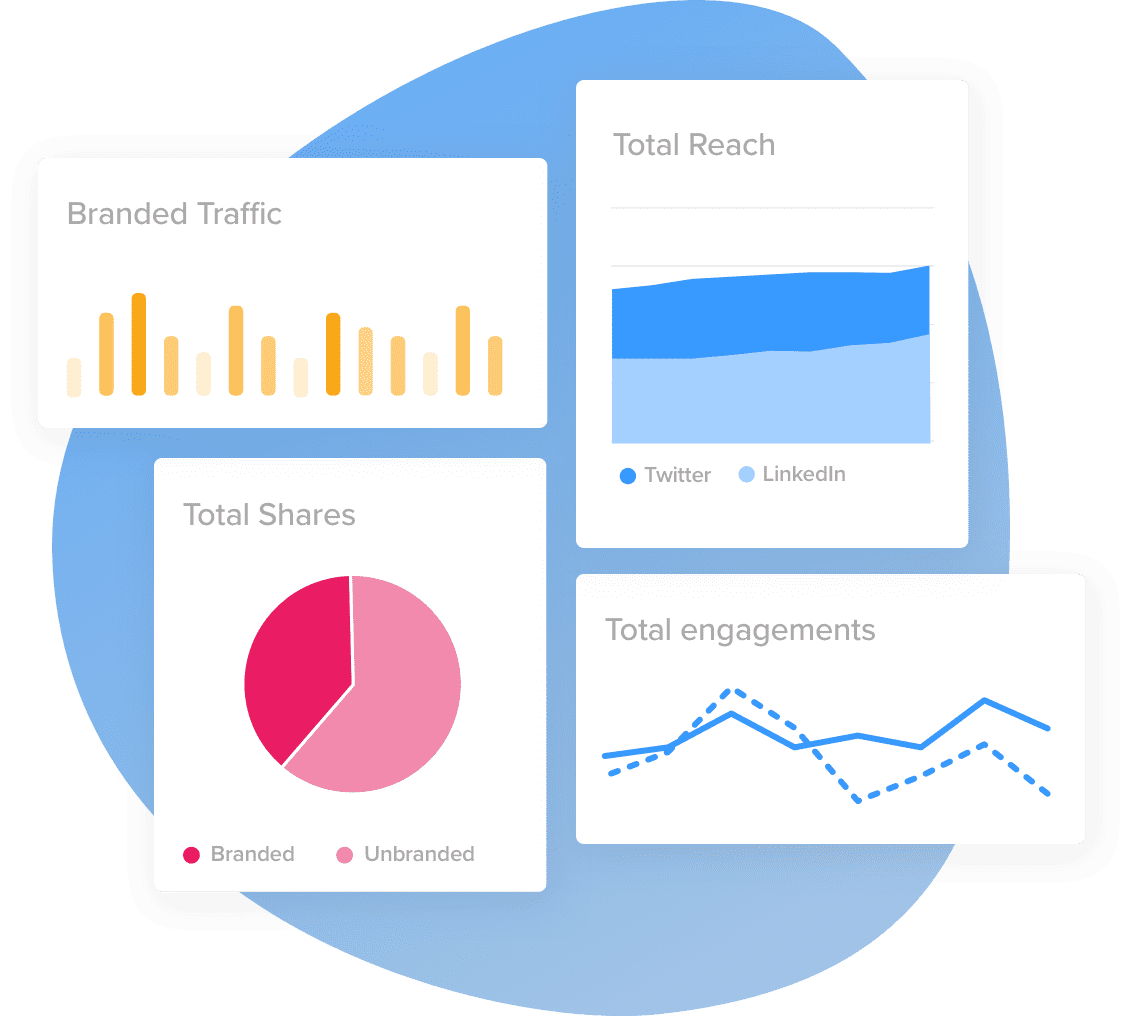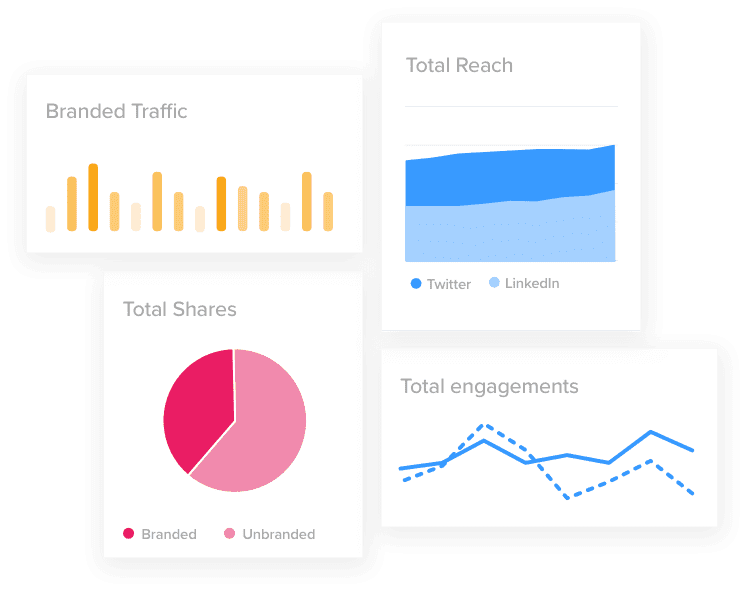 You're in good company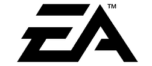 Where once employees felt like they worked for Electronic Arts, now they felt like they ARE Electronic Arts.

I love how easy it is to use. The competition doesn't even compare.

From ease-of-use and detailed metrics, to the amplification of marketing results and sales enablement—it's a win.