Turn employees into

Enable your team to share and create important marketing, recruiting, and sales content on social media.
Loved by high-growth companies:






Organize Your
Top Content
Push your people the content you want them to share and engage with, or encourage them to create their own!
Simple tools and features that'll get your people sharing more than ever before, with greater impact.
See what your people share, how others are engaging, and the return generated for your company.
What our customers have to say: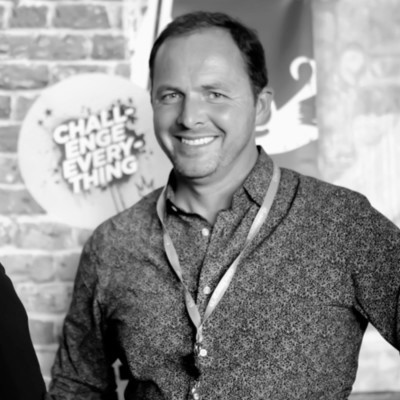 "My two biggest challenges are hiring and attracting new buyers. And EveryoneSocial is our secret weapon to help us elevate our brand and drive growth."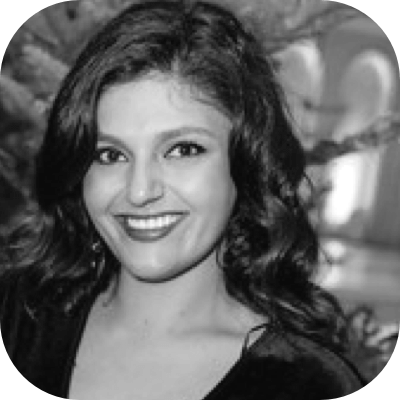 "Look no further! EveryoneSocial is the leader in the market. They've been a true partner and the adoption by our people has been stellar."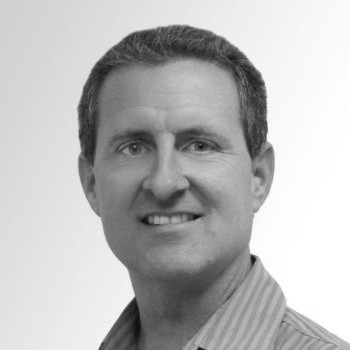 "After just six weeks of using EveryoneSocial, we generated two opportunities – not leads – opportunities, from content our people had shared."