From marketing, sales, communications, and recruiting — driving authentic brand engagement is the fuel at the heart of every department in an organization.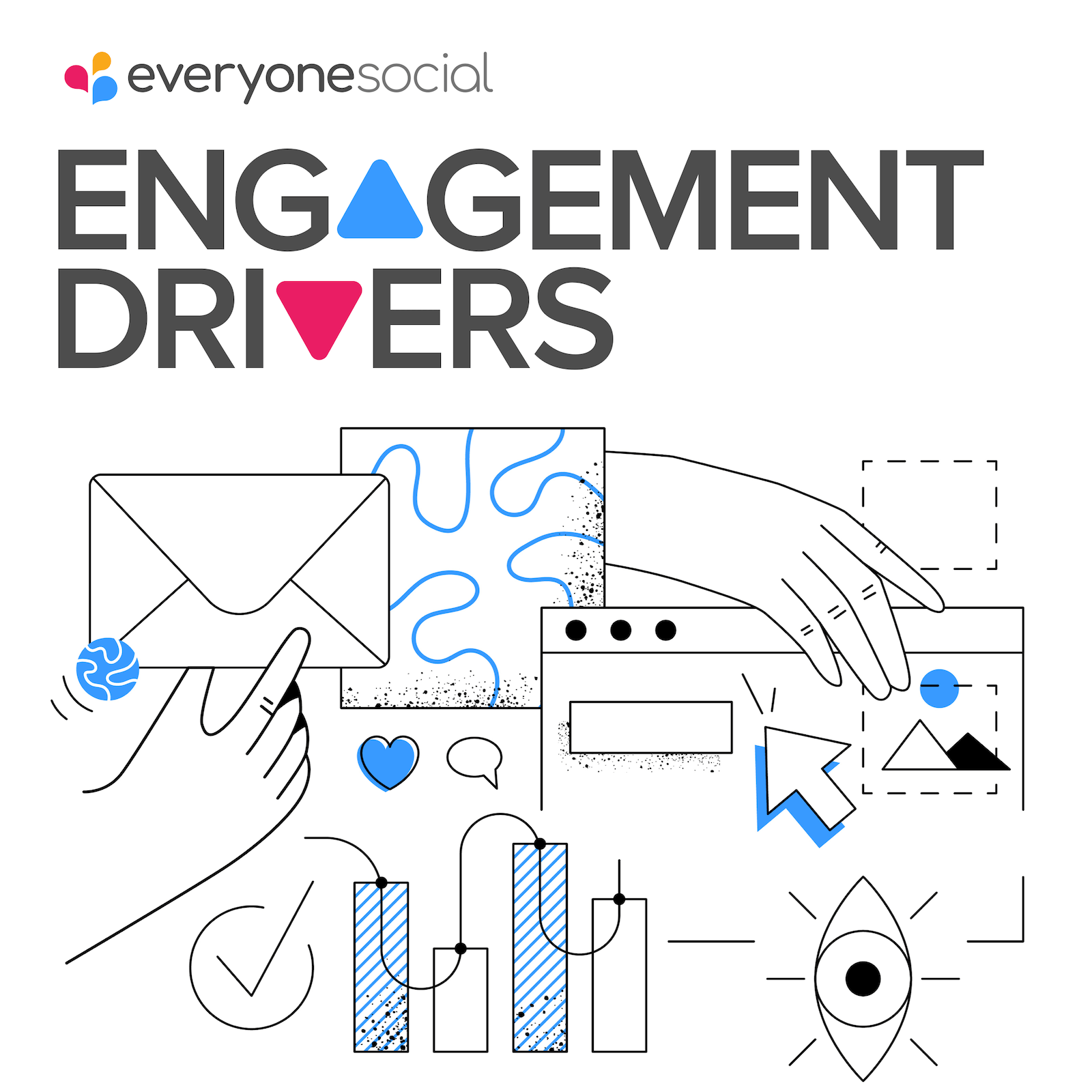 Stay engaged with the latest episodes.
This weekly podcast delivers "bitesize" episodes featuring tips, strategies, and more about driving engagement in marketing, sales, employee communications, and employer branding. #EngagementDrivers
Join our community
Subscribe to our newsletter to never miss an episode and get more great content from EveryoneSocial
around engagement in the digital workplace.
Meet our customers 😎
Just some of our happy customers that use EveryoneSocial to drive engagement across marketing, sales, employer brand, and communications. We are the platform your employees will actually WANT to use.