Salesforce
Stay within Salesforce to leverage sales social enablement using EveryoneSocial.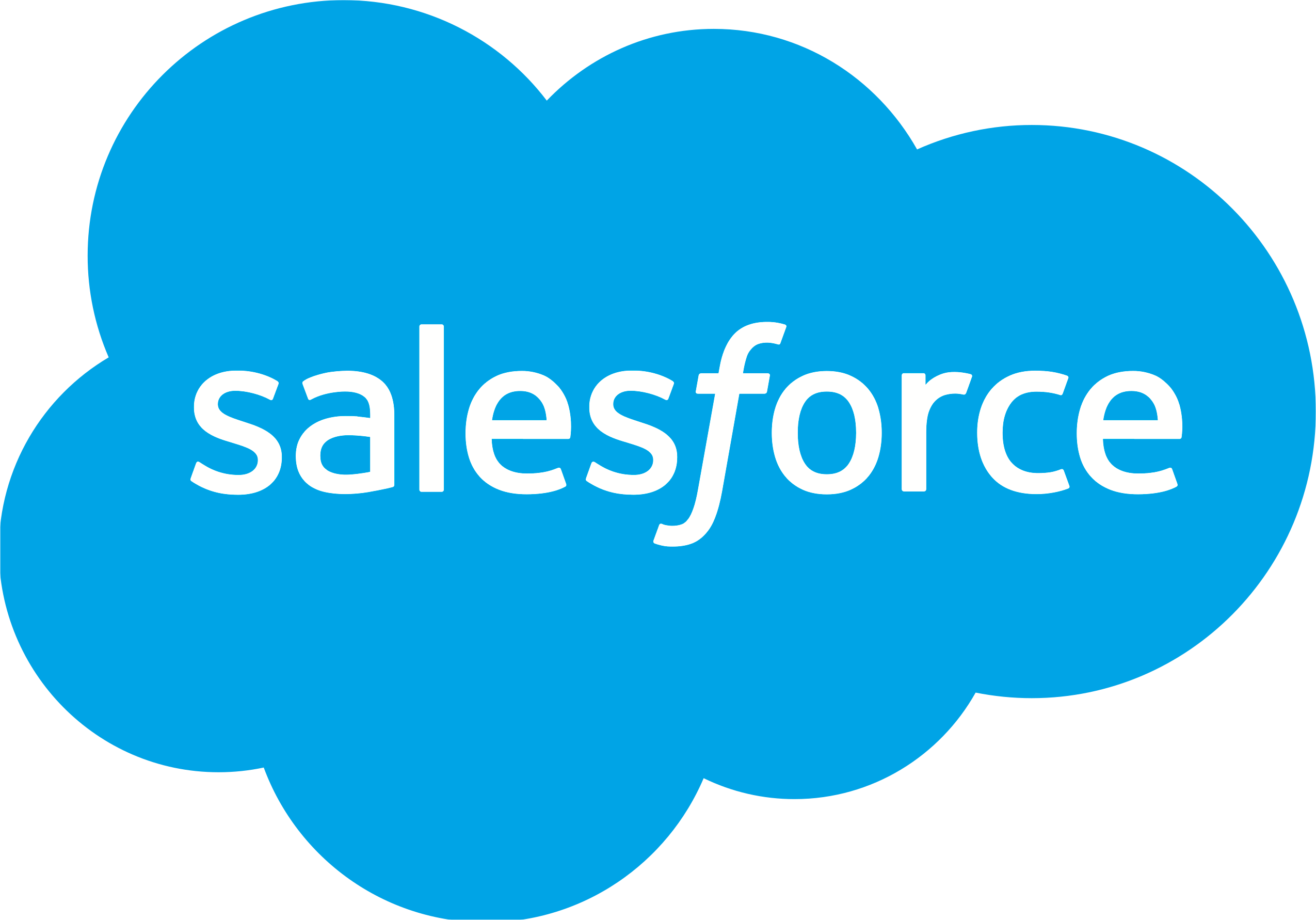 It's no secret teams are being asked to do more with less, and introducing a new tool can be overwhelming and lead to less adoption of the tool. That's why we built EveryoneSocial in a way that teams can use it in Salesforce, so they can focus on work without having to access a new tool.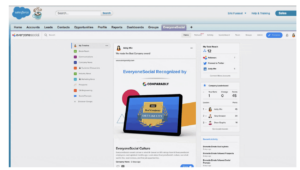 Schedule a demo with our team of experts.
Not seeing a platform listed above? That's okay! As time goes on, we're continuing to expand our list of integrations. Schedule a demo to learn more.