Workvivo
Workvivo's robust internal communications tool is G2's top-rated communications tool, and we've joined forces with this powerful partner to provide a best-in-class internal and external network experience.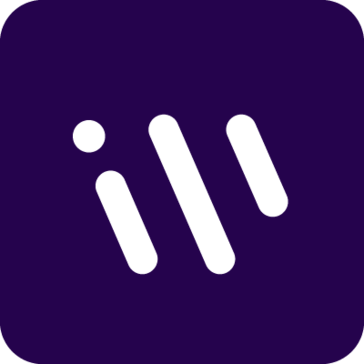 Schedule a demo with our team of experts.
Not seeing a platform listed above? That's okay! As time goes on, we're continuing to expand our list of integrations. Schedule a demo to learn more.