EveryoneSocial
User Training
Join us for your EveryoneSocial user training. You'll learn best social media practices, how to use EveryoneSocial features, and how to build your personal brand. We can't wait to get started!
Click the times below to register for your preferred session: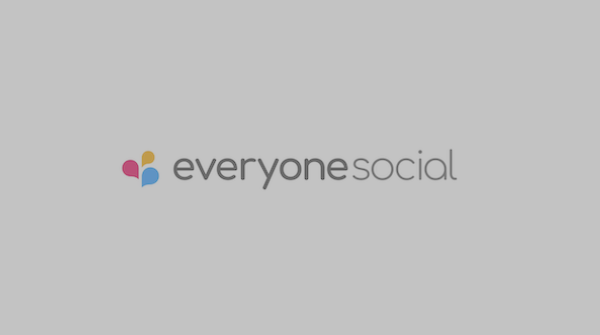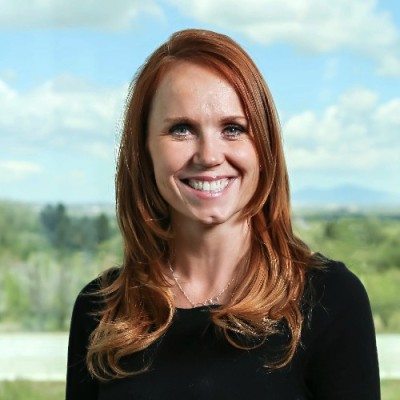 Amy Oscarson
Director of Customer Success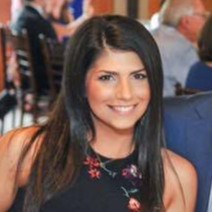 Samantha Ortolani
Customer Success Manager
Shared Benefits of EveryoneSocial
As a frequent user of EveryoneSocial you'll grow your network, build a personal brand, establish trust and subject matter expertise, and create more professional opportunities for yourself.
In turn, your company will expand brand awareness, drive more leads and revenue, create a stronger recruitment pipeline and employer brand, have a competitive edge among competitors, and build a better internal community.
What's not to love! Ready to get involved? 😎
The Value of EveryoneSocial's User Training
Learn social media best practices and how to boost your social presence.
See a live demo of EveryoneSocial and the best features to utilize.
Ask questions about social media and how to better use EveryoneSocial.
Registered and looking for more?
If you just can't wait to get started (we don't blame you), check out our other content in the meantime!
Want to get into your EveryoneSocial account? Click the button here →