Supercharge brand awareness. Humanize your marketing.
EveryoneSocial is perfect for marketing teams looking to leverage their employee networks. Instantly add value to any multi-channel strategy with employee advocacy.
Marketing teams use EveryoneSocial for: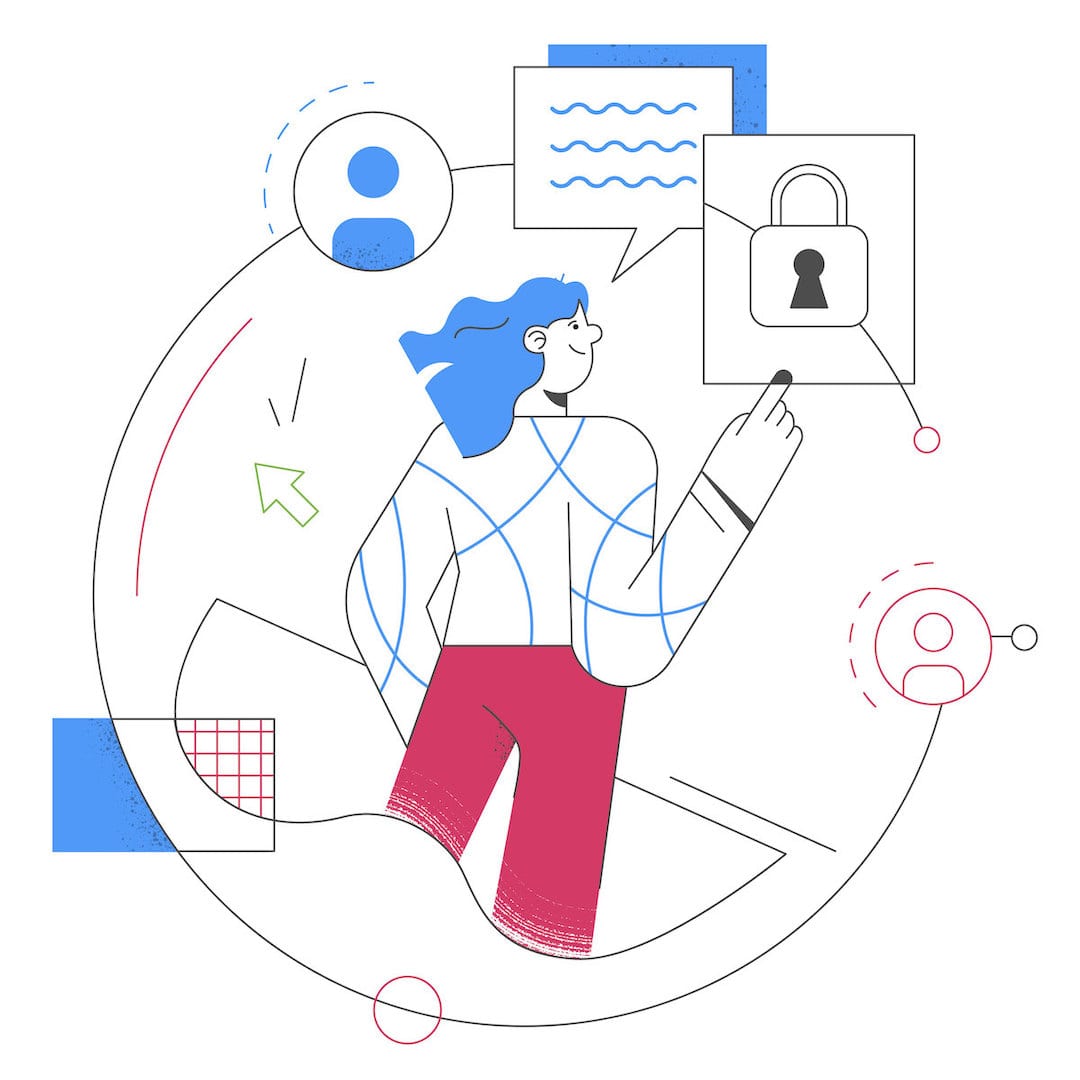 Awareness
Word of mouth marketing like you've never seen
Employee advocacy is about getting all your people pointed in the right direction, sharing the right messages, to the right people, at the right times.
All the content, in one place
No more wasting time looking for content; everything that's shareable lives in EveryoneSocial.
Sharing made simple
If you can click a button, you can share content from EveryoneSocial. It's that simple.
Dive Deeper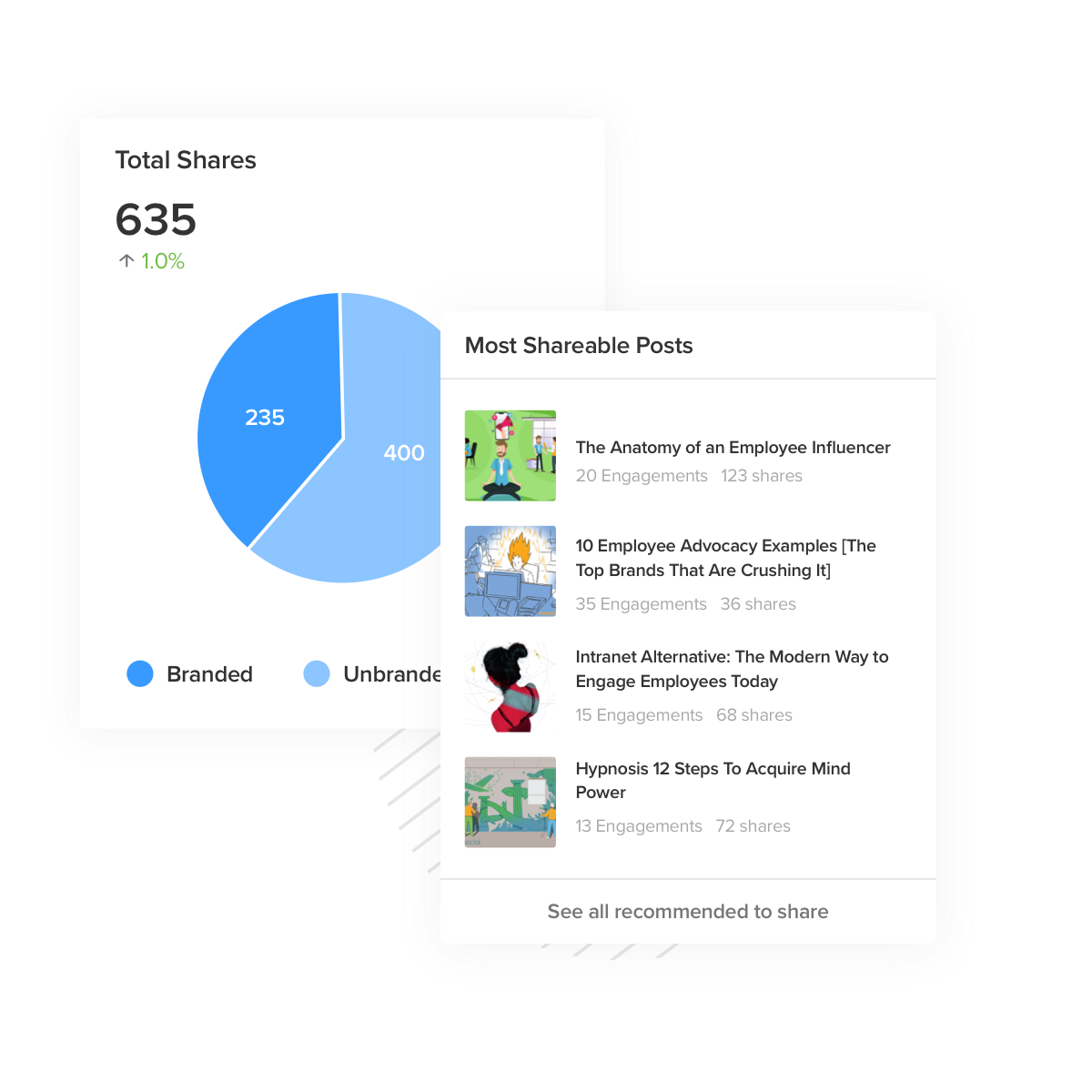 5x
Reach a 561% bigger audience.
Compared to official brand channels, employees have far greater reach and credibility when it comes to social messaging.
Authenticity
Your people make the magic happen
Employee-submitted content and stories are the lifeblood of your brand. EveryoneSocial is how you capture, promote, and benefit from the genuine voices of your company.
It's about engagement
People want to interact with people, and that's what EveryoneSocial is all about. Fact: when your people share something (e.g., a company blog post) to their networks, it will receive multiples more engagement as compared to that same content being shared from a brand handle.
Dive Deeper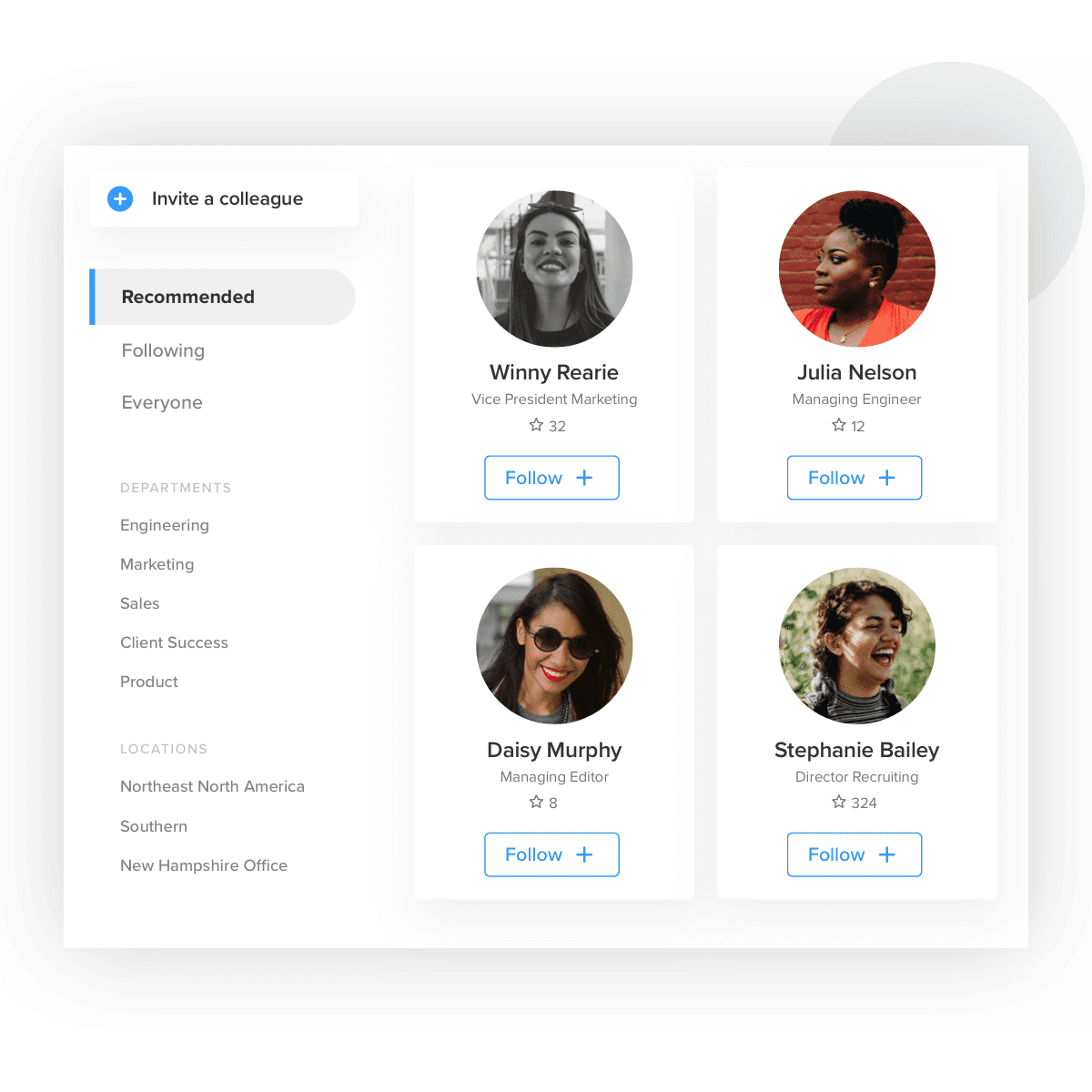 Consistency
Everyone sharing the right message
It's about organizing your people to operate as a coordinated team, to break through the noise.
You bake the cake, they serve it up
One of the basic struggles your people have with using social professionally is knowing what's okay to share vs. what isn't.
EveryoneSocial is the solution: it's not just the place where all shareable content lives, it provides your team with tools to control and optimize the message so that when your people do share, it delivers the biggest impact for them and your company.
Dive Deeper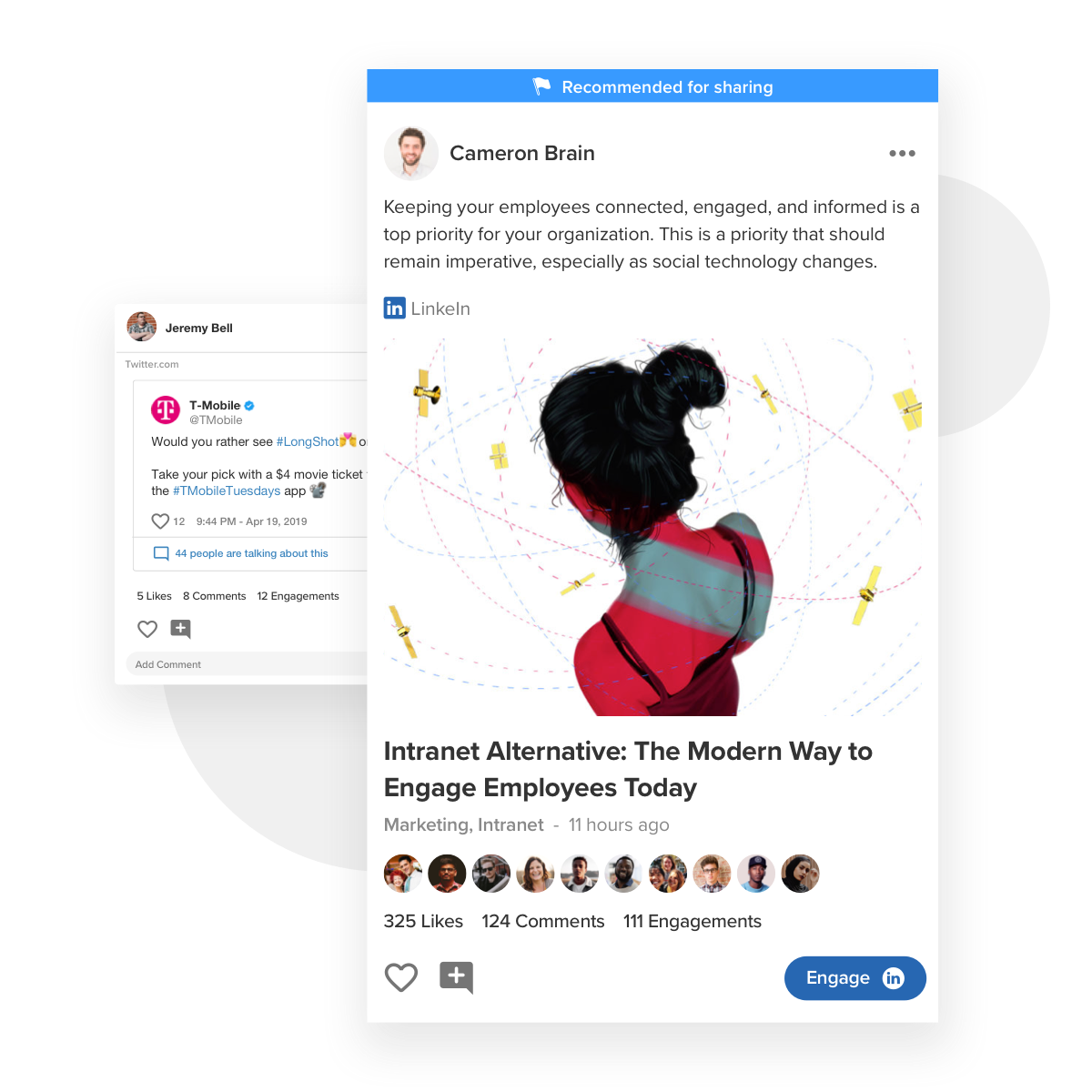 7x
Leads generated via employee advocacy marketing convert 7x better than paid branded ads.
Engagement
Take engagement to a whole new level
Real, genuine engagement is what we're all looking for and your people are the key to making it happen. In fact, content shared by your people receives 8x more engagement than content shared via brand handles.
Turn everyone into a social pro
Optimize the message — add hashtags, handles, media — so that each and every share achieves maximum impact.
Get trending, stat!
Take any existing social post — from your brand handle, your CEO, etc. — and focus your people on engaging and re-sharing to make it trend.
Dive Deeper