How Coupa Uses Employee Advocacy to Accelerate Marketing Reach And Engagement
As Coupa's media coverage and content volume increased, aggregating new content via email and increasing a number of emails sent weekly, became ineffective and caused sharing efforts to plateau.
They wanted something that would match their company culture of products that ensure ease-of-use, adoption, and deliver results.
In this case study, you'll learn:
Why employees want to be on social media and why that's a good thing
Why and how they embraced the corporate culture of social sharing
How employee advocacy software helped them increase marketing reach
How their social media reach quadrupled with EveryoneSocial in one month

Get your copy of the case study by completing the form.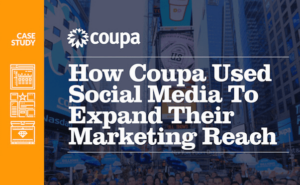 Download the Case Study
You may unsubscribe from any communications or withdraw your consent at anytime. For more information please review our Privacy Policy and User Terms.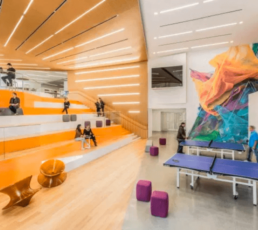 I love how easy it is to use. The competition doesn't even compare.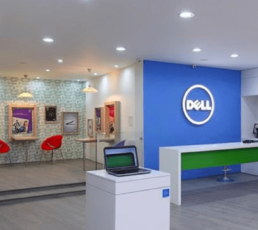 Our most successful salespeople leverage EveryoneSocial.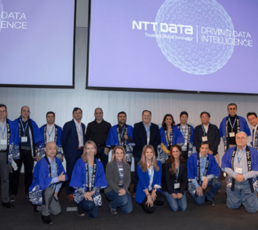 The ease-of-use for both users and content curators sets EveryoneSocial head and shoulders above the crowd.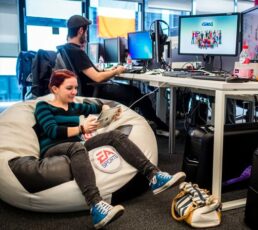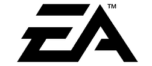 Where once employees felt like they worked for Electronic Arts, now they felt like they ARE Electronic Arts.