12 Global Trends Every Marketer Needs To Know
The world is continuing to change, big-time, more so and more quickly than we likely know. Asia, Android, video, images, messaging, and India are some of the drivers. In this guide we've summarized the top 12 trends you need to be thinking about.
Some digital marketing trends covered in this guide include:
Why India is the next major market
Where 50% of global smartphone owners are currently
How Android devices continue to dominate the global market
Why video is much bigger than you initially thought
Adblock usage continues to grow, what that means for you

Get your copy by completing the form to your right.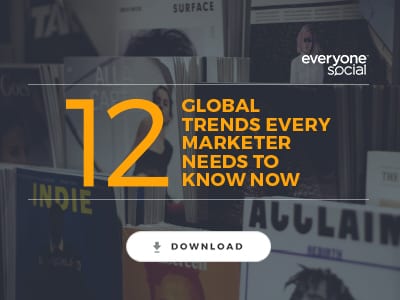 Download the Marketing Guide
You may unsubscribe from any communications or withdraw your consent at anytime. For more information please review our Privacy Policy and User Terms.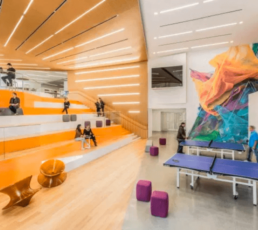 I love how easy it is to use. The competition doesn't even compare.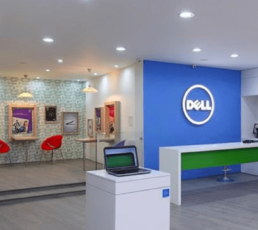 Our most successful salespeople leverage EveryoneSocial.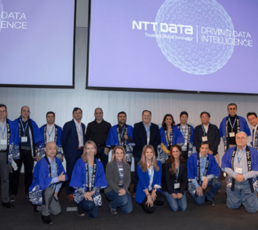 The ease-of-use for both users and content curators sets EveryoneSocial head and shoulders above the crowd.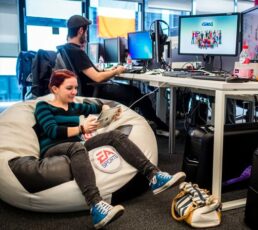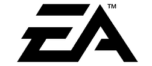 Where once employees felt like they worked for Electronic Arts, now they felt like they ARE Electronic Arts.