2022 Social Recruiting Report: Data & Learnings from Jan.-Sept. 2022
A brand isn't what it used to be. Increasingly, the people are the brand.
That's why the world's top brands activate their people.
They know social is where candidates are, they have an acute need for top talent, and they understand how the landscape has changed.
In this report, you'll learn:
Key findings about social recruiting
Why employer brand is essential to success
The incredible results you can get from enabling people to share this content on social
And more!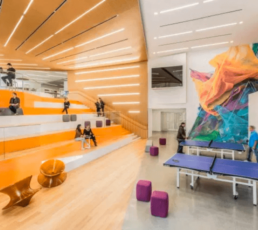 I love how easy it is to use. The competition doesn't even compare.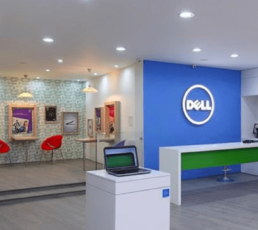 Our most successful salespeople leverage EveryoneSocial.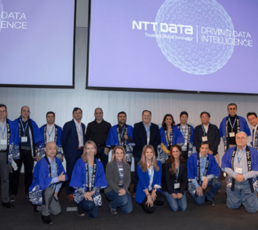 The ease-of-use for both users and content curators sets EveryoneSocial head and shoulders above the crowd.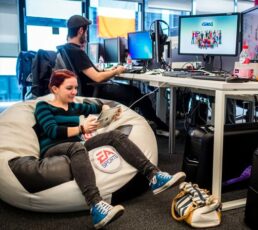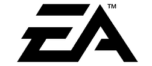 Where once employees felt like they worked for Electronic Arts, now they felt like they ARE Electronic Arts.