Amplifying Brand Voice Through Employee Advocacy Infographic
In this infographic, we explain the statistics that prove empowering your employees through social media is simply better marketing.
How many times per day the average business is posting to social
What percentage of businesses are currently enabling their employees on social media
How many employees are already sharing content about their employers
The trust gap between prospective buyers and brands
What happens when a company encourages their employees to share on social media
Survey results of how companies view their employees

Get your copy by completing the form to your right.
Download the Infographic
You may unsubscribe from any communications or withdraw your consent at anytime. For more information please review our Privacy Policy and User Terms.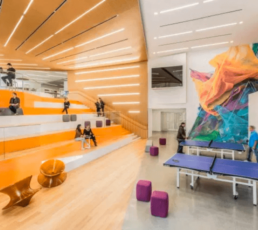 I love how easy it is to use. The competition doesn't even compare.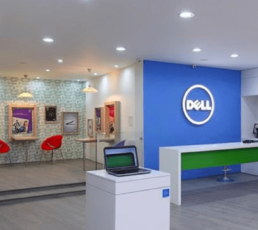 Our most successful salespeople leverage EveryoneSocial.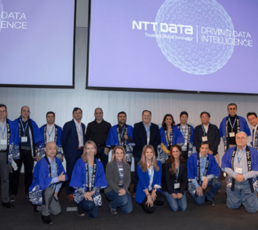 The ease-of-use for both users and content curators sets EveryoneSocial head and shoulders above the crowd.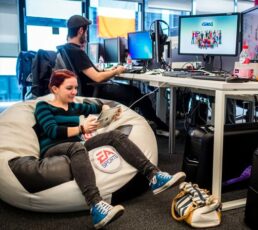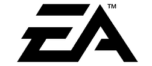 Where once employees felt like they worked for Electronic Arts, now they felt like they ARE Electronic Arts.