[Live Discussion] How to Build a Successful Employee Amplification Program
Employee amplification is a powerful way for companies to expand their reach, build brand awareness, and attract talent. So what can managers and leaders do to encourage people to share more at work?

Enter your info to watch our live discussion with Kate Evetts, Sr. Digital Marketing Specialist at LogicMonitor, and EveryoneSocial's Courtney Morrison to learn the 5 pillars to consider when developing an employee amplification program.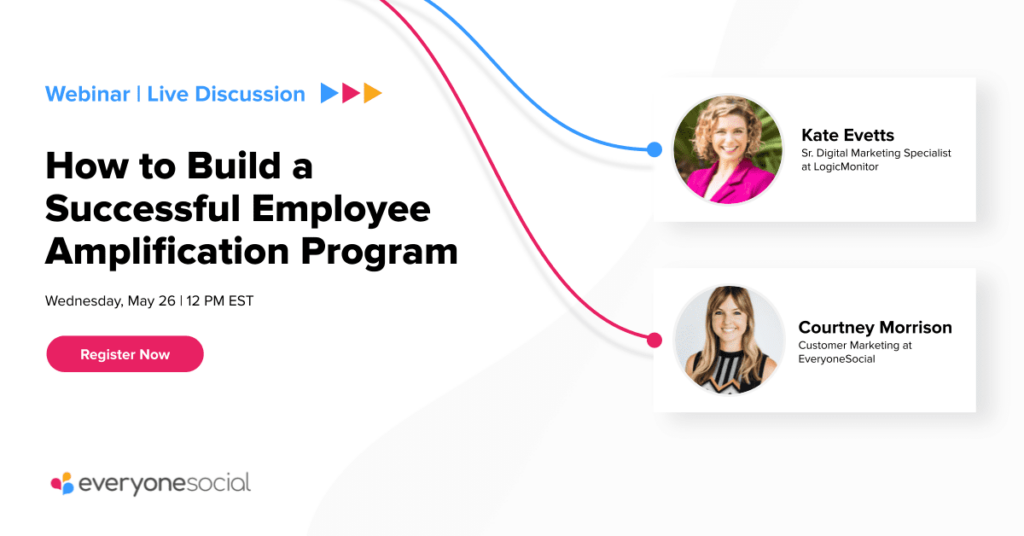 Don't miss this exciting event where you'll hear insights and practical advice on how to:
Set the foundation for a successful program
Get employee and executive buy-in
Simplify content curation
Track and measure business impact
Watch the Live Discussion
You may unsubscribe from any communications at any time. For more information, please review our Privacy Policy and User Terms.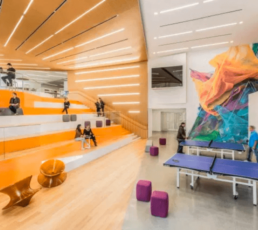 I love how easy it is to use. The competition doesn't even compare.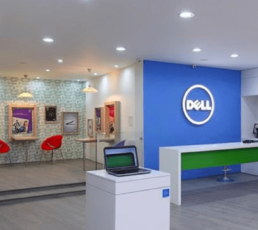 Our most successful salespeople leverage EveryoneSocial.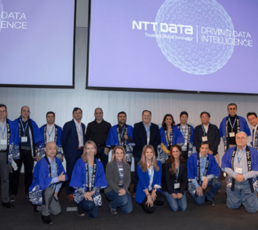 The ease-of-use for both users and content curators sets EveryoneSocial head and shoulders above the crowd.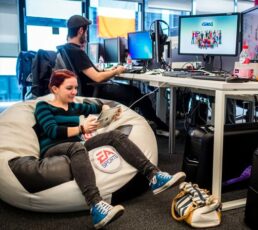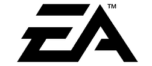 Where once employees felt like they worked for Electronic Arts, now they felt like they ARE Electronic Arts.