[Live Discussion] The Power of Building A Better Social Network
We all have networks, and they impact more than you might think. Your chance of getting a promotion, your career trajectory, your happiness, and your wellbeing can all be impacted by the strength of your social connections.

So how can you build a stronger social network and create more meaningful personal and professional relationships?

Marissa King's new book, Social Chemistry: Decoding the Elements of Human Connection, explains how with exciting new research on the ways social networks work and what they mean for people's ability to succeed in the workplace and in life.

Fill out the form to get the recording of our live discussion with Marissa King, author of Social Chemistry and professor of organizational behavior at the Yale School of Management, and EveryoneSocial's Cameron Brain, CEO & Co-Founder, and Courtney Morrison, Sr. Content Marketing Manager.



Additional Learnings:
How the pandemic has affected personal and professional social connection
Using your network more effectively by applying social science
Tips and tools for virtual networking
Questions or thoughts from the audience
About Marissa King:
Marissa King is the author of the new book Social Chemistry. She is also the Professor of Organizational Behavior at the Yale School of Management, where she developed and teaches a popular course entitled Managing Strategic Networks. Over the past fifteen years, King has studied how people's social networks evolve, what they look like, and why that's significant. King's research has been featured in outlets such as The New York Times, The Wall Street Journal, The Washington Post, USA Today, U.S. News & World Report, Bloomberg Businessweek, The Atlantic, and on National Public Radio.
Watch the Live Discussion
You may unsubscribe from any communications at any time. For more information, please review our Privacy Policy and User Terms.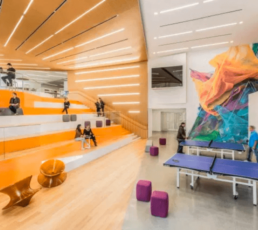 I love how easy it is to use. The competition doesn't even compare.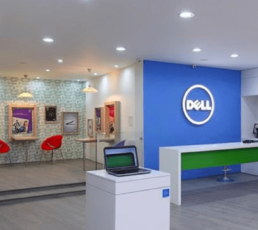 Our most successful salespeople leverage EveryoneSocial.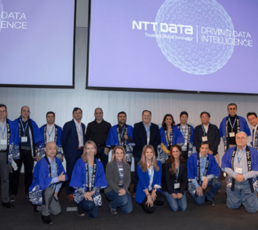 The ease-of-use for both users and content curators sets EveryoneSocial head and shoulders above the crowd.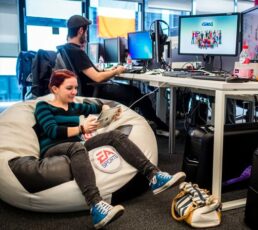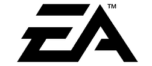 Where once employees felt like they worked for Electronic Arts, now they felt like they ARE Electronic Arts.