How Dell Empowers Its Workforce On Social Media With An Employee-Driven Program
Social media has been a core part of Dell's marketing for years. In fact, they were one of the earliest to incorporate sentiment analysis and social media monitoring technology into their strategy.

Find out how Dell drove more than 150,000 shares and 45,000 additional clicks to its website during the first year of its employee advocacy program.
In this employee advocacy case study, you'll learn:
How Dell implemented a sustainable, employee-driven social media & content-sharing program
What Dell did to get 10% of their entire company engaged on social media as brand advocates
Why more than 10,000 Dell employees still regularly use EveryoneSocial to share content
Get your copy of the case study by completing the form.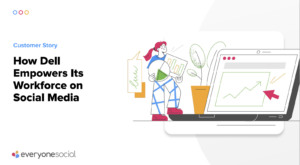 Download the Case Study
You may unsubscribe from any communications at any time. For more information, please review our Privacy Policy and User Terms.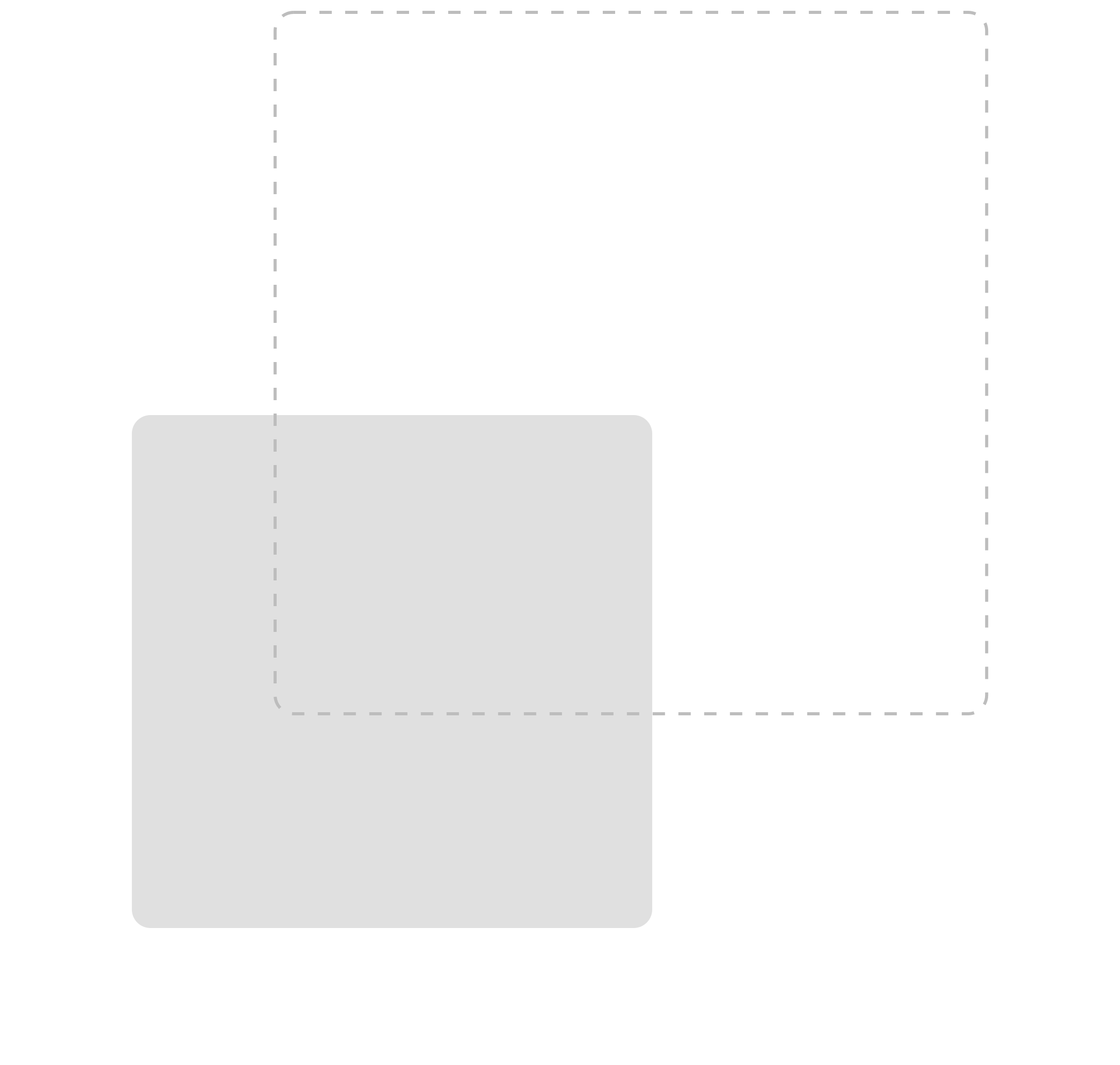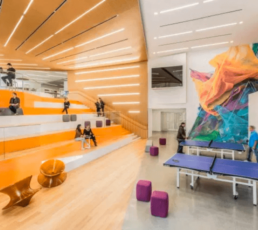 I love how easy it is to use. The competition doesn't even compare.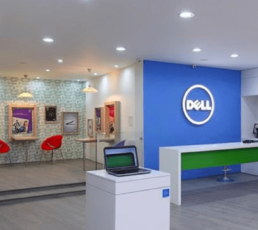 Our most successful salespeople leverage EveryoneSocial.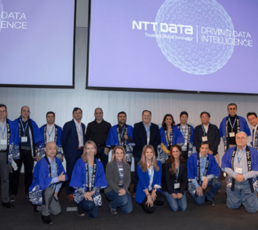 The ease-of-use for both users and content curators sets EveryoneSocial head and shoulders above the crowd.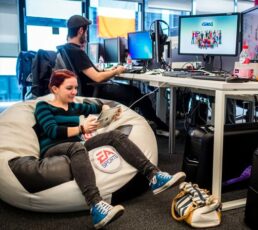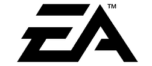 Where once employees felt like they worked for Electronic Arts, now they felt like they ARE Electronic Arts.