[Live Discussion] Adapting Employee Collaboration & Communications in a Remote World
As more companies have been forced to consider (and implement) remote work due to Covid-19, the importance of building strong employee collaboration and communications has become a massive priority.

Yet, how can organizations better navigate this changing world?

Register for our live discussion with: Sky Calibey, co-founder of Nifty and Ethan McCarty, founder and CEO of Integral.

You'll learn more about navigating communications in a remote culture, how to better enable collaboration at your organization, and more.

Additional Learnings:
The challenges of collaboration and comms in remote work
Navigating these changes and how organizations can improve efforts
What organizations should do to boost collaboration efforts
Tools that are making workplace collaboration easier
Questions or thoughts from the audience

About Nifty:
Nifty is a project management, collaboration, and communication hub that empowers your remote team's daily activities through automated reporting and scalable insights. Nifty is a favorite amongst product, marketing, development, and client facing teams, and was awarded Software Advice's #1 Workflow Tool of 2020 as well as G2's #1 Easiest to use Project Management solution.
About Integral:
Integral is an employee activation agency. Their job is to work with you as your partner and champion in bringing the best ideas to life within your organization. The agency will help you navigate the ever-changing employee communications, digital transformation, and help organizations build a work cultural plan.
Watch the Webinar Video
You may unsubscribe from any communications or withdraw your consent at anytime. For more information please review our Privacy Policy and User Terms.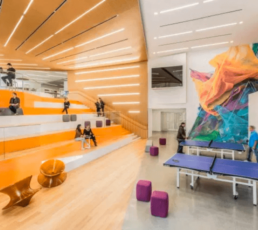 I love how easy it is to use. The competition doesn't even compare.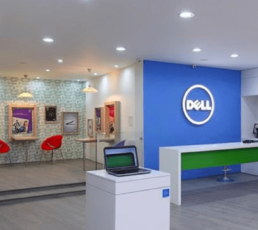 Our most successful salespeople leverage EveryoneSocial.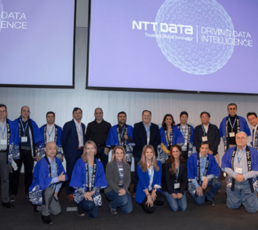 The ease-of-use for both users and content curators sets EveryoneSocial head and shoulders above the crowd.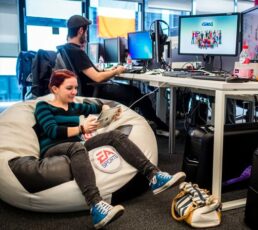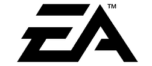 Where once employees felt like they worked for Electronic Arts, now they felt like they ARE Electronic Arts.