The Buyer's Guide To Employee Advocacy: Buy-in, Adoption, Scaling
Whether you are new to employee advocacy or looking to get better results with your existing program and strategy, this buyer's guide is an absolute must read.
Here's what will be covered in this complete guide:
Why Your Organization Needs Employee Advocacy
What You Should Ask In Your Vendor Demo
Getting Buy-In For Employee Advocacy
How to Get Budget for Employee Advocacy
How to Drive Employee Adoption with Your Program
Tips to Scale Your Employee Advocacy Program
Choosing the Right Employee Advocacy Partner

Get your copy of the guide by completing the form.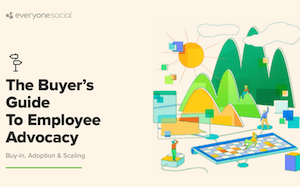 Download Your Guide
You may unsubscribe from any communications or withdraw your consent at anytime. For more information please review our Privacy Policy and User Terms.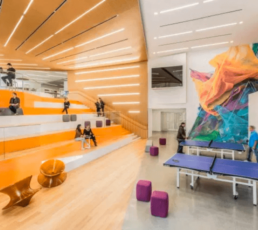 I love how easy it is to use. The competition doesn't even compare.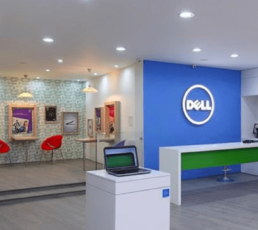 Our most successful salespeople leverage EveryoneSocial.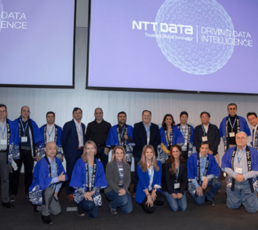 The ease-of-use for both users and content curators sets EveryoneSocial head and shoulders above the crowd.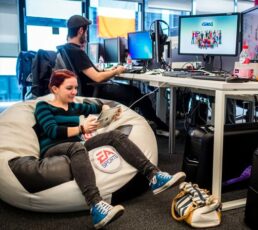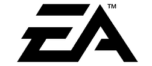 Where once employees felt like they worked for Electronic Arts, now they felt like they ARE Electronic Arts.