[Live Discussion] What's New for Employee Advocacy in 2021
We're kicking off the new year with a look at how employee advocacy is evolving after a year of disruption and accelerated change.

Watch our discussion with EveryoneSocial's Cameron Brain, CEO and co-founder, and Cameron Yates, Director of Implementation & Support, to learn about how businesses are embracing employee advocacy, the impact of COVID-19 on the workplace, trends for launching new platforms and onboarding, and more.




Additional Learnings:
Why employee advocacy programs became critical in 2020

New strategies for implementation and improving the user experience

How to encourage employee engagement with gamification

The future of employee advocacy and predictions for 2021 

Answer any questions from the audience 
Watch the Live Discussion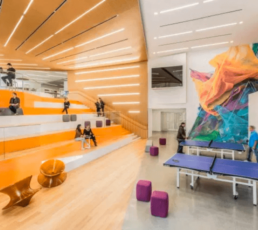 I love how easy it is to use. The competition doesn't even compare.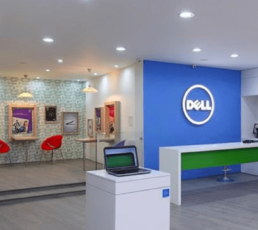 Our most successful salespeople leverage EveryoneSocial.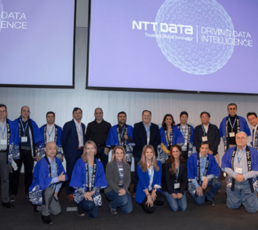 The ease-of-use for both users and content curators sets EveryoneSocial head and shoulders above the crowd.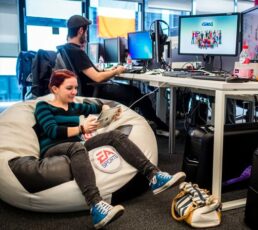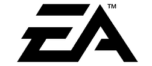 Where once employees felt like they worked for Electronic Arts, now they felt like they ARE Electronic Arts.