The Complete Employee Advocacy Launch Plan
Implementing an employee advocacy program can be challenging, but a well-thought-out launch plan can make a BIG difference. This guide will walk you through the entire process to ensure your company is successful.
This mega employee advocacy program launch guide includes:
Employee advocacy tips for getting started
Pitfalls to avoid when putting an employee advocacy program in place
Employee advocacy worksheets and mini-guides
Sample employee advocacy roll-out plan
Sample social media policy worksheet & more

Get your copy of the guide by completing the form.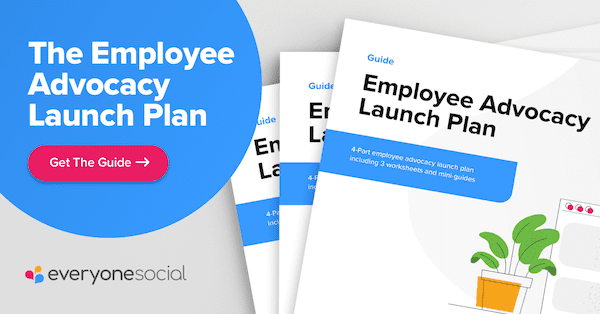 Download the Launch Guide
You may unsubscribe from any communications at any time. For more information, please review our Privacy Policy and User Terms.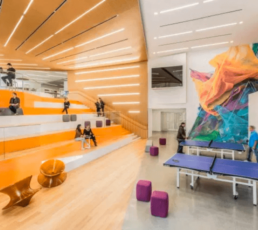 I love how easy it is to use. The competition doesn't even compare.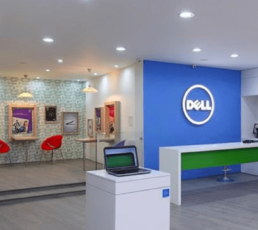 Our most successful salespeople leverage EveryoneSocial.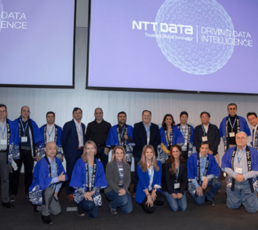 The ease-of-use for both users and content curators sets EveryoneSocial head and shoulders above the crowd.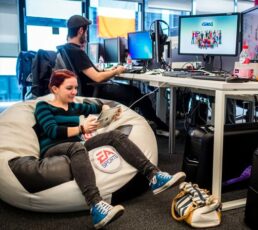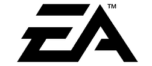 Where once employees felt like they worked for Electronic Arts, now they felt like they ARE Electronic Arts.