Employee Advocacy 2.0: Building An Internal Workplace Community
Employee advocacy can transform everyone in your organization into powerful marketers, sellers, recruiters and communicators.

As employee advocacy has evolved, so too have the needs of organizations. This leads us to the era of "employee advocacy 2.0.

In this guide, we explore why it's so important to prioritize employee communications and build an internal workplace community. We'll also dive into how employee advocacy 2.0 can help accomplish both of these goals.
Here's what you can expect to learn:
The basics of employee advocacy 1.0 and 2.0
How workplace community brings value to your organization
What role an employee advocacy program plays in creating that community

Get your copy of the guide by completing the form.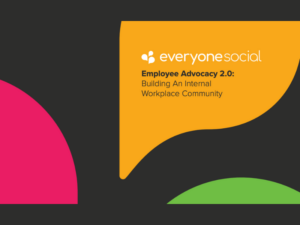 Download Your Guide
You may unsubscribe from any communications at any time. For more information, please review our Privacy Policy and User Terms.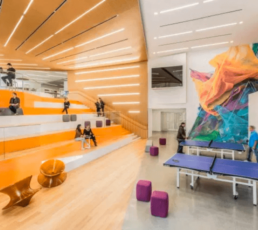 I love how easy it is to use. The competition doesn't even compare.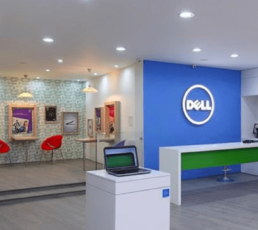 Our most successful salespeople leverage EveryoneSocial.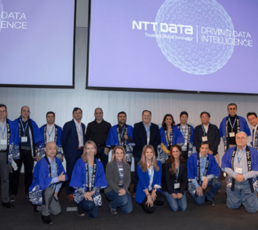 The ease-of-use for both users and content curators sets EveryoneSocial head and shoulders above the crowd.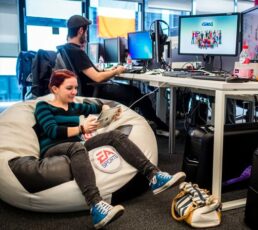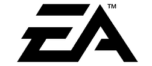 Where once employees felt like they worked for Electronic Arts, now they felt like they ARE Electronic Arts.