Employee Engagement Action Plan for the Modern Workplace
The world of work is changing! Creating a positive employee experience is critical to retaining top talent and building a team of engaged employees who are willing to go the extra mile

According to a study on workplace engagement in the United States, disengaged employees cost organizations around $450-550 billion annually. Yikes! That means building a modern employee action plan is a must.
Here's what you'll find in this guide:
Some employee engagement strategies that all companies should use
The benefits of creating an employee engagement plan
Your first steps toward building your own employee engagement plan
An interactive action plan template to help get you organized

Get your copy of the guide by completing the form.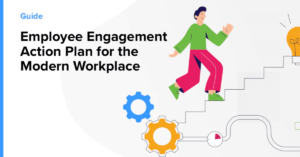 Download The Guide
You may unsubscribe from any communications at any time. For more information, please review our Privacy Policy and User Terms.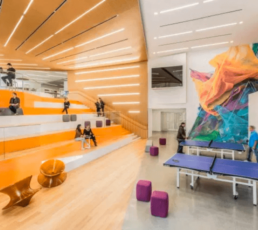 I love how easy it is to use. The competition doesn't even compare.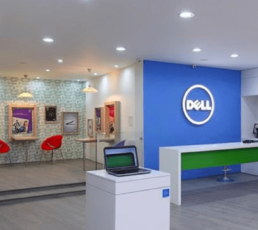 Our most successful salespeople leverage EveryoneSocial.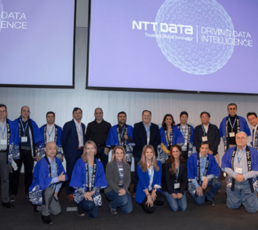 The ease-of-use for both users and content curators sets EveryoneSocial head and shoulders above the crowd.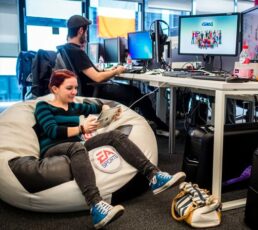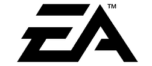 Where once employees felt like they worked for Electronic Arts, now they felt like they ARE Electronic Arts.