Employee Feedback Report: What People Think of Social At Work
What do employees really think about social media at work? Do they care about having access to company content and more of it? Do they find employee advocacy programs useful?

For our data, we use a simple survey that goes out to our customers — including admins and the general platform users too. This is some of the data we gathered.
Here's what will be covered in this guide:
Simple data around employees and how they consume content
The impact on employees who are creating and sharing
Are employees actually using employee advocacy
How much content employees want access to
Impact on their own personal social media accounts
Get your copy of the guide by completing the form.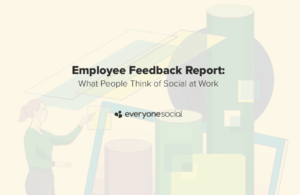 Download the Guide
You may unsubscribe from any communications or withdraw your consent at anytime. For more information please review our Privacy Policy and User Terms.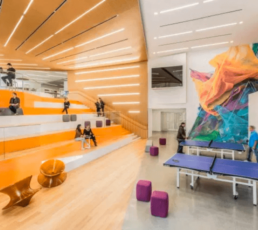 I love how easy it is to use. The competition doesn't even compare.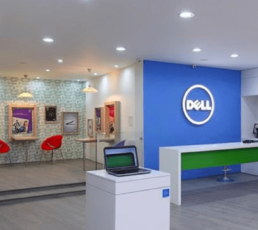 Our most successful salespeople leverage EveryoneSocial.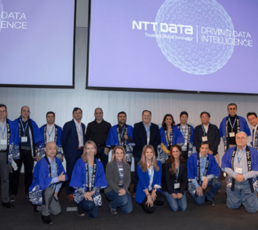 The ease-of-use for both users and content curators sets EveryoneSocial head and shoulders above the crowd.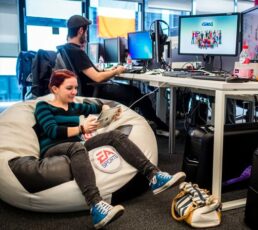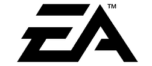 Where once employees felt like they worked for Electronic Arts, now they felt like they ARE Electronic Arts.