Why Employer Branding Matters for Your Company's Hiring Success
The ways companies recruit job candidates and retain employees have shifted. This shift is due in large part to our increasingly-digital lives; social media and career review sites are just two places where applicants can find valuable information.

Without a strong employer brand, your company might be missing out on top candidates or potentially losing money, both of which can start to affect other areas of the business.
In this employer branding guide, you'll learn:
What exactly is employer branding?
Who should be included in the employer brand
How to establish your employer brand strategy

Get your copy by completing the form to your right.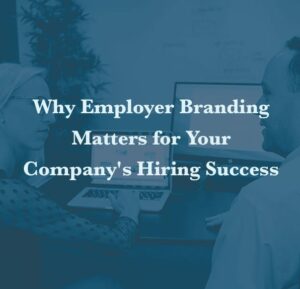 Download the Employer Branding Guide
You may unsubscribe from any communications at any time. For more information, please review our Privacy Policy and User Terms.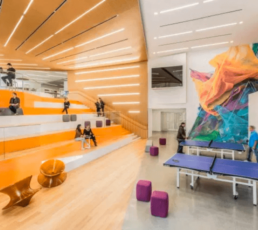 I love how easy it is to use. The competition doesn't even compare.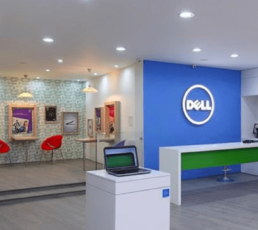 Our most successful salespeople leverage EveryoneSocial.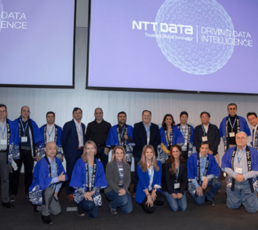 The ease-of-use for both users and content curators sets EveryoneSocial head and shoulders above the crowd.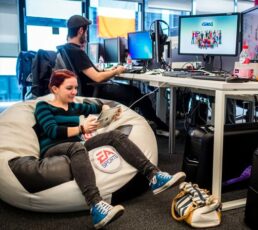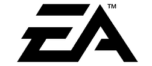 Where once employees felt like they worked for Electronic Arts, now they felt like they ARE Electronic Arts.