The Ultimate Blueprint: How to Promote Employer Branding on Social Media
Generic job board postings or simple career listings on your website do not work the same as they once did. Sure, they are still important, but social media is now the real driver of job talent and getting your organization's employer brand to audiences.

This guide will provide you with the insights and tips to establishing your employer brand on social media, how employees sharing plays a major role, and more.
Here's What You Can Expect to Learn:
The Value of Employer Brand on Social Media
Employer Branding Social Media Statistics
Developing Your Employer Brand for Social Media
How to Manage Employer Brand on Social Media

Get your copy of the guide by completing the form.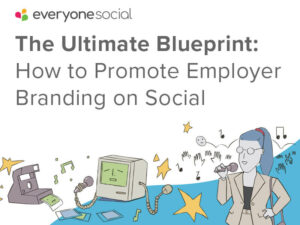 Download Your Employer Brand Guide
You may unsubscribe from any communications or withdraw your consent at anytime. For more information please review our Privacy Policy and User Terms.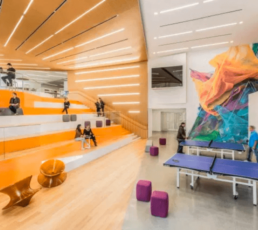 I love how easy it is to use. The competition doesn't even compare.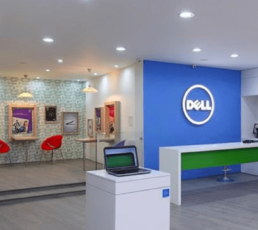 Our most successful salespeople leverage EveryoneSocial.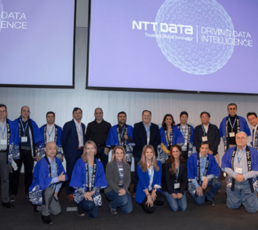 The ease-of-use for both users and content curators sets EveryoneSocial head and shoulders above the crowd.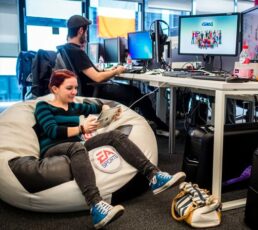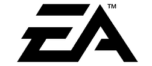 Where once employees felt like they worked for Electronic Arts, now they felt like they ARE Electronic Arts.