Get Your EveryoneSocial Product Datasheet
EveryoneSocial is an employee advocacy and social selling platform that helps companies provide employees with an engaging way to receive relevant news, articles, video, and documents.

Our software makes it easier for employees to share content via their own personal and professional social networks. It also improves knowledge sharing, communication and feedback, and employee engagement.
The EveryoneSocial datasheet provides a quick overview of:
Our approach to employee advocacy & social selling
Who can benefit from employee advocacy & social selling software
How our software boosts awareness, web traffic, & leads
The key features of our platform & integrations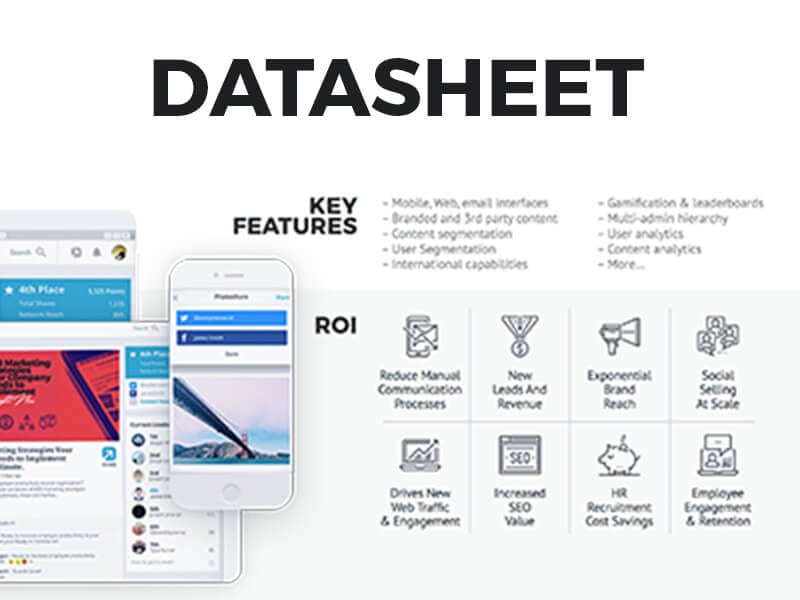 Download EveryoneSocial's Datasheet
You may unsubscribe from any communications or withdraw your consent at anytime. For more information please review our Privacy Policy and User Terms.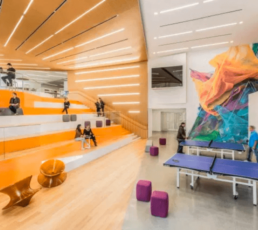 I love how easy it is to use. The competition doesn't even compare.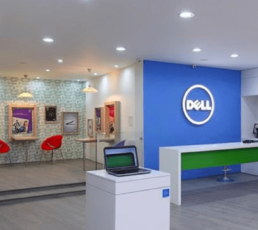 Our most successful salespeople leverage EveryoneSocial.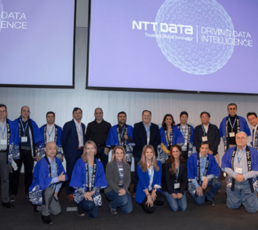 The ease-of-use for both users and content curators sets EveryoneSocial head and shoulders above the crowd.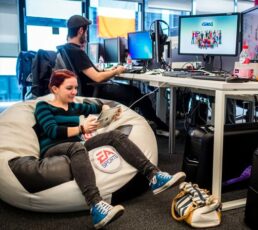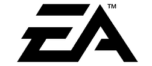 Where once employees felt like they worked for Electronic Arts, now they felt like they ARE Electronic Arts.