[Live Discussion] How To Harness The Power Of Your Channel Partners Using EveryoneSocial
In this webinar, Bo Gowan of Ciena and Cameron Yates of EveryoneSocial discuss how to harness the power of your channel partners using an employee advocacy platform.
Learn how to leverage employee advocacy at your company
Hear about our vision of how advocacy can help your company
Learn how Ciena implemented employee advocacy to influence channel partners and employees

Complete the form to your right to get the video.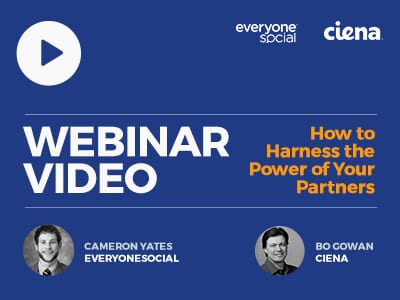 Watch the Webinar Video
You may unsubscribe from any communications at any time. For more information, please review our Privacy Policy and User Terms.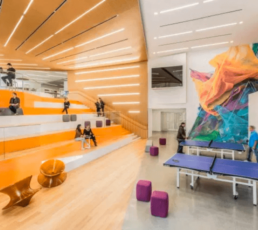 I love how easy it is to use. The competition doesn't even compare.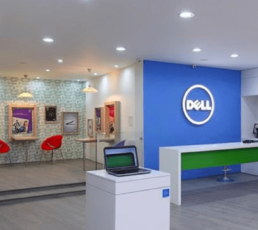 Our most successful salespeople leverage EveryoneSocial.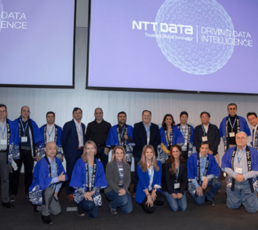 The ease-of-use for both users and content curators sets EveryoneSocial head and shoulders above the crowd.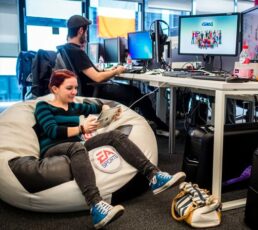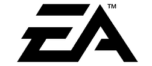 Where once employees felt like they worked for Electronic Arts, now they felt like they ARE Electronic Arts.