EveryoneSocial Named A Strong Performer in the Forrester Wave Report, Q1 2021
Read this complimentary copy of The Forrester Wave™ Sales Social Engagement Solutions, Q1 2021 to learn why EveryoneSocial was named a Strong Performer and what buyers are advised to consider when investing in social selling and social engagement capabilities.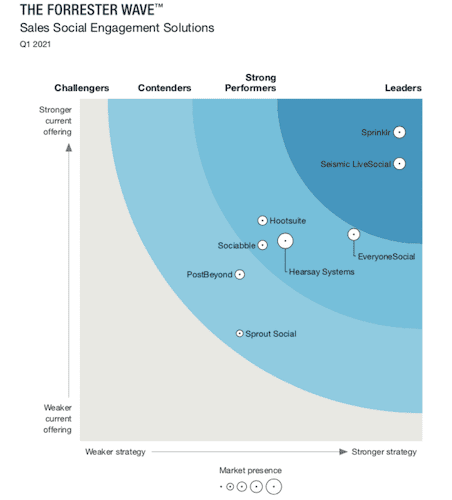 What the Forrester report says about EveryoneSocial
The Forrester Report states:
"EveryoneSocial outperforms with its UI and customer experience. The EveryoneSocial platform is intended to be so intuitive that individual users can successfully onboard themselves with little to no training. Gamification and leader boards drive initial adoption and keep users coming back. The native app is available on iOS and Android devices and has 100% feature parity between desktop and mobile devices.
EveryoneSocial is a good fit for companies with a large global footprint that want to activate hundreds of users with ease."
Download Your Copy of the Report
Download the Report
You may unsubscribe from any communications at any time. For more information, please review our Privacy Policy and User Terms.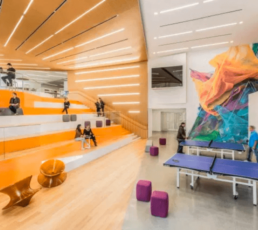 I love how easy it is to use. The competition doesn't even compare.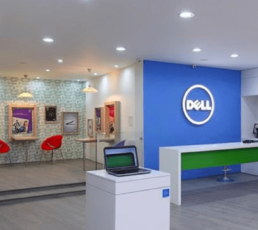 Our most successful salespeople leverage EveryoneSocial.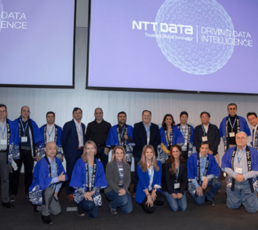 The ease-of-use for both users and content curators sets EveryoneSocial head and shoulders above the crowd.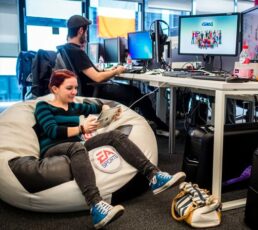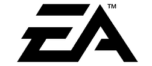 Where once employees felt like they worked for Electronic Arts, now they felt like they ARE Electronic Arts.