Why Genesys Invested Big In A Social Selling Program
Genesys recognized the value of social selling a few years ago and how it can greatly improve their pipeline, win-rates, and deal size.

By deploying a unique strategy along with EveryoneSocial, Genesys amplified their won opportunities by 22% and increased their deal size by 165%. In the first year!
The Genesys case study also covers:
How they implemented a social selling program with EveryoneSocial
Learn what tools they used to encourage their sales team to participate
How the Genesys sales reps increased their pipeline 2.2x
How their new B2B sales and social strategy positively impacted their sales numbers

Get your copy of the case study by completing the form.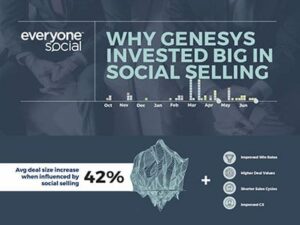 Download the Case Study
You may unsubscribe from any communications or withdraw your consent at anytime. For more information please review our Privacy Policy and User Terms.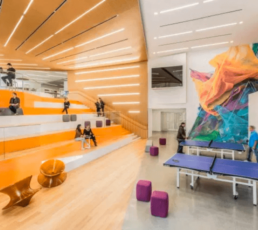 I love how easy it is to use. The competition doesn't even compare.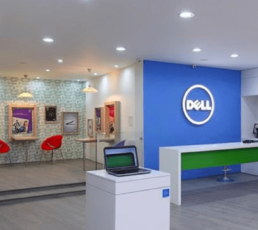 Our most successful salespeople leverage EveryoneSocial.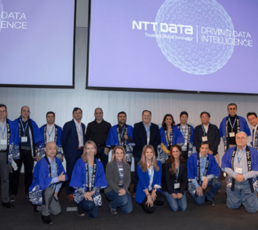 The ease-of-use for both users and content curators sets EveryoneSocial head and shoulders above the crowd.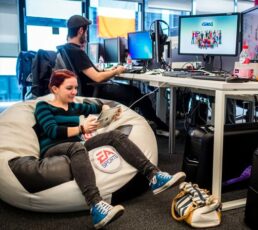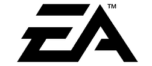 Where once employees felt like they worked for Electronic Arts, now they felt like they ARE Electronic Arts.