The Complete Getting Started Guide To Social Selling
Your marketing presence has to achieve the same outcome of a heartfelt handshake–which can be extremely challenging to do in a digital environment when your sales reps are limited to short emails, sales decks, and automated campaigns. That's where social selling comes in.
In this social selling guide, you'll find actionable information on:
The changing B2B sales landscape
What social selling is and why it matters
The challenges of social selling
6 tips for launching your own powerful sales channel
Why you need to invest in your team's social education
And how to choose the right tools to help you succeed

Get your copy of the guide by completing the form.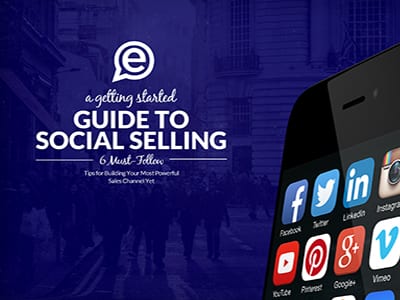 Download the Social Selling Guide
You may unsubscribe from any communications at any time. For more information, please review our Privacy Policy and User Terms.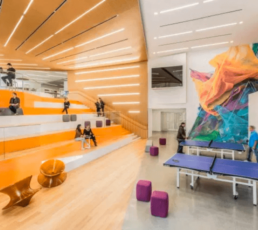 I love how easy it is to use. The competition doesn't even compare.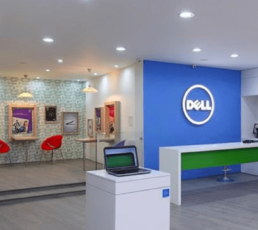 Our most successful salespeople leverage EveryoneSocial.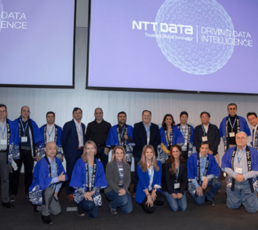 The ease-of-use for both users and content curators sets EveryoneSocial head and shoulders above the crowd.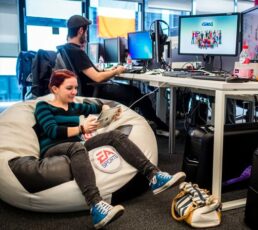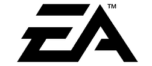 Where once employees felt like they worked for Electronic Arts, now they felt like they ARE Electronic Arts.