The Go-To-Market Guide to EveryoneSocial
Is creating a team of engaged, connected, and informed employees important to you? Do you want to harness the power of employee social networks to empower your organization, while helping your people build their own personal brands?

If you answered "yes" to either of those questions, then you're exactly who we created this guide for.
By the end of this guide, you'll learn:
The main features of our product that you should utilize.
How EveryoneSocial can help you accomplish all your employee advocacy and social selling goals, whether you're looking to help specific areas of the business or go enterprise-wide.
Why employees should get involved in employee advocacy and how it benefits them personally.
The impact EveryoneSocial has on marketing, sales, internal communications, employer branding, and recruiting.
Why your program needs admins and moderators, as well as which features matter most to them.
How to show your C-Suite the value employee advocacy provides and get them involved with your efforts.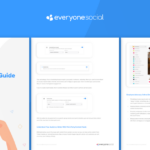 Download The Guide 📥
You may unsubscribe from any communications at any time. For more information, please review our Privacy Policy and User Terms.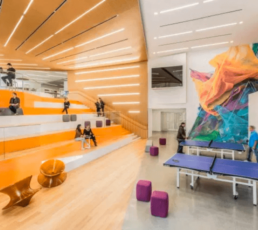 I love how easy it is to use. The competition doesn't even compare.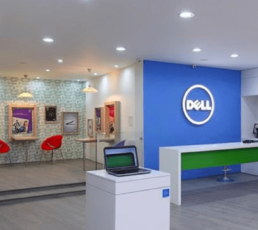 Our most successful salespeople leverage EveryoneSocial.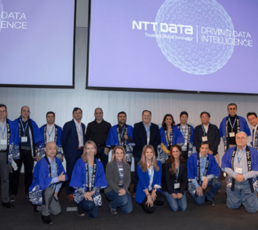 The ease-of-use for both users and content curators sets EveryoneSocial head and shoulders above the crowd.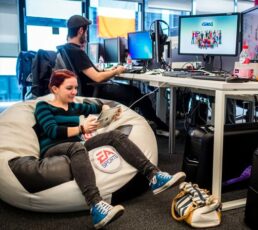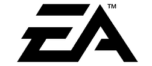 Where once employees felt like they worked for Electronic Arts, now they felt like they ARE Electronic Arts.