[Live Discussion] How to Build An Authentic Approachable Personal Brand Online
In this webinar, EveryoneSocial's Chris Hecklinger & Adobe's Lauren Friedman teach how you can align your passion & your profession by building an authentic, approachable personal brand online.
Here are some of the topics covered in this webinar:
What exactly is a personal brand and how can it help your career? (2:25)
What a personal brand isn't (6:23)
What can you achieve with a few minutes of investment each day (8:48)
Personal brand success statistics and stories (13:26)
Example personal branding by job function (15:58)
Marketing experts example personal branding (19:50)
HR professionals example personal branding (22:35)
Establishing your personal brand content pillars (26:53)
How to discover content (29:45)
Choosing the right social platforms to build your brand on (31:11)
5 key reasons why people share content (33:00)
Join niche communities that match your personal brand goals (36:08)
How to add value to industry discussions and communities (38:47)
Balancing your professional and personal identities (39:33)
Add your perspective to what you're sharing (40:13)
Balance self-promotion with content your audience actually cares about (41:52)

Complete the form to your right to get the video.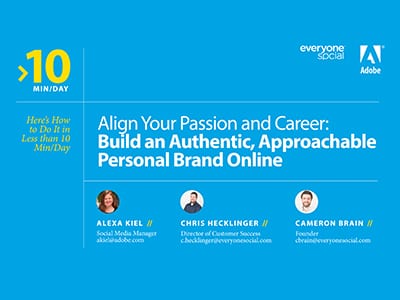 Watch the Webinar Video
You may unsubscribe from any communications at any time. For more information, please review our Privacy Policy and User Terms.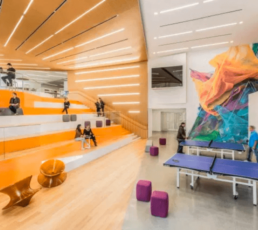 I love how easy it is to use. The competition doesn't even compare.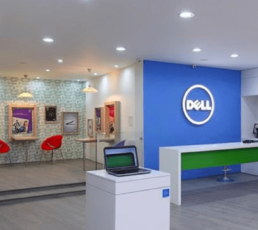 Our most successful salespeople leverage EveryoneSocial.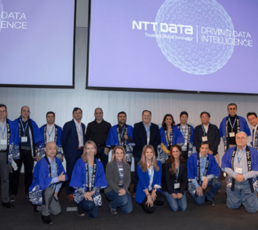 The ease-of-use for both users and content curators sets EveryoneSocial head and shoulders above the crowd.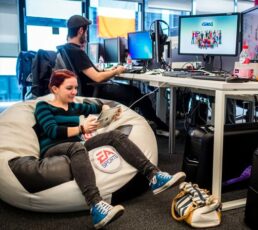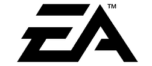 Where once employees felt like they worked for Electronic Arts, now they felt like they ARE Electronic Arts.