How Kelly Services Used EveryoneSocial To Get Their Recruiters Active On Social Media
Kelly Services wanted to develop a modern marketing strategy, founded on social, for attracting new business and new talent. Employee advocacy software became a cornerstone of their recruiting and marketing team's online efforts.
In this case study, Kelly Services discusses:
Why they wanted their recruiters to be active on social media
How social media helped their recruiters increase brand awareness and cultivate a stronger company culture
How they grew their daily website traffic by more than 1,150%
What tools the company used to help recruiters curate and share content
Why they chose to use EveryoneSocial for their employee advocacy program
Get your copy of the case study by completing the form.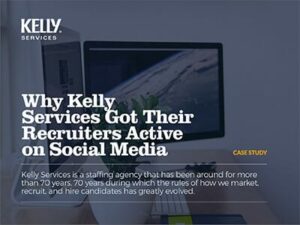 Download the Case Study
You may unsubscribe from any communications at any time. For more information, please review our Privacy Policy and User Terms.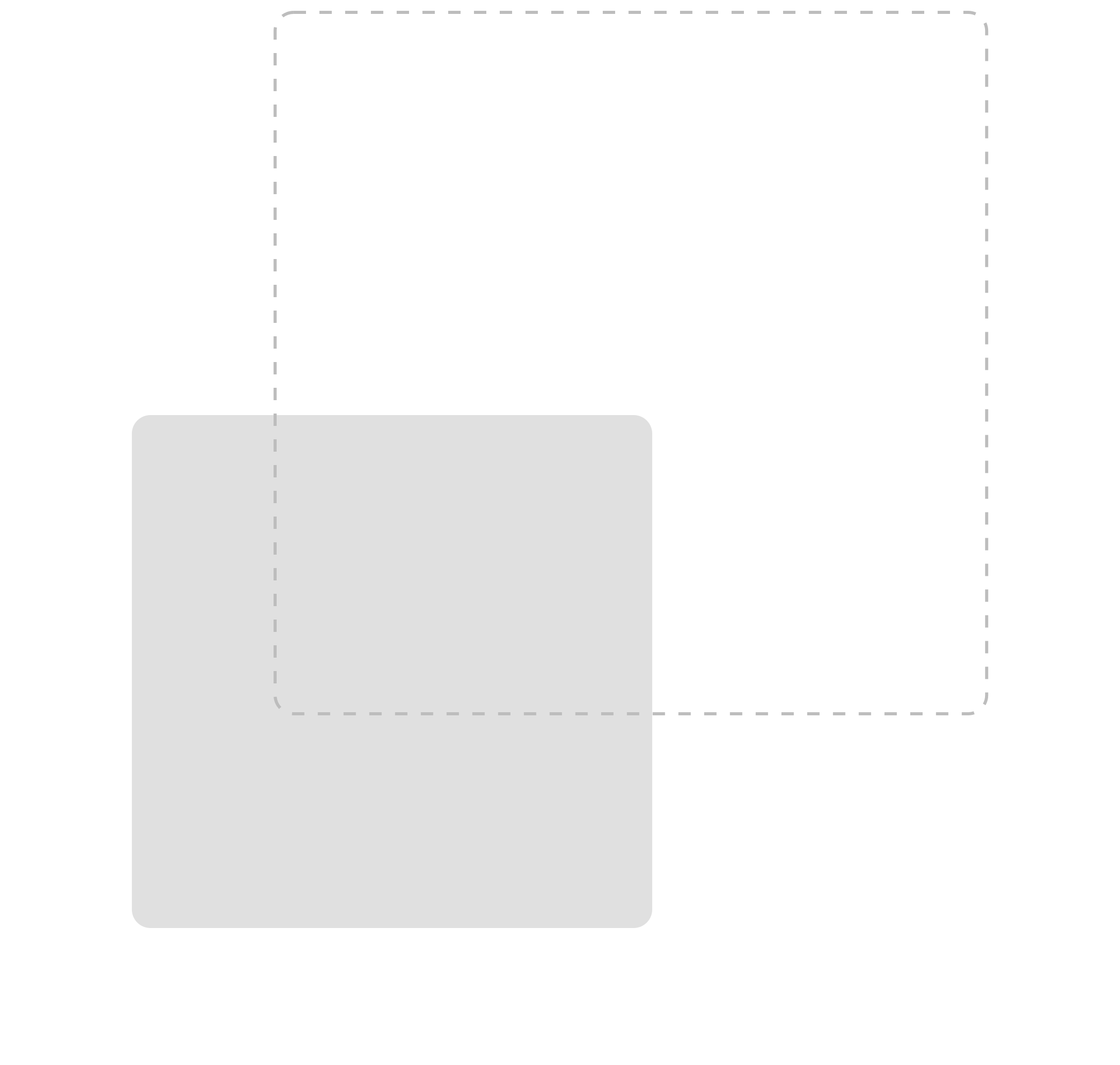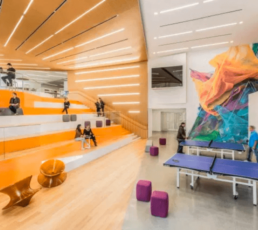 I love how easy it is to use. The competition doesn't even compare.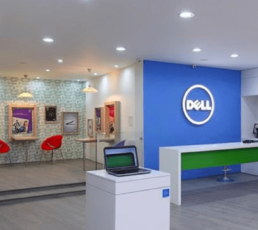 Our most successful salespeople leverage EveryoneSocial.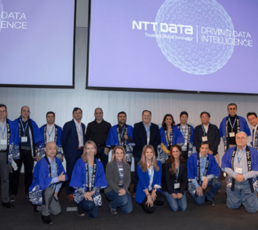 The ease-of-use for both users and content curators sets EveryoneSocial head and shoulders above the crowd.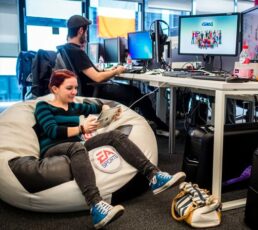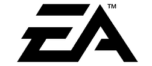 Where once employees felt like they worked for Electronic Arts, now they felt like they ARE Electronic Arts.