Learn How to Successfully Build Your Employee Advocacy Program
Employee advocacy programs can kickstart dialogue and drive results in our increasingly-connected economy. They impact every department – from marketing, sales and employer brand, to recruiting and internal communications.

No longer can your organization rely solely on bulk advertising. Consumers and business professionals alike research your products, services and work culture long before arriving at your door. If you're not in those early conversations, you don't exist.
Ready to build your own employee advocate program? This guide covers:
How to transform your workforce into a social media powerhouse
How to get started: finding your first employee advocate
How employee advocacy inspires employee engagement
EveryoneSocial's process: how we help our clients

Get your copy of the guide by completing the short form.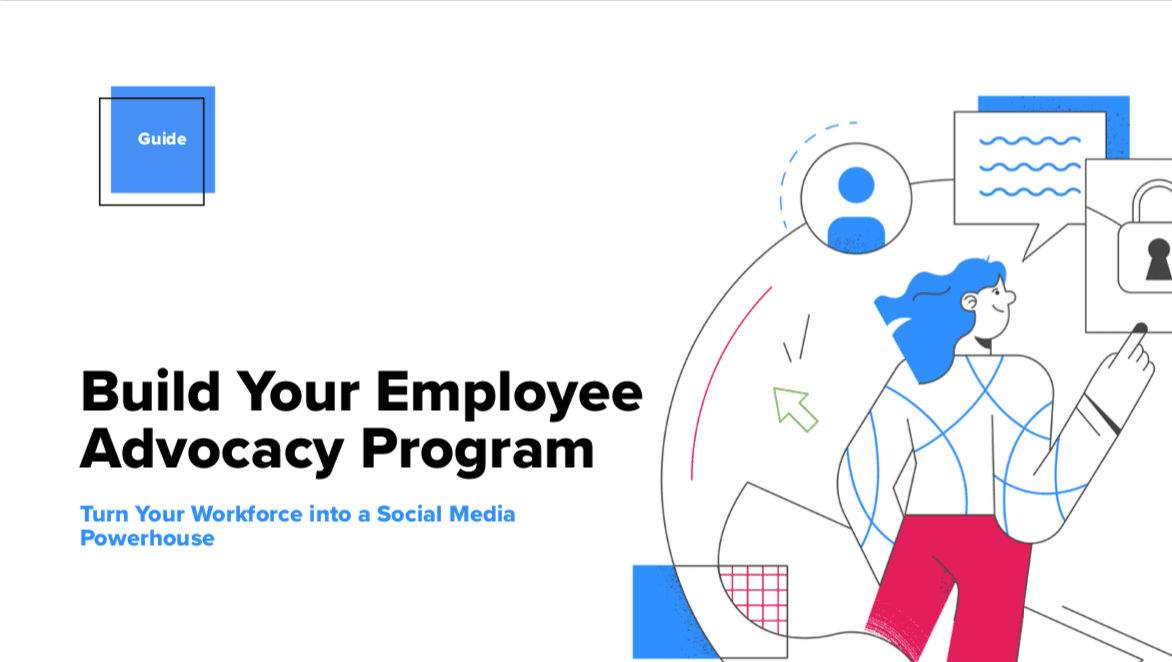 Download the Employee Advocacy Guide
You may unsubscribe from any communications at any time. For more information, please review our Privacy Policy and User Terms.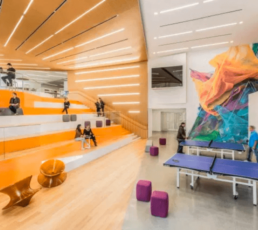 I love how easy it is to use. The competition doesn't even compare.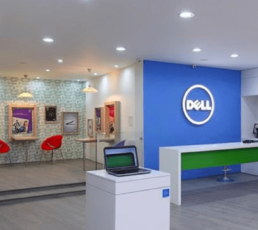 Our most successful salespeople leverage EveryoneSocial.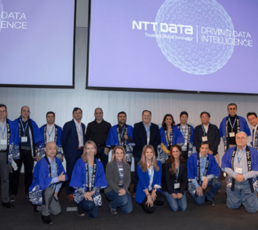 The ease-of-use for both users and content curators sets EveryoneSocial head and shoulders above the crowd.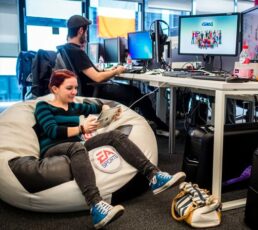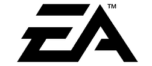 Where once employees felt like they worked for Electronic Arts, now they felt like they ARE Electronic Arts.