The Best Social Media Policy Examples & Template eBook
A social media policy shouldn't just focus on making sure your team doesn't mess up. It also can encourage your team to be more involved with social media, amplifying the brand organically online.

When there are clear guidelines that eliminate confusion as to what an employee can or cannot do on social, they will feel freer to participate in social media marketing.
In this eBook, you'll get valuable insight into social media guidelines, including:
Some of the best social media policy examples for employees from well-known brands
Analysis of what's good about these brands social policies and what could be improved
Social media policy template that you can use to craft or update your company's social guidelines

Get your copy of the guide by completing the form.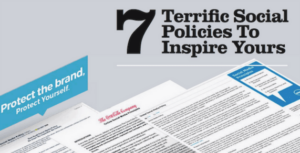 Download the Social Media Policy eBook
You may unsubscribe from any communications or withdraw your consent at anytime. For more information please review our Privacy Policy and User Terms.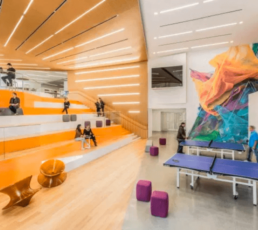 I love how easy it is to use. The competition doesn't even compare.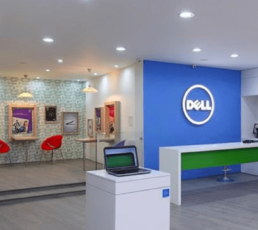 Our most successful salespeople leverage EveryoneSocial.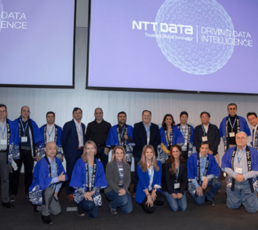 The ease-of-use for both users and content curators sets EveryoneSocial head and shoulders above the crowd.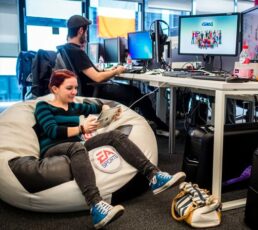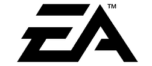 Where once employees felt like they worked for Electronic Arts, now they felt like they ARE Electronic Arts.