Social Selling Starter Kit: The Essentials for Every Beginner
Social selling is very similar to inbound marketing: the idea is to improve overall efficiency by building more substantive relationships with your target audiences. Become a trusted leader, discussion igniter, and knowledge magnet in your industry with this social selling starter kit.
In this social selling guide, you'll learn:
What social selling is & why it matters
The challenges you may face with social selling
10 social selling strategies to get you and your company on the right path
Additional tips including: LinkedIn's Social Selling Index, Finding great content, & more

Get your copy of the guide by completing the form.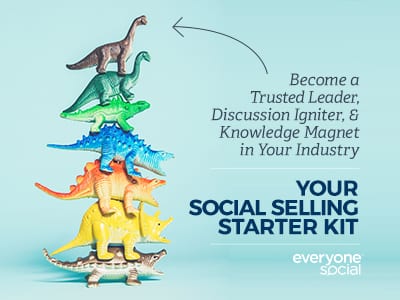 Download the Social Selling Starter Kit
You may unsubscribe from any communications at any time. For more information, please review our Privacy Policy and User Terms.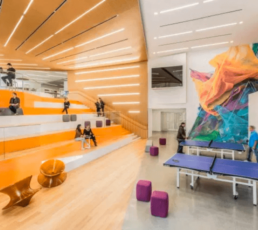 I love how easy it is to use. The competition doesn't even compare.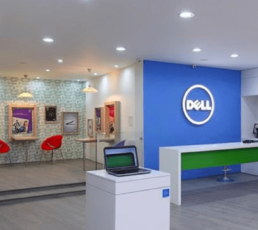 Our most successful salespeople leverage EveryoneSocial.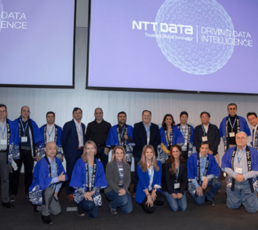 The ease-of-use for both users and content curators sets EveryoneSocial head and shoulders above the crowd.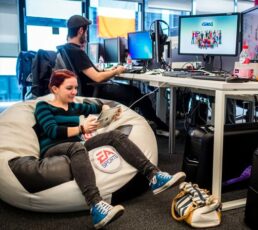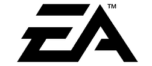 Where once employees felt like they worked for Electronic Arts, now they felt like they ARE Electronic Arts.