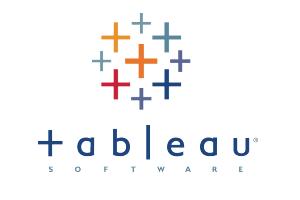 How Tableau Harnesses the Power of Social Media With Employee Advocacy
Tableau knew they wanted their employees to represent the company and have conversations on social media. Seeing early signs of employees feeling engaged and wanting more structure, Tableau sought out the 'perfect' tools and strategy to help the company achieve their vision.
The Tableau case study covers:
How Tableau saved time and increased engagement rates with EveryoneSocial
How a single solution platform allowed Tableau to improve overall feedback and data
Why 500+ Tableau employees (and growing) are consistency active and engaging with EveryoneSocial
How they achieved a 94% engagement rate at 3.5 clicks per share when the industry average is much lower

Get your copy of the case study by completing the form.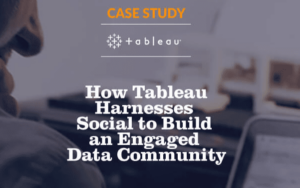 Download the Case Study
You may unsubscribe from any communications or withdraw your consent at anytime. For more information please review our Privacy Policy and User Terms.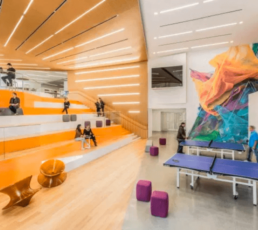 I love how easy it is to use. The competition doesn't even compare.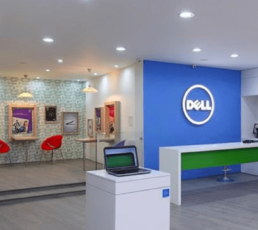 Our most successful salespeople leverage EveryoneSocial.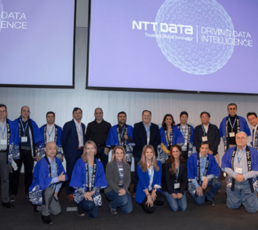 The ease-of-use for both users and content curators sets EveryoneSocial head and shoulders above the crowd.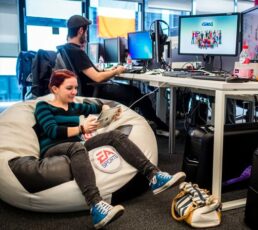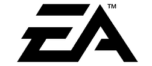 Where once employees felt like they worked for Electronic Arts, now they felt like they ARE Electronic Arts.